null

Alber Stationary Battery Monitors
Alber Stationary Battery Monitors
Alber stationary battery monitors allows for continuous status of a battery's state of health so that you're alerted 24/7 of any abnormal conditions.
BDSU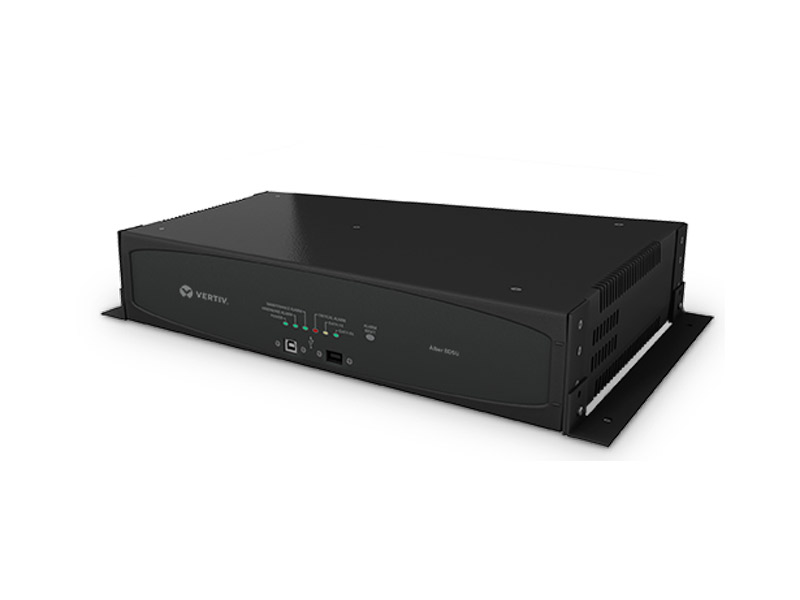 The Alber BDSUi and BDSU-50 Battery Monitoring Systems are ideally suited for 12- and 16-volt sealed batteries.
Learn More
Get Brochure
BDS-256XL
The BDS–256XL is a stand–alone battery monitor for UPS applications. It monitors 2V-16V batteries, however is optimized to monitor 2V VLA cells.
Learn More
Get Brochure
UXIME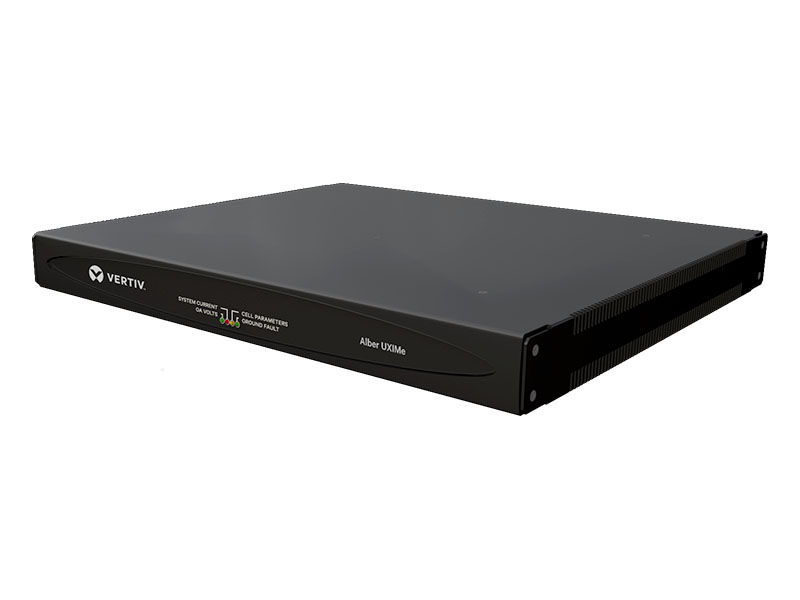 The Alber Universal Xplorer Industrial Monitor (UXIME) is a stationary, real time battery monitor for use in Utility Bulk Power and Industrial applications.
Learn More
Get Brochure
ELS2
The ELS2 Electrolyte Level Sensor is a non-invasive level sensor with temperature monitoring designed for quick installation and easy set up.
Learn More
Get Brochure
UXTM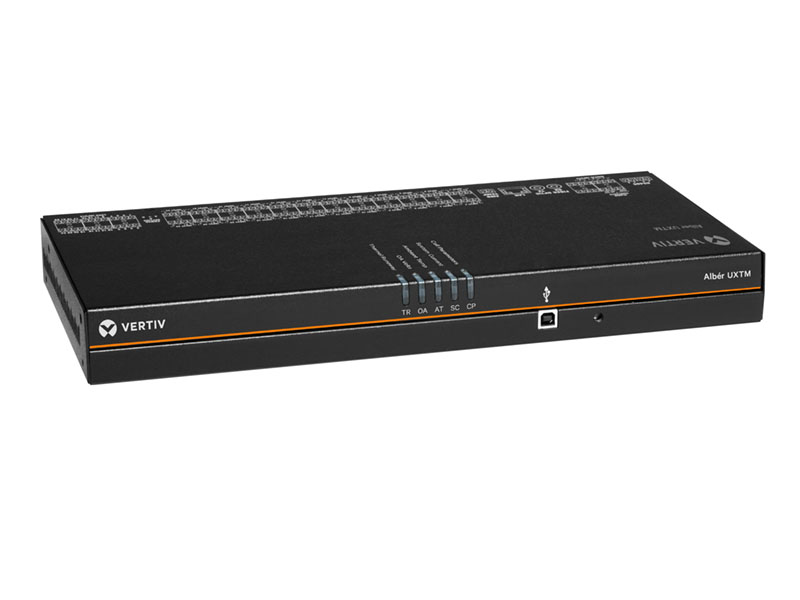 The Universal Xplorer Telecom Monitor (UXTM) is a stationary battery monitor designed for use in telecommunications or in DC powered data centers.
Learn More
Get Brochure
---
Continue the conversation
Signup for Vertiv Updates