null

Home
Performance As Promised
Liebert Cooling Products Earn Trusted AHRI CERTIFIED® MARK
Vertiv, through its Liebert® cooling systems, is the first and only data center and telecom cooling system provider based in the U.S. to have its products earn the AHRI Certified mark from the Air-Conditioning, Heating, and Refrigeration Institute (AHRI) under its new Datacom 1360 program.
Download the AHRI brochure
View the Infographic
We Deliver As Promised
For years, people have relied on certifications from the Air-Conditioning, Heating, and Refrigeration Institute (AHRI) for air conditioning systems used in homes and businesses for non-critical applications.
Until now a customer was more likely to know how their 1-ton woodshop cooling unit would perform in capacity and efficiency, than they were about the 10- ton unit cooling their mission critical data center.
Without AHRI certification in the datacom industry, a data center or telecom customer had no way of knowing the actual capacity and efficiency of their cooling solution, unless they spent months and tens of thousands of dollars on independent testing. As a result, cooling is often over provisioned and over designed.
To address this issue, Vertiv, under its Liebert brand, worked with AHRI to create a certification process for data center and telecom cooling equipment.
Now customers can be assured they are getting the capacity and efficiency they are promised, without the need to overprovision or perform expensive independent testing.
Read the Press Release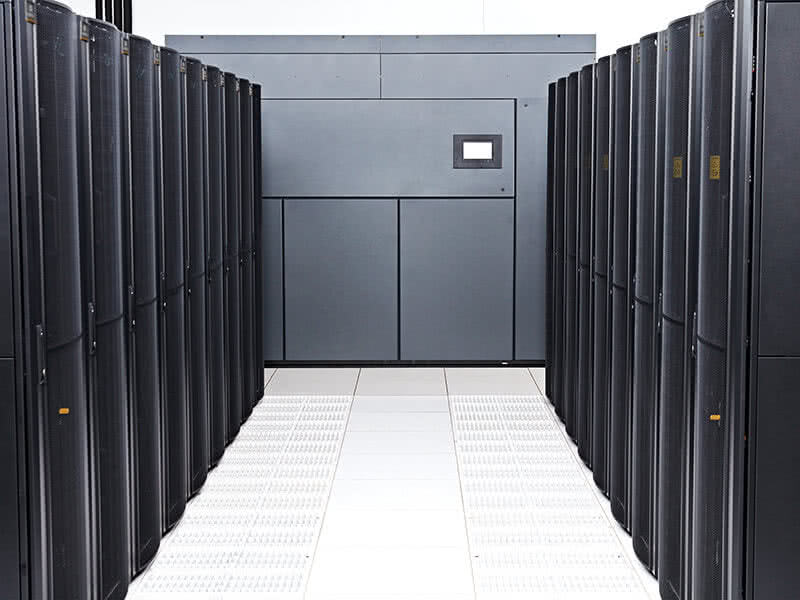 ---
Never miss an offer
Join our mailing list to receive the latest product news and industry updates from Vertiv.