null
Vertiv Federal Government Solutions
Vertiv Federal Government Solutions
With years of successfully partnering with federal customers, Vertiv's dedicated federal team is there to guide you. At every turn, we will guide you through finding the best solutions for your needs. Our wide portfolio of power, thermal, management, services and monitoring solutions come with continued support to help you from implementation all the way through troubleshooting. We'll work with you to make managing and maintaining your critical technology a breeze.
Infrastructure Challenges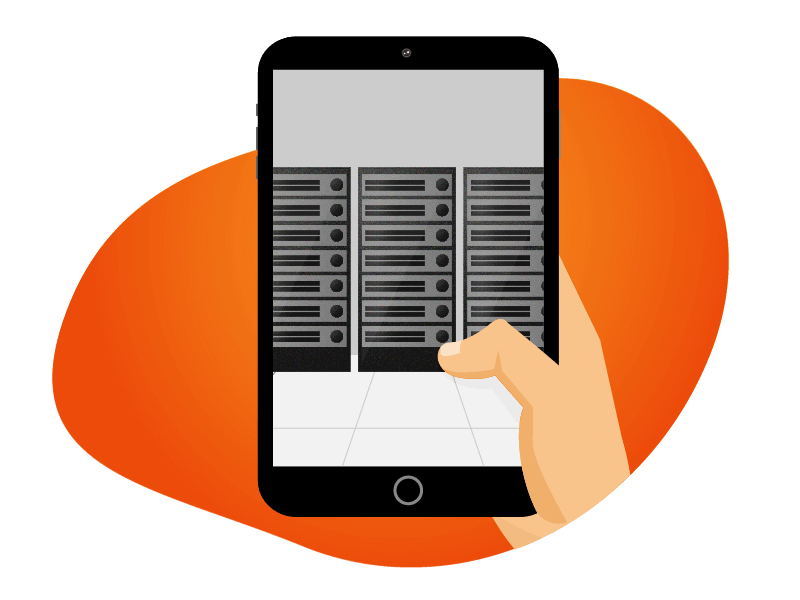 Reliable Remote Access and Control
| | |
| --- | --- |
| • | With a new breakdown of workers still in the office and at home, IT managers now require remote access and control to view conditions and troubleshoot where needed. |
| • | Downtime isn't an option for the federal government as that would expose them to external threats. Maximizing IT security that can managed whether in or out of band is crucial. |
| • | "The Power of Being there no matter your location" has never been relevant that it is today. Helping customers access their data centers remotely is in our DNA. |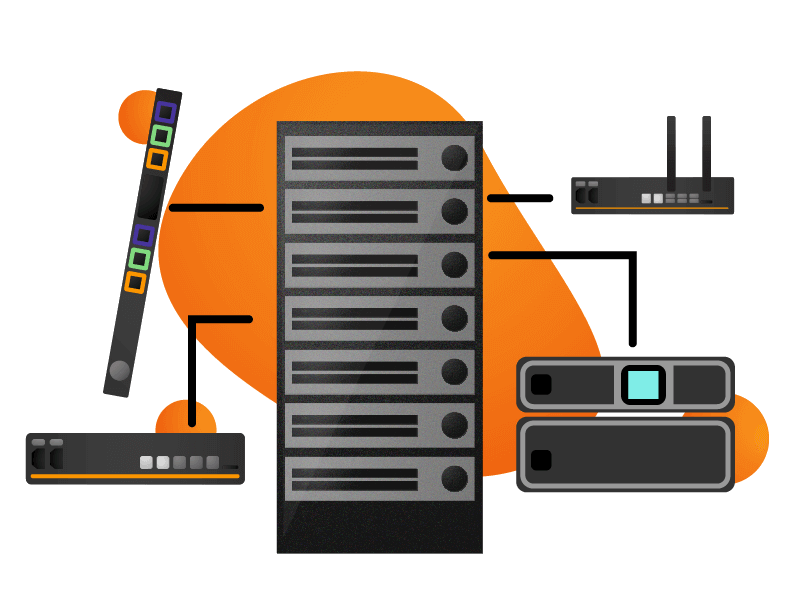 Easily Integrated and Scalable Infrastructure
| | |
| --- | --- |
| • | With changing budgets every year, federal agencies need to scale up quickly to meet their new demand. |
| • | An agency might not have a lot of budget one year but know they will need to scale up quickly the next. Investing in flexible rack and containment solutions early make it easy for customer to scale when needed. |
| • | Agencies mainly purchase IT assets during a short buying season, which means ease is top of mind for purchasing. Integrated solutions are a great way to make purchasing easy. |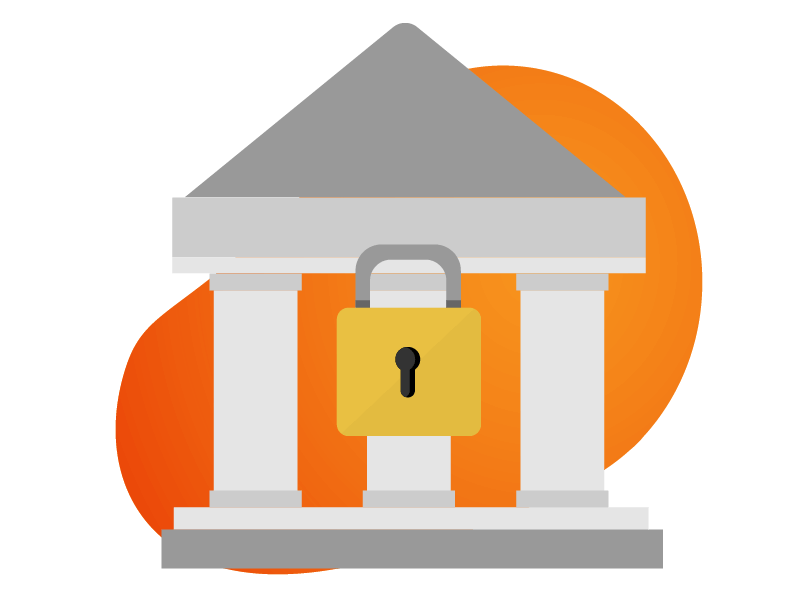 Remote and On-Premise Security
| | |
| --- | --- |
| • | IT managers must ensure that sensitive data and information are protected against cyber-attacks and other threats. |
| • | A federal agency's IT assets must be protected in its entirety, from hardware to software. |
| • | At every level, assets must be protected through centralized monitoring for maximum security and ease of management. |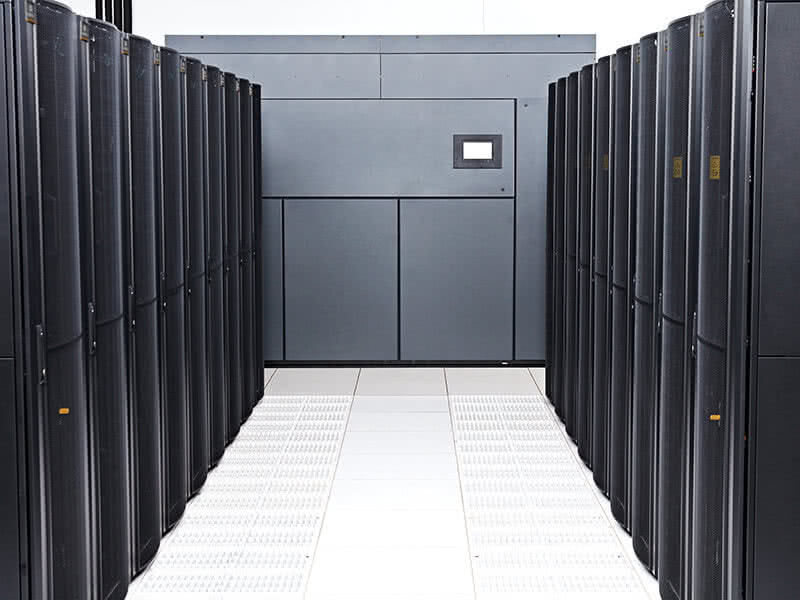 TAA/BAA Compliant Products
Need help selecting a solution?
Your Information Is Being Sent. Waiting for confirmation ...
Your submission has been received.
---
Continue the conversation
Signup for Vertiv Updates