null
×
Cookies Settings
These cookies are essential to ensure the correct functioning of the website, to allow you to register/login and access reserved features, and to allow us to monitor the security of the website and improve operating performance, for example, by storing your preferences to enhance your subsequent visits.
These cookies allow us to collect and analyze traffic and use of the website on an anonymous basis and to understand and improve how visitors use the website, including which pages and products are viewed most frequently. These cookies are not strictly necessary for the website to work but will provide you a better browsing experience.
These cookies allow us to track your navigation of the website to create profiles of your tastes, habits, choices, etc., to send you promotional messages targeted to your preferences. Refusal of these cookies will not affect the proper functioning of the website but will prevent us from being able to send your promotional messages targeted to your preferences.
x
By clicking "Accept All", you agree to the storing of cookies on your device to enhance site navigation, analyze site usage, and assist in our marketing efforts.

Visibility across all your infrastructure...
No matter the vendor
Vertiv™ Environet™ Alert is a complete monitoring software solution for central visibility into all devices and hardware in your whitespace, regardless of vendor or location. An affordable, easy-to-use solution, delivers one centralized view across all equipment and geographic locations. Vertiv Environet Alert helps prevent downtime and reduces operational costs for edge and distributed IT environments.
Request a demo
Vendor Neutral
Supports your entire fleet of devices for comprehensive visibility in one platform.
Scalable Platform
Plans based on the number of devices to support any size deployment and budget.
Customizable Dashboard
Choose your views
to focus on the data you
need the most.
Centralized Visibility
Capture data from multiple locations for increased awareness, with unlimited user access.
Learn more about how you can improve your data center management with Vertiv™ Environet™ Alert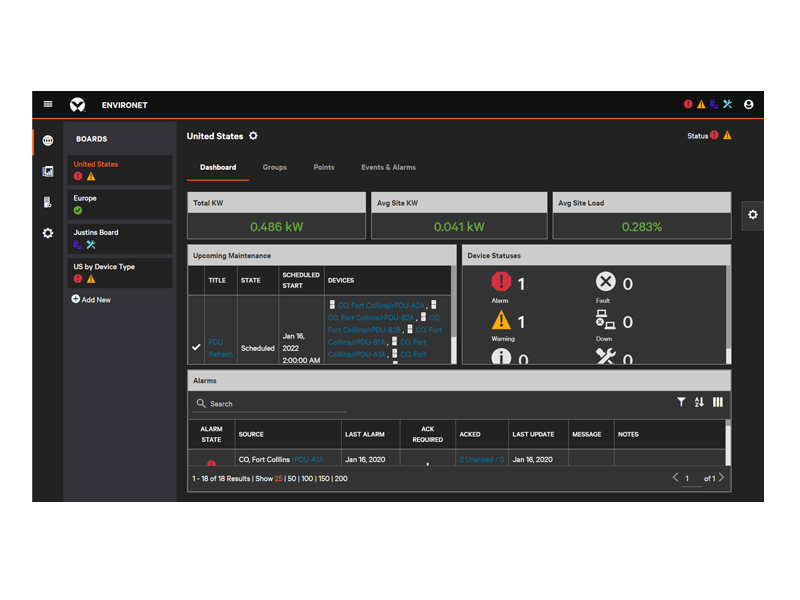 Vertiv™ Environet™ Alert provides with critical facility monitoring software that is affordable and easy to use.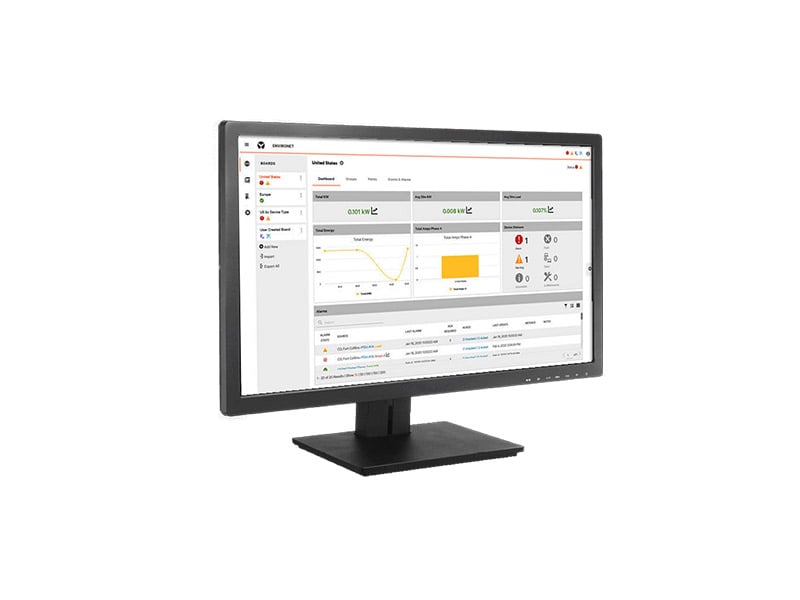 Environet™ Alert Frequently Asked Questions
See what others are asking and find answers to common questions about Vertiv™ Environet™ Alert.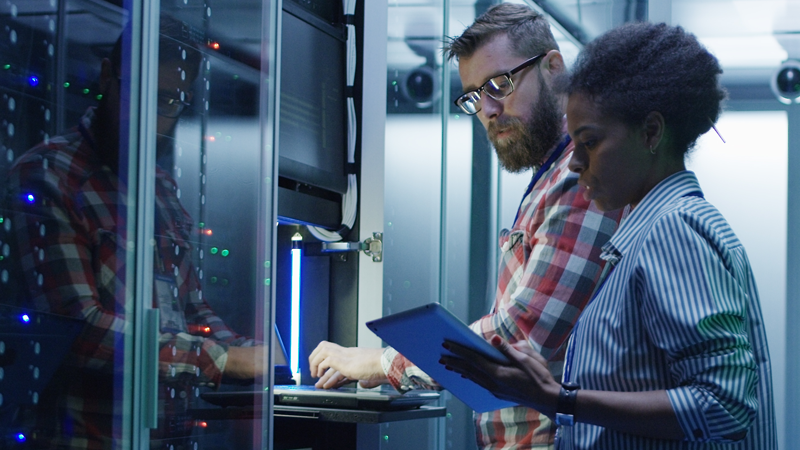 Why Data Center Monitoring Solutions Should Be at the Top of Your Wish List
Small and medium-sized organizations are joining Internet giants in the data center business. From healthcare clinics to manufacturing plants, financial companies to universities, local and regional organizations are taking their network to the edge.
---
Never miss an offer
Join our mailing list to receive the latest product news and industry updates from Vertiv.