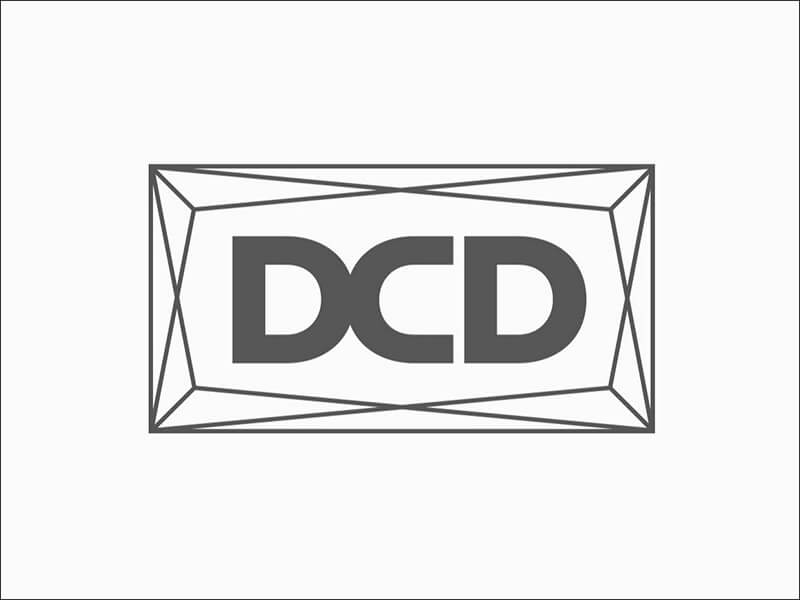 Tech Showcase: Innovations in grid scale technologies

2022/05/26 15:00

0001/01/01 00:00

May 26, 2022
Join Vertiv in this tech showcase to learn more about the Dynamic Grid Support feature for Vertiv™ Liebert® EXL S1 uninterruptible power supply (UPS). When coupled with the Vertiv™ HPL lithium-ion battery cabinet, the complete system represents the first single-vendor integrated solution on the market combining grid support features, UPS, and lithium-ion batteries. The Liebert EXL S1 with Dynamic Grid Support feature allows energy-intensive industries to utilize UPS systems in a proactive way.
Schedule
Date: May 26, 2022 | Time: 11 am EDT
Speaker
Arturo Di Filippi
Global Offering Manager - Smart Power, Vertiv
Arturo joined Vertiv as Global Offering Manager for Large AC Power UPS in September 2020 after previous experiences in the heating industry, renewable energy & power, oil & gas and packaging companies. His focus extends to the application areas of Vertiv's UPS to grid services and energy management. He holds a Master's Degree in Mechanical Engineering, a PhD In Industrial Engineering and an Energy Manager Certification.
---