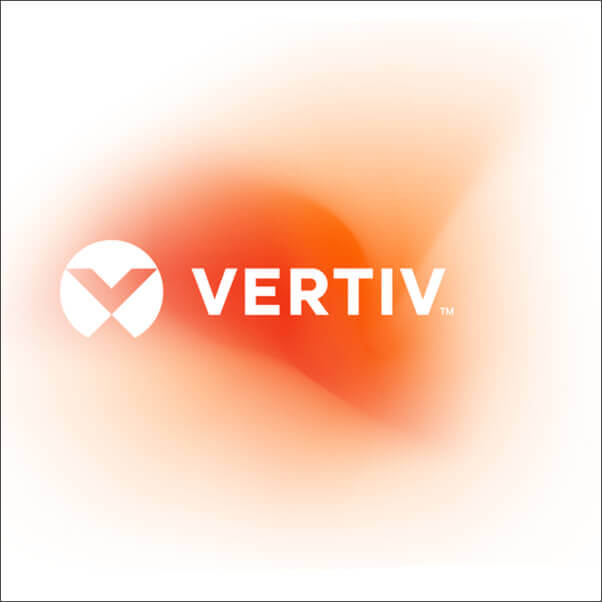 Bouncing Forward: Preparing for Data Center Power Growth

2020/10/06 03:00

0001/01/01 00:00

October 06, 2020

Online Webcast
The global pandemic necessitated that organizations re-evaluate current practices to ensure they are prepared when economic disruption wanes and pent up demand is unleashed. For many, the ability to scale with demand is dependent on the data center power system.
This webinar features a panel of data center power experts and analysts discussing the challenges critical facility operators face like managing tight capital and operating budgets while simultaneously delivering the availability and scalability their organizations require in 2021 and beyond. It also spotlights a new-to-North America data center power system that reduces the complexity of multi-module UPS systems in support of scalability and improved power system efficiency.
Panelists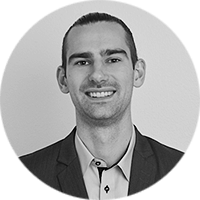 Lucas Beran
Principal Analyst, Omdia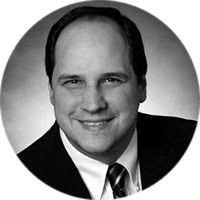 Peter Panfil
Vice President of Global Power, Vertiv
Stephen Major
Global Offering Manager, Vertiv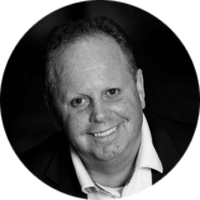 Mark Beebe
Vice President Regional Sales, Vertiv
---