New CMO to lead company's vision for an enhanced, innovative digital marketing experience
Columbus, Ohio [May 17, 2022] – Vertiv (NYSE: VRT), a global provider of critical digital infrastructure and continuity solutions, has named Rainer Stiller the company's new Chief Marketing Officer (CMO), effective immediately. Stiller will lead Vertiv's global marketing organization as it continues its vision of providing customers.
Stiller joined Vertiv in 2017 as Vice President of Marketing for EMEA, and was later promoted to Vice President, Global Channel Marketing. He has helped to transform Vertiv demand generation, customer experience, digitization of lead-to-order processes, sales force enablement, and strategic branding.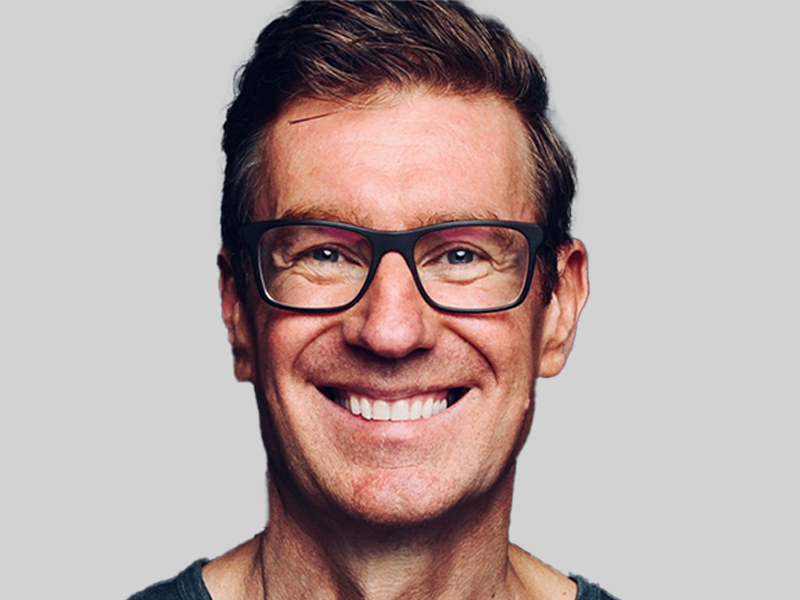 "Over the past four years, Rainer has led our marketing organization to success by enhancing our digital experience and pushing Vertiv to be more thoughtful, imaginative, and strategic in serving our customers," said Vertiv chief strategy and development officer, Gary Niederpruem. "His passion for the role marketing plays in our success, both internally and externally, makes him the perfect person to lead our global marketing organization."
"I plan to help Vertiv and our marketing team become even more creative, purposeful and analytically driven in our efforts to reach and engage with our customers," Stiller said. "It is gratifying to be a part of an organization where I can lead a diverse, global team that is motivated and dedicated to making a real difference for our stakeholders."
For additional information about Vertiv, visit http://www.vertiv.com.
About Vertiv
Vertiv (NYSE: VRT) brings together hardware, software, analytics and ongoing services to enable its customers' vital applications to run continuously, perform optimally and grow with their business needs. Vertiv solves the most important challenges facing today's data centers, communication networks and commercial and industrial facilities with a portfolio of power, cooling and IT infrastructure solutions and services that extends from the cloud to the edge of the network. Headquartered in Columbus, Ohio, USA, Vertiv employs approximately 24,000 people and does business in more than 130 countries. For more information, and for the latest news and content from Vertiv, visit Vertiv.com.
Forward-Looking Statements
This release contains forward-looking statements within the meaning of the Private Securities Litigation Reform Act of 1995, Section 27 of the Securities Act, and Section 21E of the Securities Exchange Act. These statements are only a prediction. Actual events or results may differ materially from those in the forward-looking statement set forth herein. Readers are referred to Vertiv's filings with the Securities and Exchange Commission, including its most recent Annual Report on Form 10-K and any subsequent Quarterly Reports on Form 10-Q for a discussion of these and other important risk factors concerning Vertiv and its operations. Vertiv is under no obligation to, and expressly disclaims any obligation to, update or alter its forward-looking statements, whether as a result of new information, future events or otherwise.
CONTACT
Sara Steindorf
T +314-982-1725
E sara.steindorf@fleishman.com
---