Whether in the headlines or in the boardroom, the recent rise in automation, artificial intelligence and increased digitalization has dominated the conversation in our industry. For the IT channel market, this data revolution presents tremendous growth and opportunity in the years to come. At Vertiv, our Vertiv™ Partner Program is the foundation of one of the company's focus areas, supporting international opportunities to meet customer challenges with our portfolio of solutions, with tools and benefits are designed to address the unique needs of the partners in each of our local markets.
A channel partner program that touches all corners of the earth requires a team of diverse individuals who bring a wide variety of perspectives and forward-thinking ideas that can help our business and the business of our partners grow and thrive. Diversity and inclusivity remain a challenge not just in the IT channel, but across all STEM fields.
Celebrating the expertise and vision of our IT channel leaders
While female representation remains a challenge across the industry, Vertiv is actively working to help change the landscape and appoint more women to lead, develop and bring positive change to the Vertiv Partner Program. This month, we're proud to announce that four of Vertiv's channel leaders were recognized by CRN in its annual "Women of the Channel Awards," which honors more than 1,500 women for their channel expertise guidance, leadership and vision. Below, learn more about Vertiv's channel leaders and their valued contributions to our channel partner program.
Sue Bialorucki, national account manager, Vertiv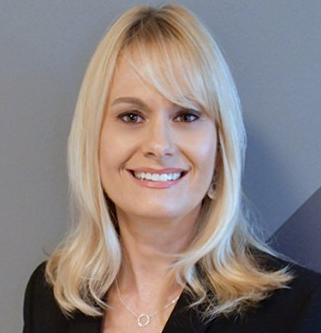 Sue partnered with field colleagues across the U.S. in 2022 to foster key relationships and advocate for Vertiv. She also managed three large accounts and grew all three. But most impressively, she grew the first account by 432% year over year (YOY) and the second by 90% YOY.
Kelly Cutchall, national account manager, Vertiv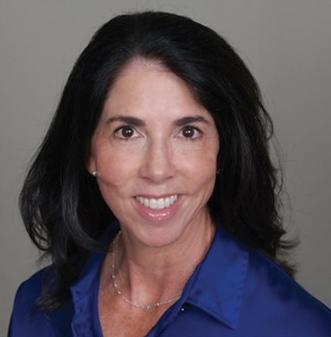 Kelly worked to grow the business and the overall revenue generated by 5%. She also helped advance Vertiv's channel business and brand awareness by emphasizing the solutions Vertiv provides to meet customer challenges.
Fran Harrington, national account manager, Vertiv
Fran grew a national and regional presence for five key strategic emerging accounts with over $1 billion in revenue that previously had little to no prior business with Vertiv. She also drove relationships within key partner accounts and collaborated with Vertiv channel sales teams to align strategies.
Nathalie Reagins, director, channel technical sales, Vertiv
Nathalie built and nurtured an industry-leading sales engineering and support team of over 50 professionals who assist channel partners with their customer engagements at all levels throughout the sales cycle. She ran a national technology refresh outreach campaign on several end-of-sales product lines, generating leads for our partners. This resulted in strengthening Vertiv's collaboration and value to the channel community. Nathalie has redefined the Vertiv channel partner experience, facilitating access to and sales of the company's integrated rack solutions.
Vertiv is proud to have so many female leaders across all lines of business whose invaluable leadership and expertise have helped make us a stronger and more competitive organization. To read additional words of wisdom from some of our female leaders, click here.
---