{"IsDifferent":true,"HomePageUrl":"/en-us/","PageDoesNotExist":true,"UrlForCurrentLanguage":null,"IsStartPage":false,"CountryCode":"GBR","LanguageCode":"en-GB"}

New to Vertiv?
Discover how we can increase your profitability and win business together
Vertiv™ provides a comprehensive portfolio of power supply, cooling and IT infrastructure and services. With our solutions, you can ensure your customers' mission-critical applications run uninterrupted, deliver the best performance and grow in line with their needs.
Why Choose Vertiv?
Our world-class comprehensive portfolio gives partners access to one of the largest incremental opportunities in IT from core brands including Geist™, Liebert® and Avocent®.
We are margin rich to ensure you maximise your profits and remain competitive in the market.
Decades of expertise within the industry has allowed us to build a strong portfolio and team to support you with end to end support.
Earn real rewards and gain a competitive edge through the Vertiv Partner Program
New from Vertiv™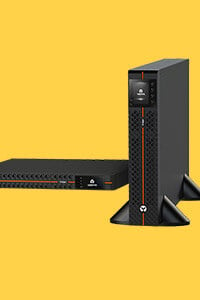 Edge UPS
Vertiv™ Edge UPS
Why not choose the most enhanced power protection for your customers' IT Edge applications whilst saving energy? With the new line-interactive Vertiv™ Edge UPS there is no trade-off!
Combination Outlet
Vertiv™ Geist™ Combination Outlet C13/C19
Discover ultimate flexibility and simplify your PDU buying process with the new Vertiv™ Geist™ Combination Outlet. Allowing your customers to connect both an IEC C13 and C19 in the same outlet.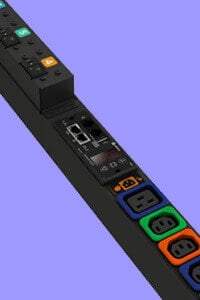 Universal PDU
Vertiv™ Geist™ Universal Power Distribution Unit (UPDU)
The Vertiv™ Geist™ UPDU is the most versatile and robust rack power distribution unit on the market, with a universal power input and pivoting connector that can mate to any geographically specific Facility Side Cable (FSC), simplifying management and enabling rapid IT infrastructure deployments.
Thermal
Management
Vertiv™ VRC Thermal Management
Your customers mission-critical facilities need the very best in precision cooling. Vertiv deliver the industry's most advanced equipment and controls, low operating costs and unparalleled expertise.
Vertiv™ Edge UPS
Available as rack-mountable or monolithic, this highly efficient and compact unit has the super-powers to protect your customers' IT loads and their budget.
High Output Power Factor (0.9)
Efficiency up to 98%
Controllable Outlets
Multiple form factors to choose from
Learn more
View Brochure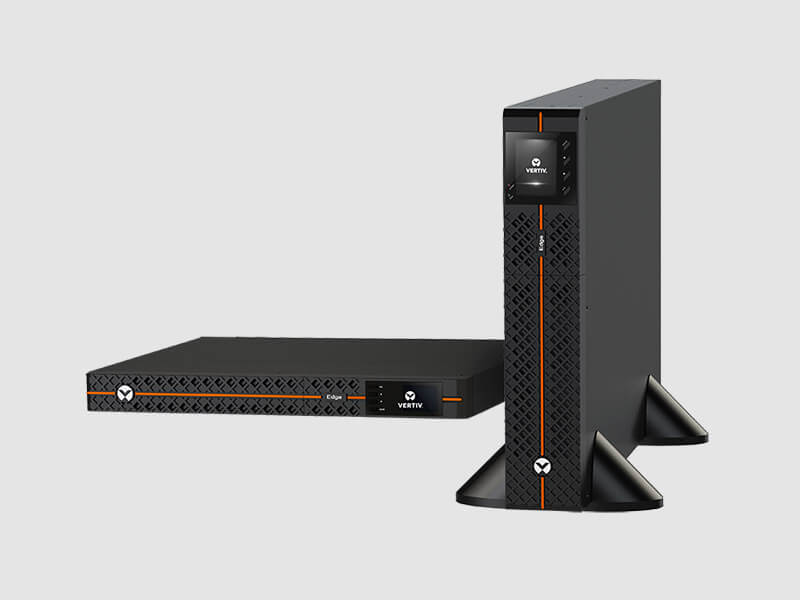 Vertiv™ Geist™ Combination Outlet C13/ C19
High Retention
Flexible Cable Management
Easy Circuit Identification
Simplified Procurement
Learn more
View Data Sheet
Vertiv™ Geist™ Universal Power Distribution Unit (UPDU)
Universal Application
High Temperature Grade
Improved Power Efficiency
Hot Swappable and Upgradable
Learn more
View Brochure
The Vertiv™ VRC IT rack cooling unit packs powerful, scalable and energy-efficient cooling into a compact unit and is available in self contained or split versions to fit different building architectures.
Vertiv™ VRC Self-Contained IT Rack Cooling System
Plug-and-Play Design
Variable Speed Compressor and Fans
Integrated Heat Rejection System
Easy to Install for Rapid Deployment
Learn More
Vertiv™ VRC Split Rack Cooling System
The split version of Vertiv™ VRC rack cooling system offers a space-saving solution specifically for applications that lack a double ceiling, building air conditioning, or the ability to handle in-building heat rejection.
Rack-Mounted Indoor Unit
Outdoor Unit with Compressor
Low Ambient Air Temperature Operation
Alarm Notifications
Edge Solutions
Edge a little closer
When designing datacentres, it is important to carefully select solutions that your customers can count on when it comes to their edge computing capabilities.
Lead your customers' Edge revolution with the latest power, cooling and remote access technology from Vertiv to quickly deploy and protect their IT spaces.
Multiple Edge solutions in a single Vertiv™ VR Rack:
Vertiv™ Edge UPS reliable, efficient power protection
Avocent® ACS advanced serial console servers
Avocent® LCD local rack access console
Vertiv™ VRC rack-based cooling
Vertiv™ Geist™ UPDU universal connectivity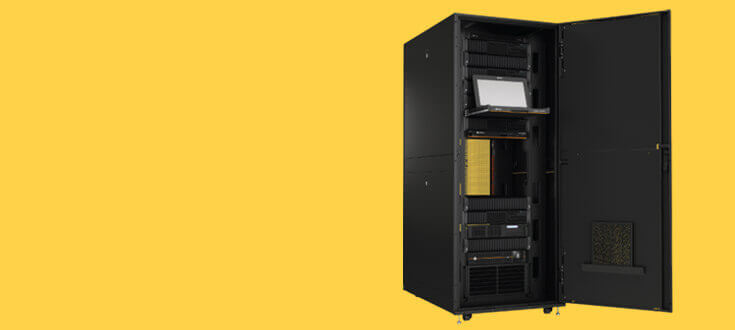 IT Infrastructure.
Made Easy.
Discover Our Edge Solutions Portfolio:
Benefits of Partnership
Competitive pricing and margin-enhancing programs matched with our edge-ready solutions and unrivaled service capabilities make for an easy and profitable partnership.
With technologies and products rapidly evolving, you should have reliable partnerships you can count on when working with your customers. We partner with our resellers to make it easier to close deals and continue winning business together.
Start Receiving Benefits from Day 1
Our partners are able to take advantage of core programs from initial sign-up. As you grow with Vertiv, so do the incentives.

Vertiv™ Partner Program
The Vertiv Partner Program offers you complete, 360° support in selling premier IT & Edge Infrastructure products and rewards you from day 1. As you grow with Vertiv, so do the incentives.
Reasons to partner-up with Vertiv:
Our Complete, Globally Available IT Infrastructure Portfolio from core brands including Avocent®, Geist™ and Liebert® fuses our extensive industry experience with cutting-edge innovation.
Our Competitive Profitability Programs for you to take advantage of, including a margin rich IT infrastructure portfolio, an incentive rewards program, regular promotions and volume discounts.
Earn Great Rewards and Rebates just for selling our products
Co-branded Marketing Assets and tools to generate leads
Deal Registration access to secure and track your projects
Dedicated Account Management to deliver the support you need from start to finish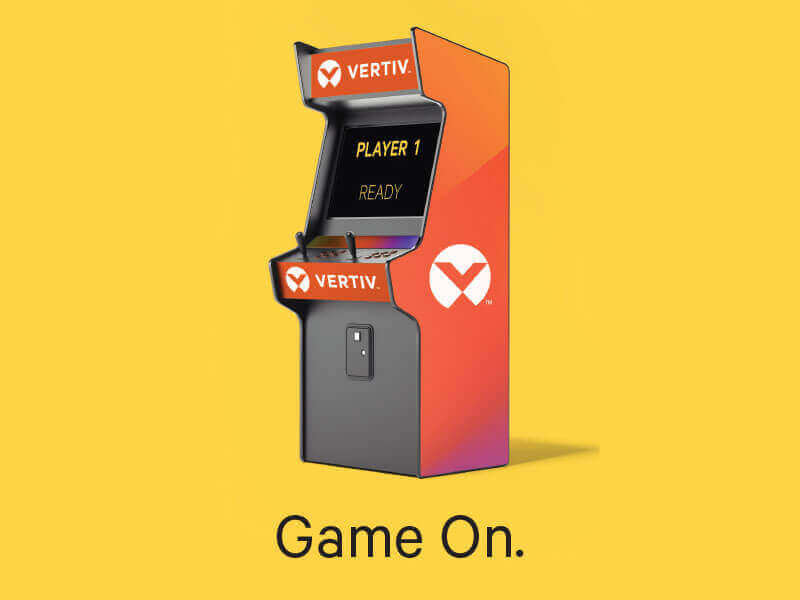 Provide premier solutions, gain unparalleled support and maximise your profits with Vertiv. What are you waiting for? Join the Vertiv Partner Program today!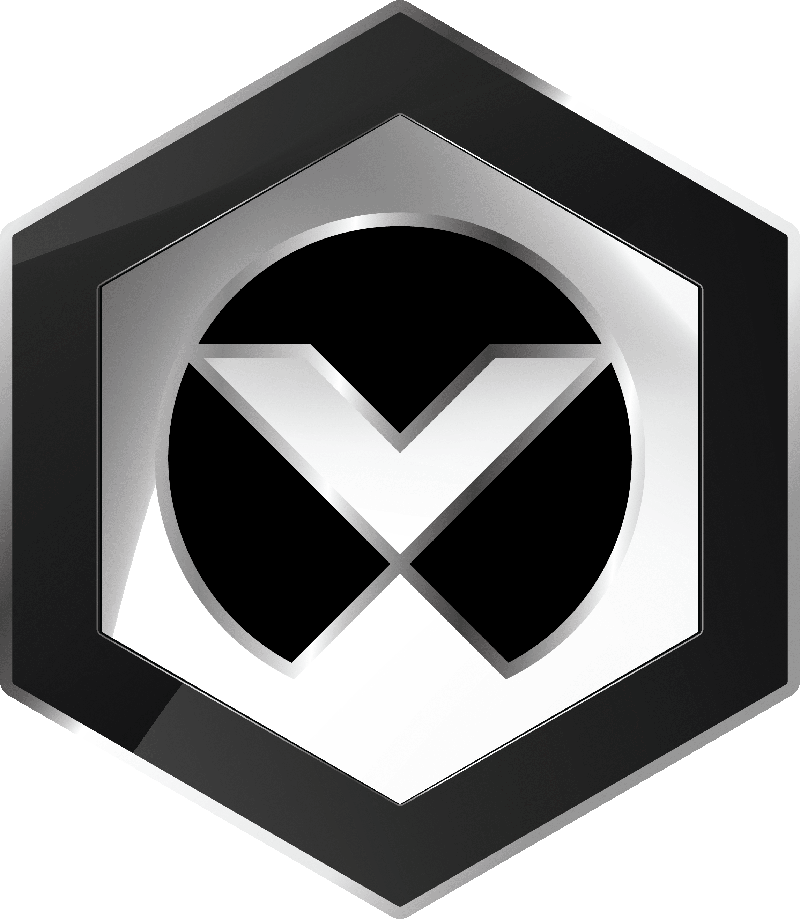 DIAMOND PARTNER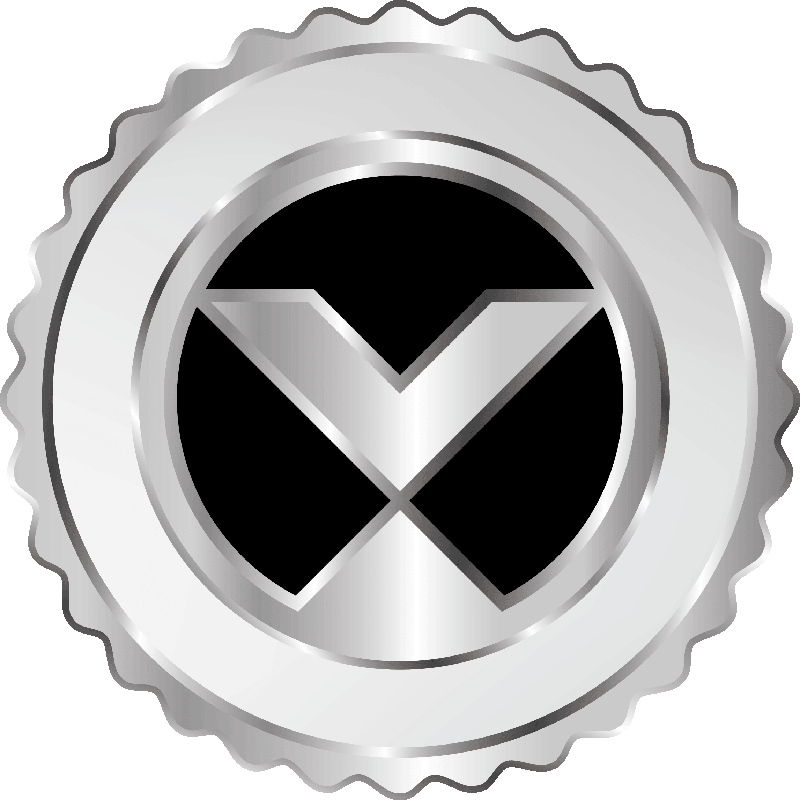 PLATINUM PARTNER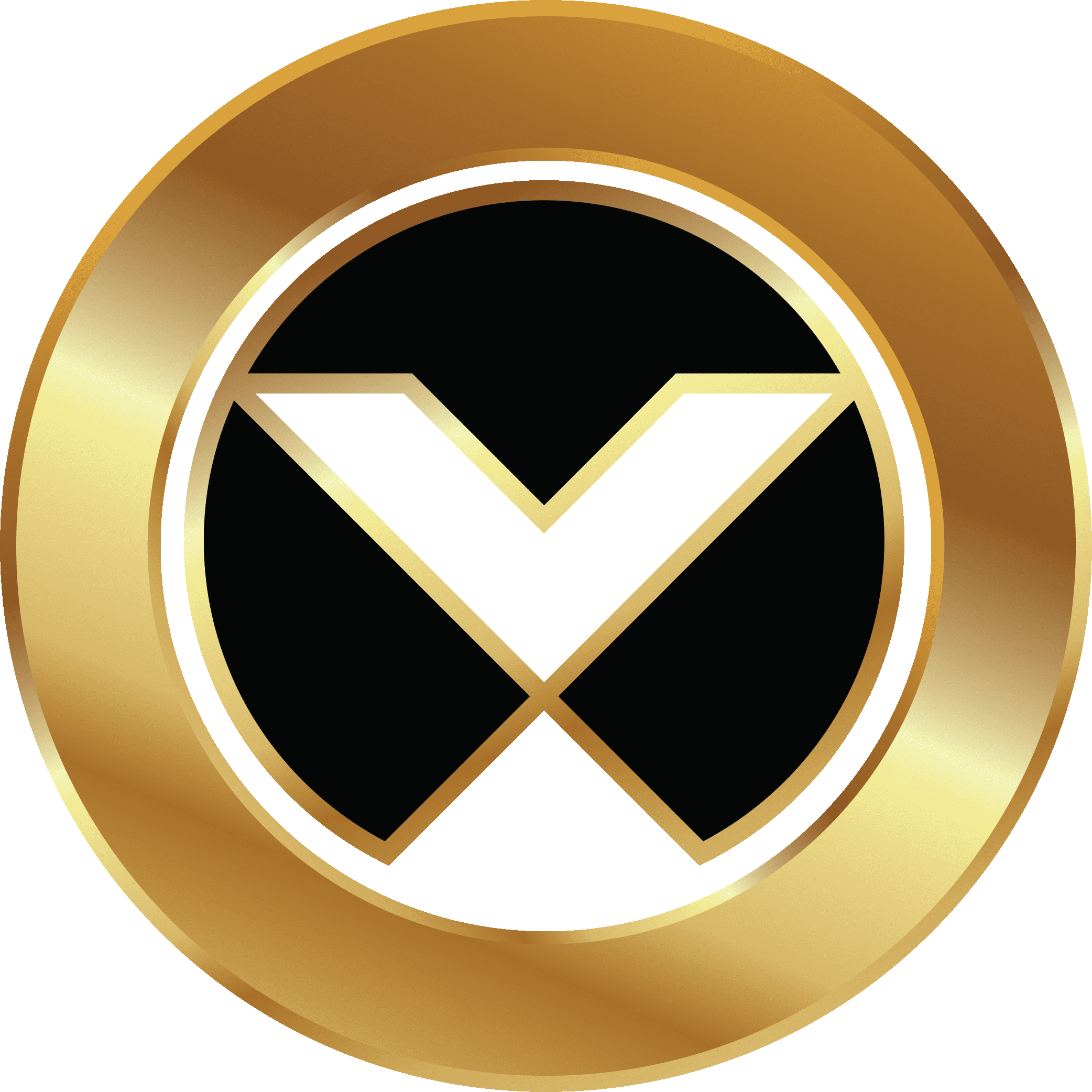 GOLD PARTNER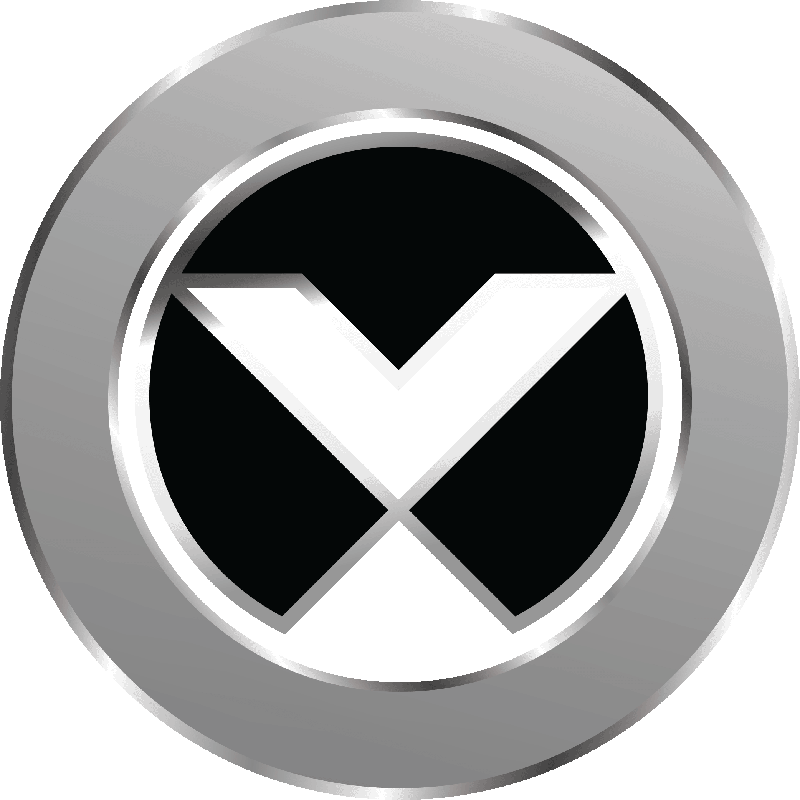 SILVER PARTNER
---
Vertiv™ Incentive Program (VIP)
Earn real rewards just for selling Vertiv solutions.
Designed exclusively for channel partners, the VIP rewards you for selling Vertiv channel products. Get free and fast sign up, then automated management and tracking of your progress.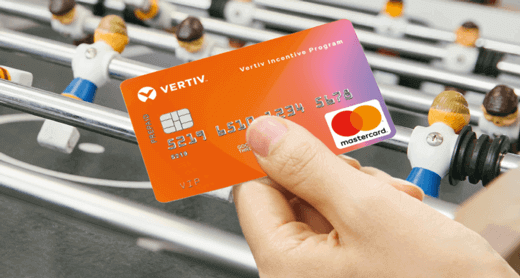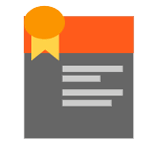 Join the VIP Program
Receive 50 Bonus Points when you first sign up for the program, then earn 1 Bonus Point for every £/€100 you spend with us. 1 Bonus Point = £1 /€1!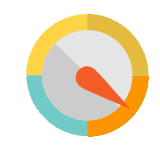 Spotlight Incentive Bonus
Each quarter, we pick focus products to reward you with double the points for transacting! Discover the latest Spotlight SKU's here.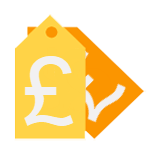 Multi-Category Bonus
Plus, you can multiply your Bonus Points when you purchase from more than one Vertiv product category per quarter.
Reward your past performance and empower your future success with Vertiv. Enter the VIP now.
Learn More
Current Promotions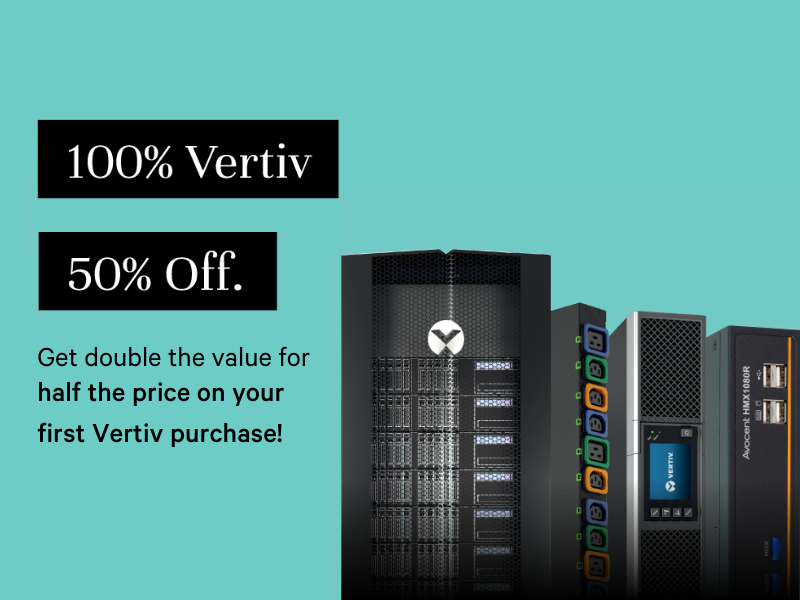 First Time Buy
Promotion valid until 31st December 2021.
When you start a relationship with a new supplier, you are curious to try a lot of their products at once. Because we want to make sure that your first experience with Vertiv™ will be extraordinary, we are giving you a red-hot price offer on a few products categories:
VR Rack Series
Single-Phase UPS
Rack PDU's
IT Remote Management Solutions
Now, you can buy up to 5 units of each category with 50% discount!*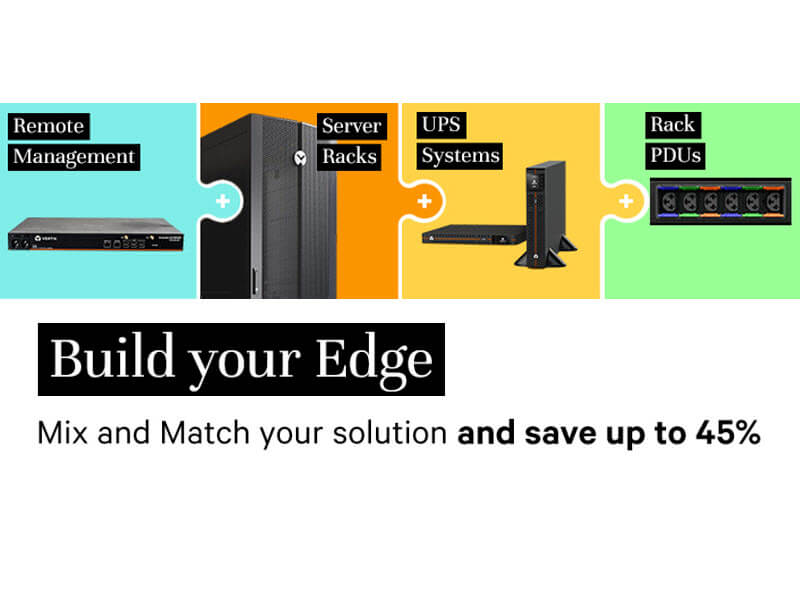 Mix & Match
Promotion valid until 31st December 2021.
Looking to configure a solution that gives you an edge? With Vertiv's Mix & Match promotion you can do exactly that – and save up to 45%!
Whether your customers need a full infrastructure refresh, remote monitoring capabilities or more capacity at edge sites to handle new demands, Vertiv can deliver the solution.
Simply, Mix & Match products from the following categories:
Racks
Rack PDU's
UPS
Thermal Management
Avocent Remote Monitoring
Services
Tools That Make it Easier to Sell
To support you with selling our solutions and growing your business, we have a range of tools and resources for you to take advantage of.
Easily configure, customise and quote the perfect Vertiv solution using our interactive product selector tools for IT management, UPS, rPDUs and racks.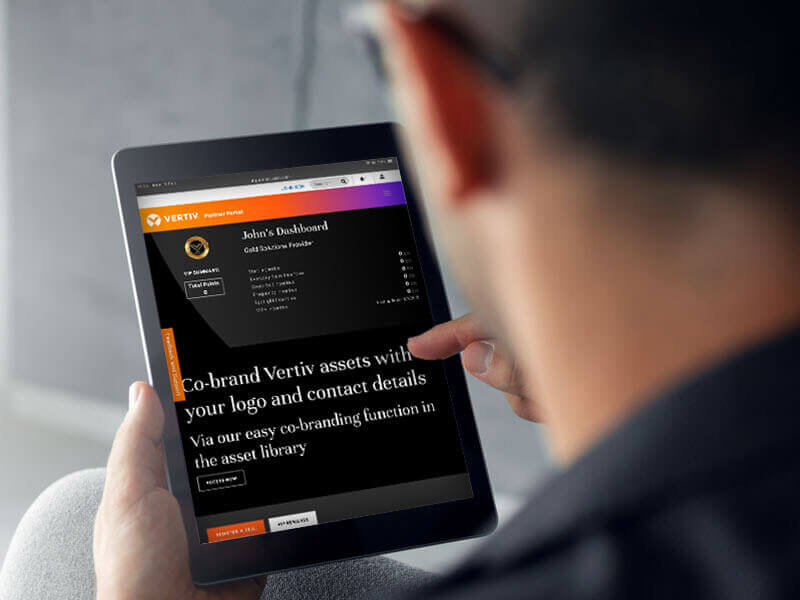 On our new Partner Portal, you can take advantage of our competitive profitability programs, co-branded marketing assets, deal registration, online training and much more!
Contact Us
Are you ready to configure your Edge solution?
Do your customers need to upgrade their edge network technology to support new applications and more data? Or put IT in places it's never been before? Or perhaps centralise the management of their remote sites? Our experts are on hand to help!
Meet your Channel Team in United Kingdom and Ireland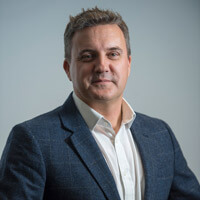 Craig Brown
Regional Sales Manager - Geist
As part of the Vertiv Geist acquisition, Craig's strengths lie in this part of the portfolio.
E cbrown@vertiv.com
T +4478 768 85571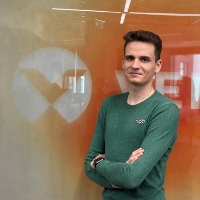 Alexandru Toderas
Inside Sales Representative, North
Your main contact for proactive account management support of Silver and Gold partners, quotations and leads.
E alexandru.toderas@vertiv.com
T +4007 491 54572
Timea Vegh
Channel Sales Support, Northern Europe
Your main point of contact for pricing, SOP, lead-times and logistics queries.
E timea.vegh@vertiv.com
T +4037 468 5435
Become a Partner
It is easy to join the program, simply fill out the application at the link below to get started.
Apply Now
Still have questions? Our Inside Sales team is ready to help.
Call: +441.628.584.221 or send an email today!
Contact your preferred Vertiv Distribution Partner today!
---
Continue the conversation
Signup for Vertiv Updates