Infrastructure Challenges
Challenges and Opportunities in Education IT
A typical campus would have multiple buildings – all connected to the same network. Typically, an IT manager would be responsible for managing the entire campus network.


As IT is not the main business of educational institutions, normally there is only a small IT team. Faced with this challenge, the IT manager manager would need visibility, access, control and management of all of the IT assets spread throughout the campus…all from his office.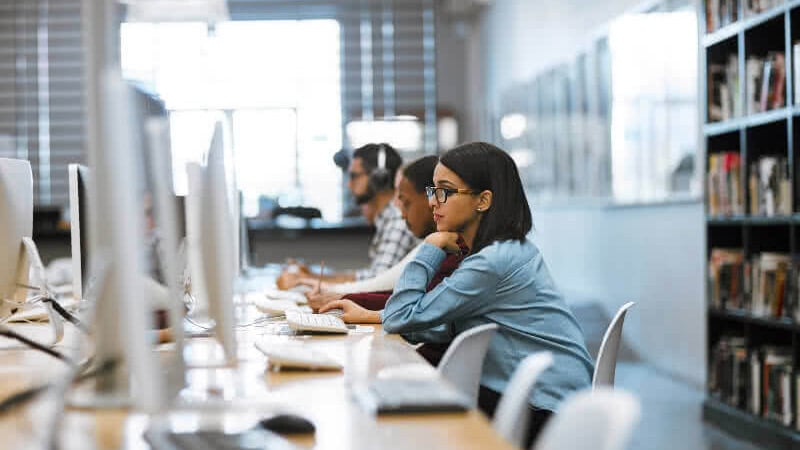 IT managers must ensure that sensitive student data and information are protected against cyber attacks and other threats.


The school's IT assets must be protected in its entirety, from hardware to software.


On the data center level, assets must be protected through centralized monitoring for insight, security and ease of management.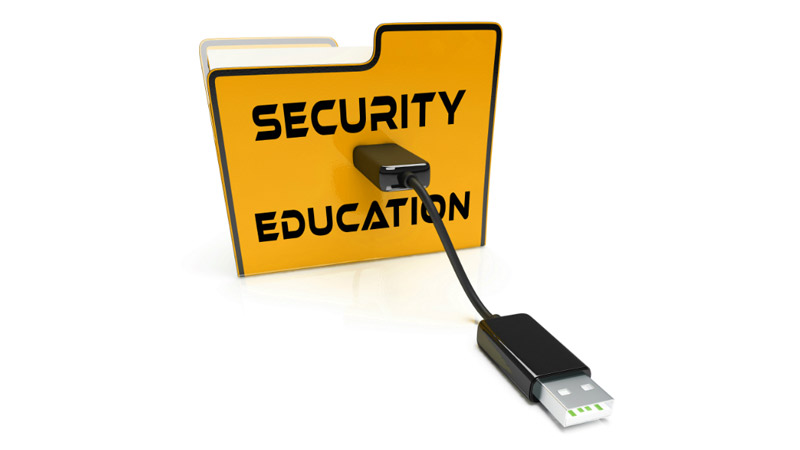 E-Rate (also known as the Schools and Library Program of the Universal Service Fund) is a budget extender for Public K-12 schools and districts and nonprofit schools that need affordable access to telecommunications and internet services.


Through the federally funded E-rate program, schools are eligible to receive discounts between 20-85% on Vertiv UPS, power distribution, and racks/enclosures.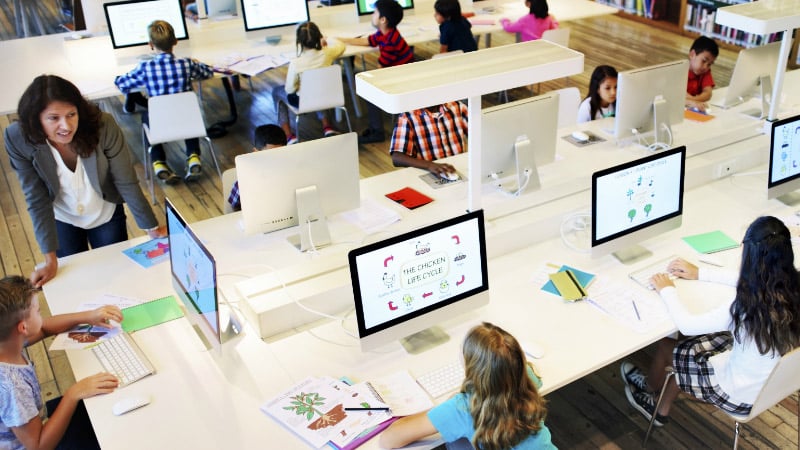 ---