Some locations are fortunate enough to be connected to the grid, but occasionally the grid is not reliable enough to keep a site operational with just standard stand-by battery back-up. In these locations, a combination of a larger battery bank, generator and solar array can be installed to assure worry free continuous operation of your revenue generating equipment.
Vertiv Infrastructure for Poor Grid
Balances multiple energy sources
Improves availability
Solar supports load during the day and reduces operating costs
Leverages the right mix of batteries that recharge quickly
NetSure monitors the site and automatically starts the generator as needed
Optimize your hybrid power operations with these solutions.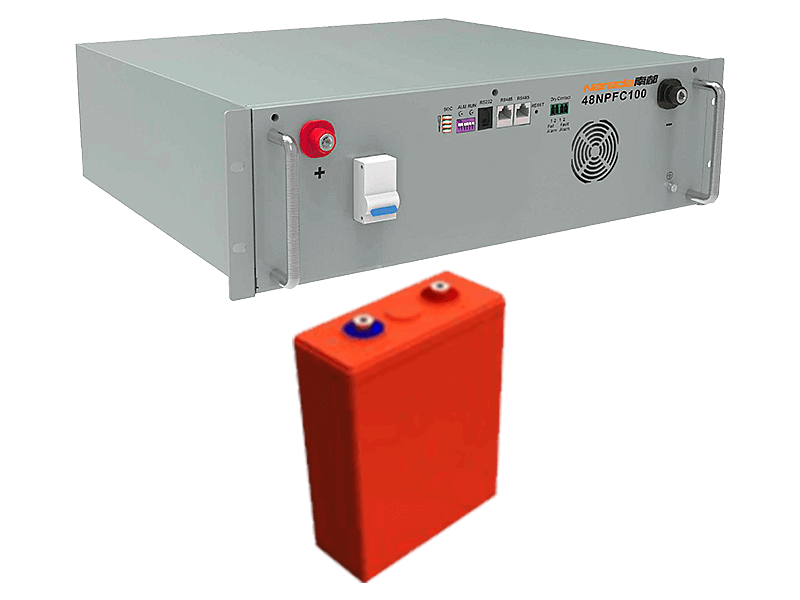 Maximize Site Reliability with Batteries
Vertiv has a full suite of affordable energy storage solutions that deliver operational value throughout the lifetime of the site. Whether it's VRLA, lithium or other technologies, we have the right offering for your site to minimize operational costs and maximize reliability. Enhance your network with remote monitoring from Vertiv to holistically monitor and manage your power and batteries post installation, across multiple sites.
TALK TO ONE OF OUR VERTIV EXPERTS TODAY
---