In locations where a diesel generator is the only option as the primary energy source, high capacity battery strings can be deployed in conjunction with the generator to provide energy storage. This will decrease generator run time and reduce overall operational and maintenance costs. Further savings can be realized when a solar array is utilized at the site.
Off-Grid Hybrid / CDC from Vertiv
Suitable for any environment
Ideal for any power application up to 8 kW
Add solar power to reduce diesel fuel dependency
Enables network coverage in remote areas
Less maintenance, low operating cost
NetSure monitors the site and automatically starts the generator as needed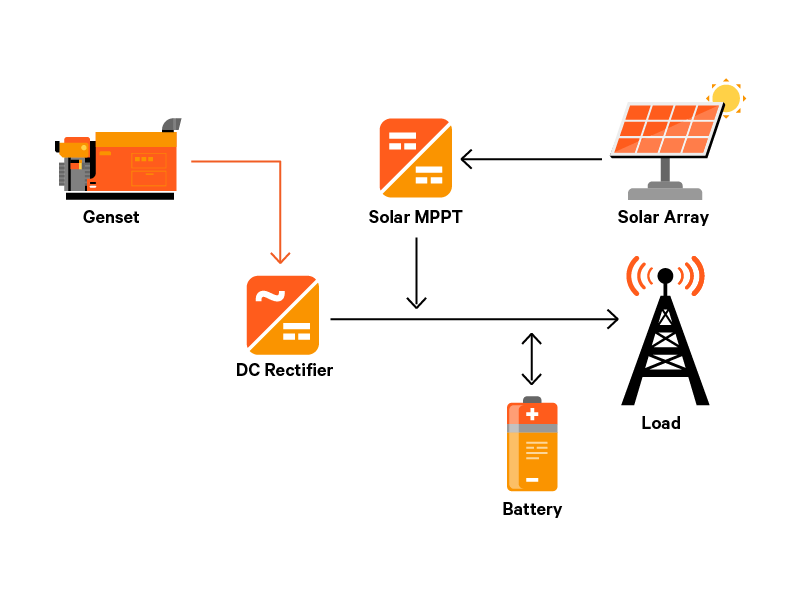 Optimize your hybrid power operations with these solutions.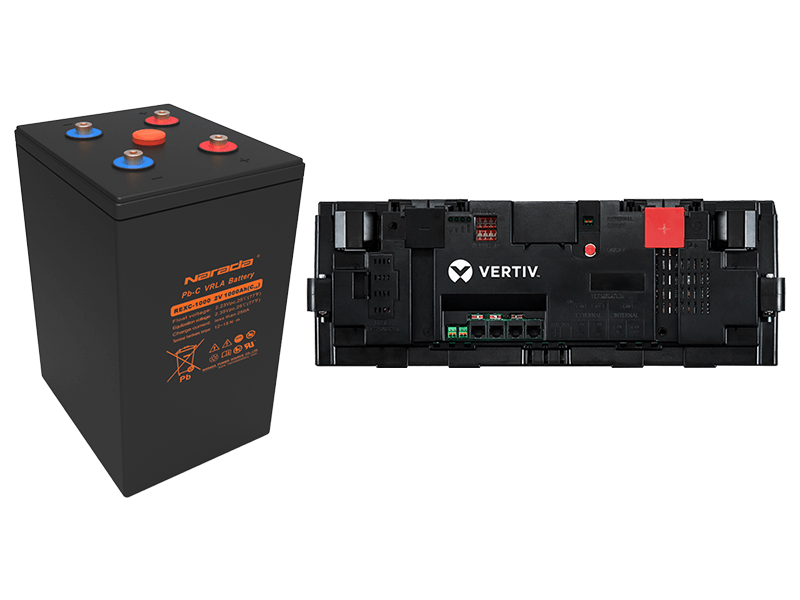 Maximize Site Reliability with Batteries
Vertiv has a full suite of affordable energy storage solutions that deliver operational value throughout the lifetime of the site. Whether it's VRLA, lithium or other technologies, we have the right offering for your site to minimize operational costs and maximize reliability. Enhance your network with remote monitoring from Vertiv to holistically monitor and manage your power and batteries post installation, across multiple sites.
TALK TO ONE OF OUR VERTIV EXPERTS TODAY
---