{"IsDifferent":true,"HomePageUrl":null,"PageDoesNotExist":false,"UrlForCurrentLanguage":"/en-us/small-medium-business/keep-the-office-running/","IsStartPage":false,"CountryCode":"PHL","LanguageCode":"en-PH"}
Keep the Office Running
The Vertiv Advantage
Vertiv makes expanding core data center and critical facility capacity easy by using modular integration techniques to effectively design and build data centers anywhere in the world.
We tailor the solution for your application, pre-engineering, pre-configuring, pre-testing, and pre-validating against your specific needs and expectations. Our solutions are supported by a global manufacturing and supply chain footprint, built on decades of leadership in data center and telecommunications applications.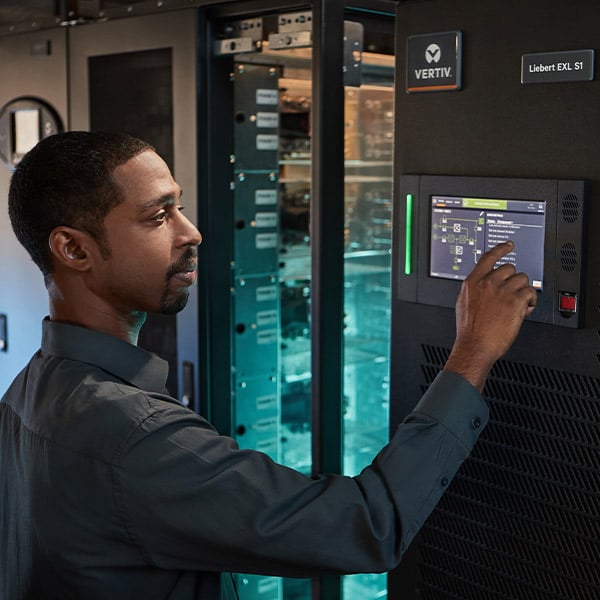 Power Protection
The critical systems that sustain your business operations can't go down. Vertiv supports you in improving your uptime with a full range of innovative Liebert uninterruptible power supply (UPS), integrated UPS systems, that will cover the backup power needs of your IT infrastructure.

Racks
Racks, cabinets and enclosures provide support and protection to your critical IT and facilities. As you grow your business, our modular solutions and mobile designs adapt to your space and budget needs.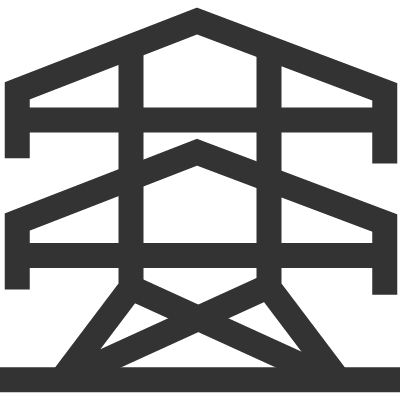 Power Distribution
Devices fitted with multiple outputs designed to distribute reliable electric power to your racks of computers and networking equipment.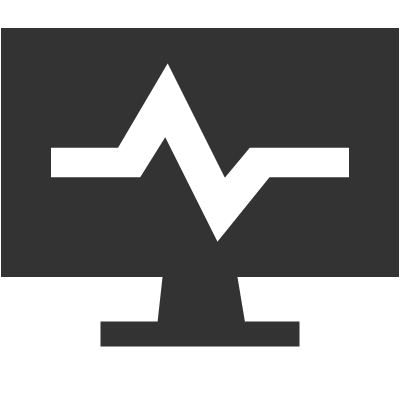 Monitoring
Remotely monitor the microenvironment of your rack (via WAN or LAN) as well as power consumption, total current, and voltage for ensured continuity and optimal operation.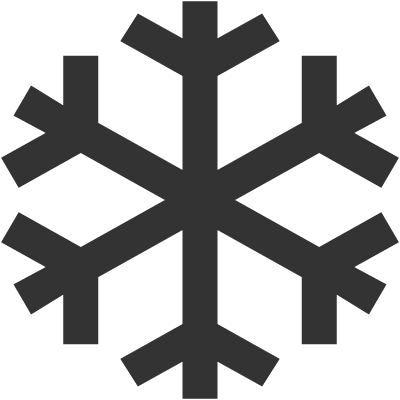 Cooling
Properly configured air conditioning or air handling units help you prevent hot spots that could lead to the malfunction or shutdown of critical IT equipment.
Never miss an offer
Join our mailing list to receive the latest product news and industry updates from Vertiv.