{"IsDifferent":true,"HomePageUrl":null,"PageDoesNotExist":false,"UrlForCurrentLanguage":"/en-us/campaigns/whats-your-edge/","IsStartPage":false,"CountryCode":"PHL","LanguageCode":"en-PH"}
What's Your Edge?
Looking to deploy a dedicated edge computing site, organize a network closet, or put IT equipment in places it hasn't been before? Don't worry, you are not alone. You need IT equipment designed for today's needs but also ready for the future. Let us remove some of your stress by guiding you to the right solution.
What Are You Looking for Today?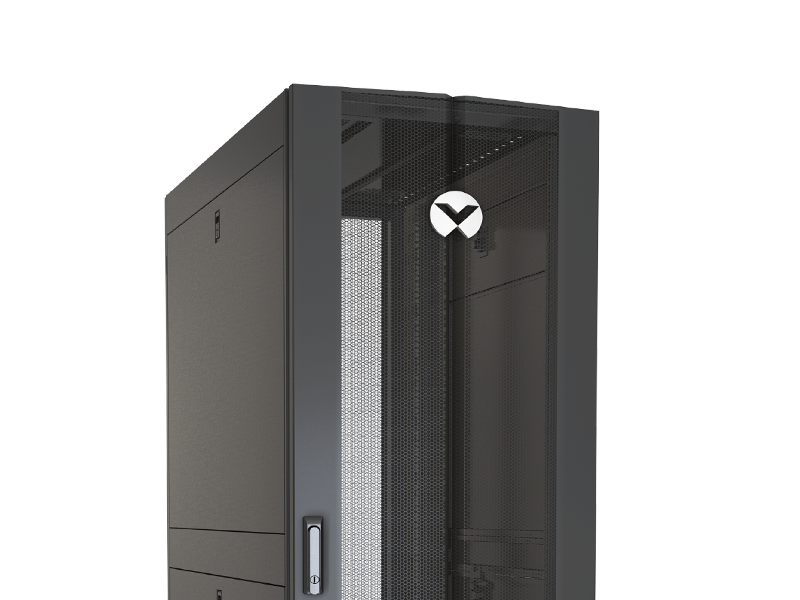 Rack IT Up
Whether you are scaling to a new location or filling out a new IT network closet, the rack is the backbone of your edge computing space.
VERTIV™ VE RACK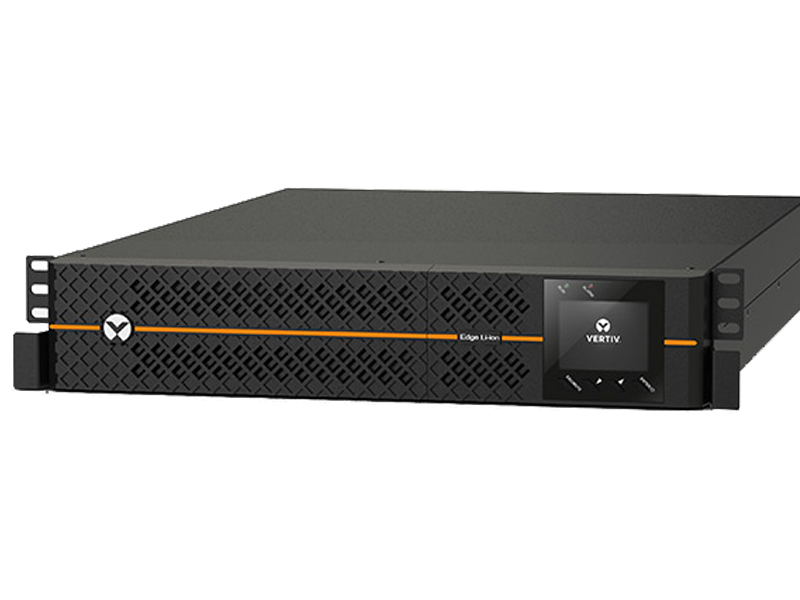 Back IT Up
Your critical networking equipment deserves to be backed up with reliable, efficient UPS.
Vertiv™ Edge Lithium-Ion UPS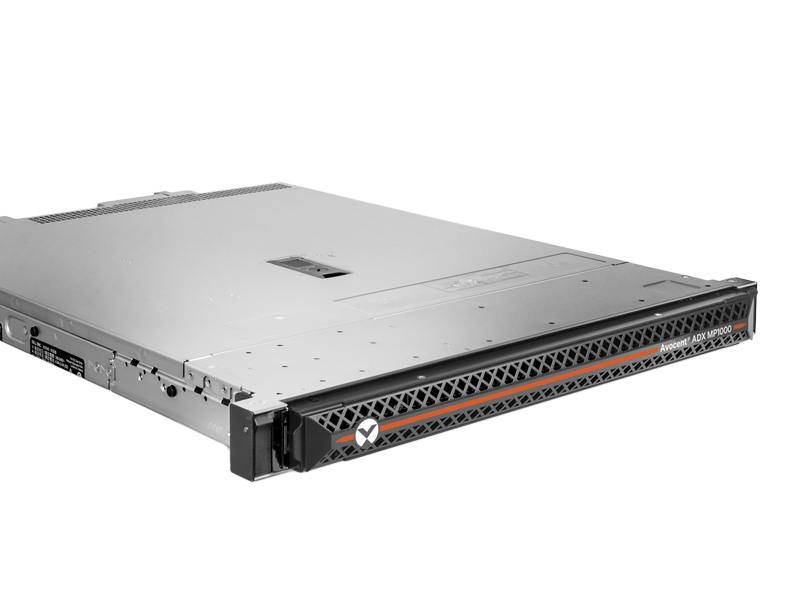 Remotely Manage IT
Access mission-critical equipment, even when you can't physically be there.
Vertiv™ Avocent® ADX Ecosystem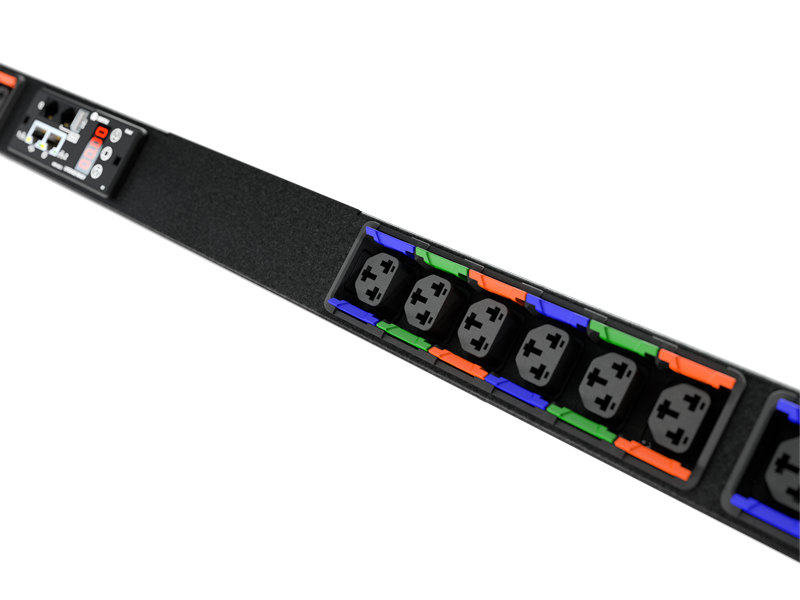 Power IT
Ensure the last link in your power chain provides the uptime your business requires today and tomorrow.
Geist™ rPDU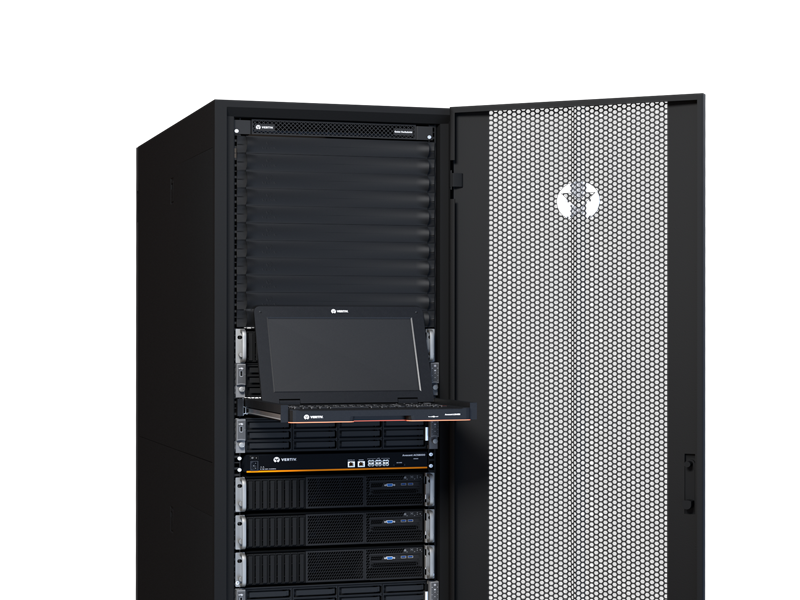 Do IT All
If you answered D. All of the above, take a look at our integrated solution offerings.
Integrated Solutions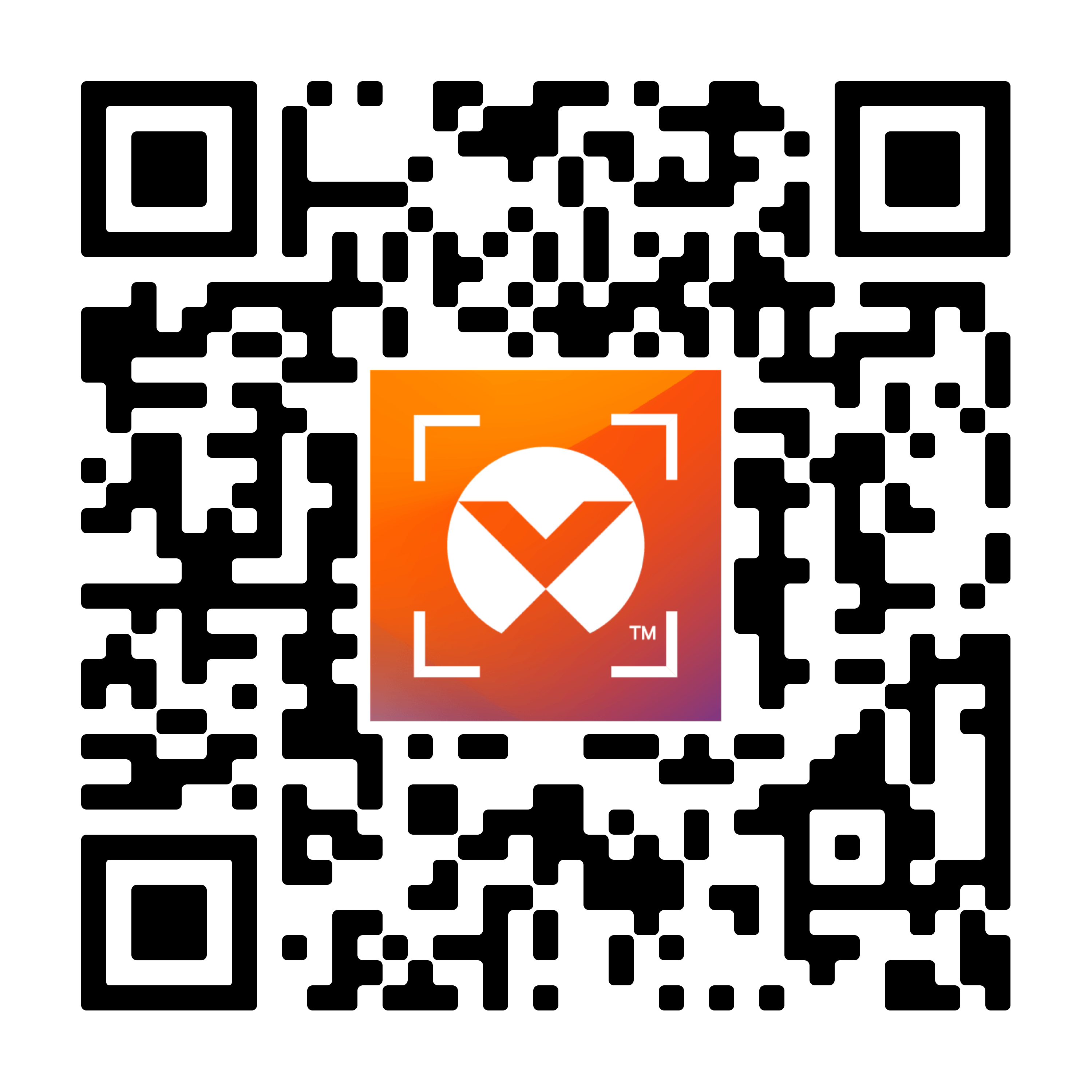 Break Your Boundaries
Explore Vertiv Products in 3D and at Actual Size With the Vertiv™ XR App
Download Now
Solution Highlight
Your customers are our top priority
Limit downtime with regular preventative maintenance checks through Vertiv Service.
Learn More
What Industry Are You In?
Retail
Is your IT equipment struggling to keep up with increased digital demand? Throughout the pandemic, retailers were faced with booming online shopping demand and a slowing economy. Edge computing for retailers has shifted, through implementing new technologies such as AI.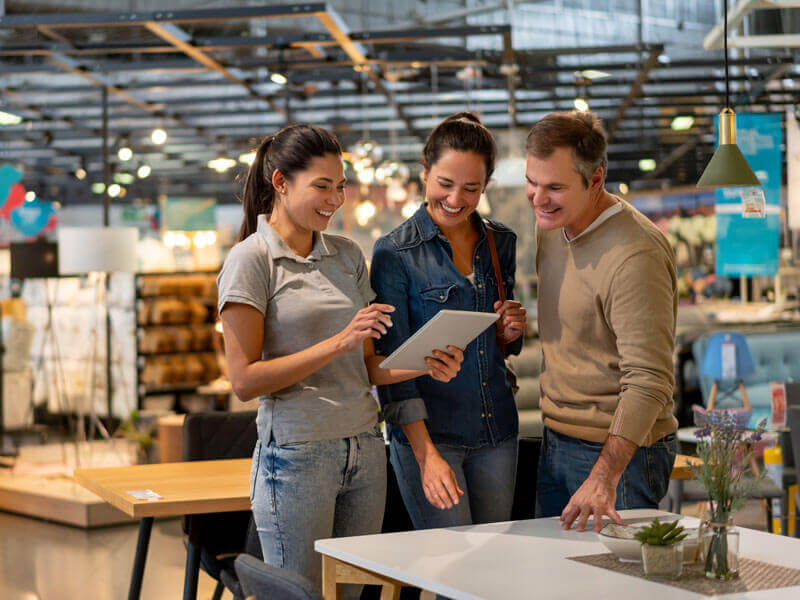 This increased reliance on digital activities puts strain on IT infrastructure, and retail stores are continuing to adapt to this new way of thinking. See how many retailers are beginning to address these ongoing challenges and how an infrastructure vendor, like Vertiv, can help.
Learn More
Manufacturing
Is your business ready? 'Industry 4.0', the fourth revolution in the manufacturing industry, has seen an increased reliance on automation and artificial intelligence to optimize and speed up logistics and supply chains.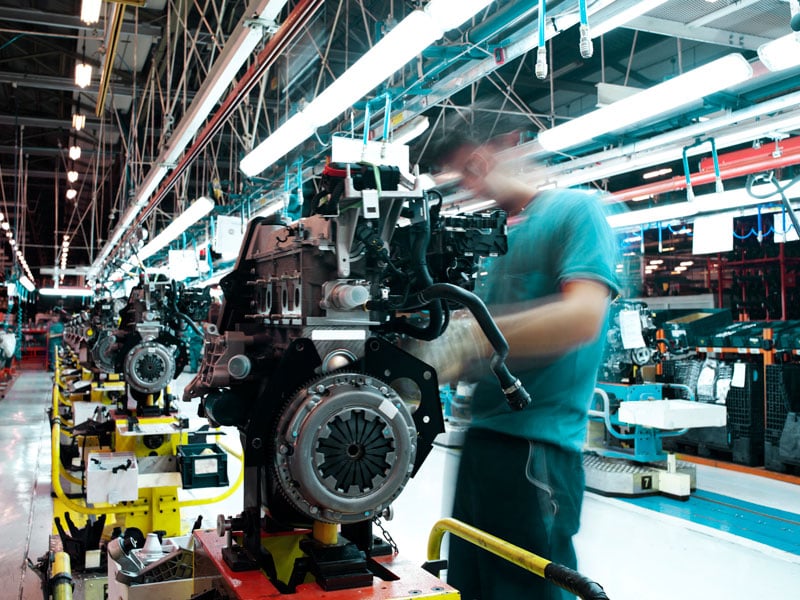 Manufacturers must be able to come up with ways to seamlessly integrate technology into everyday manufacturing operations, driven by data and machine learning. Learn more about how Vertiv can help manage critical infrastructure at the edge.
Learn More
Healthcare
Telehealth has become a primary focus for healthcare organizations, from large hospital systems to small independent physician practices.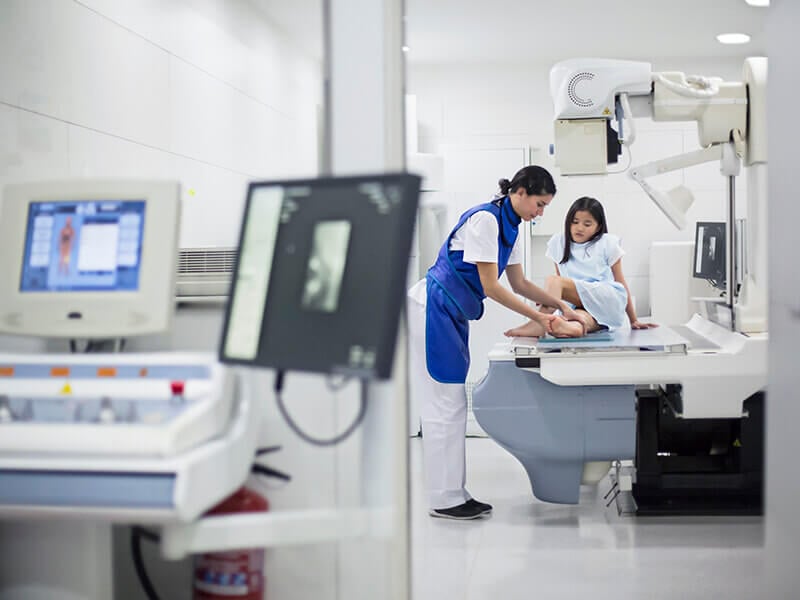 It is more important now more than ever to implement secure, reliable IT systems. Learn more about the infrastructure challenges associated with telehealth, and what IT infrastructure solutions can help.
Learn More
Financial Services
Banks, insurance companies, and financial institutions have been at the forefront for delivering data and services at the Edge. Consumer demand has required these institutions to adapt their IT infrastructure and network availability to deliver secure and reliable services in a variety of distributed locations and to consumers on the go. In addition, ongoing security and regulations for financial data and services make the critical infrastructure even more crucial for supporting staff and customers.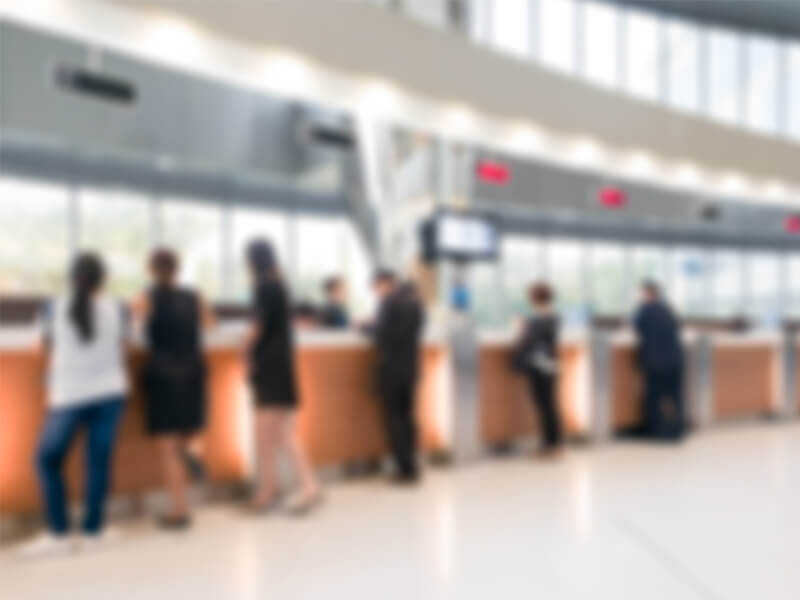 Financial service organizations need to stay on top of evolving technology in order to support remote sites, enable remote access and securely manage IT growth. Learn more about Edge computing in Financial Services.
Learn More
See How Leading Companies Got Their Edge
Read our case studies to learn about different ways our customers are implementing IT infrastructure to help their businesses.
We've Got This. Tell Us About Your Edge.
Tell us about your project, and we will work with you to understand your requirements and connect you with the right IT infrastructure for your edge.
Thank you for your submission!
---
Never miss an offer
Join our mailing list to receive the latest product news and industry updates from Vertiv.