Ligado. Responsivo. Inteligente. Global.
Construir e prestar assistência à infraestrutura mais crítica do mundo há mais de 50 anos.
Capacidades dos Serviços Vertiv
A Vertiv garante um tempo de atividade contínuo das suas operações críticas, para que possa ter o máximo desempenho e maximizar os seus recursos. Quer se encontre num centro de dados, instalação de comunicações, agência governamental ou unidade industrial, colaboramos consigo em todas as etapas do processo.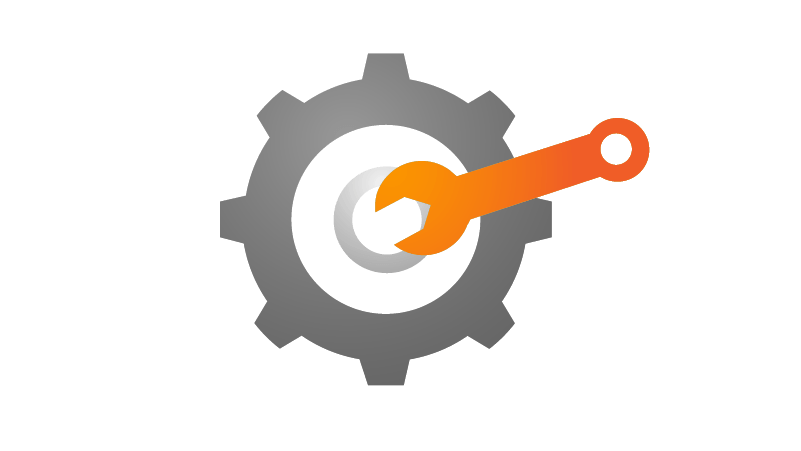 Quando substituir equipamentos envelhecidos parece impraticável, reparam-se e remodelam-se rapidamente, para um desempenho como novo.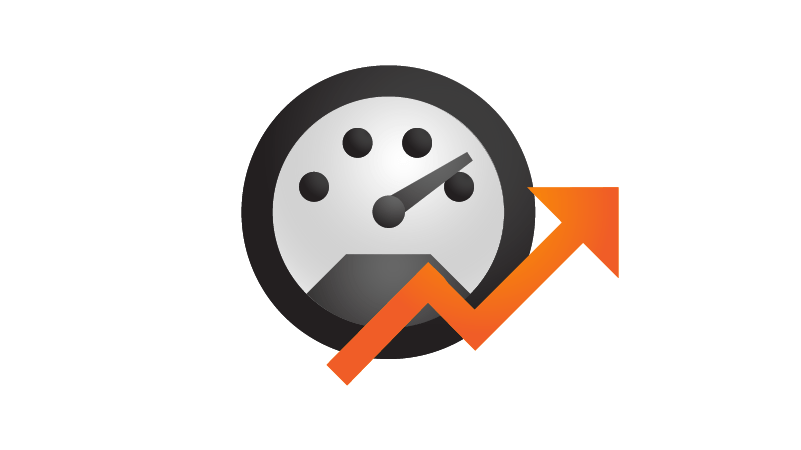 A vida útil do seu equipamento crítico de TI pode ser mais curta do que a vida útil do projeto se não otimizar regularmente o equipamento e o seu centro de dados. Com isso em mente, concebemos uma oferta holística de Serviços de Desempenho, para lhe permitir otimizar a vida do seu equipamento crítico e a vida do seu centro de dados.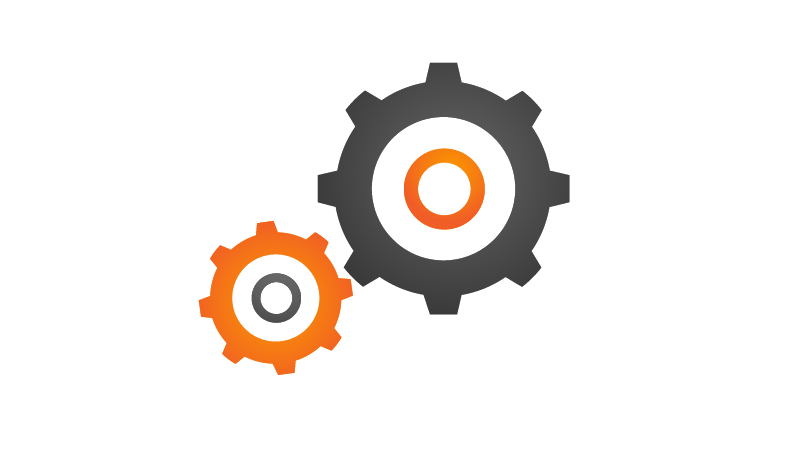 Ter as peças de que necessita no local e o nível de revisão mais recente reduz o tempo de inatividade não planeado e mantém os seus sistemas em funcionamento.
Serviço Vertiv em ação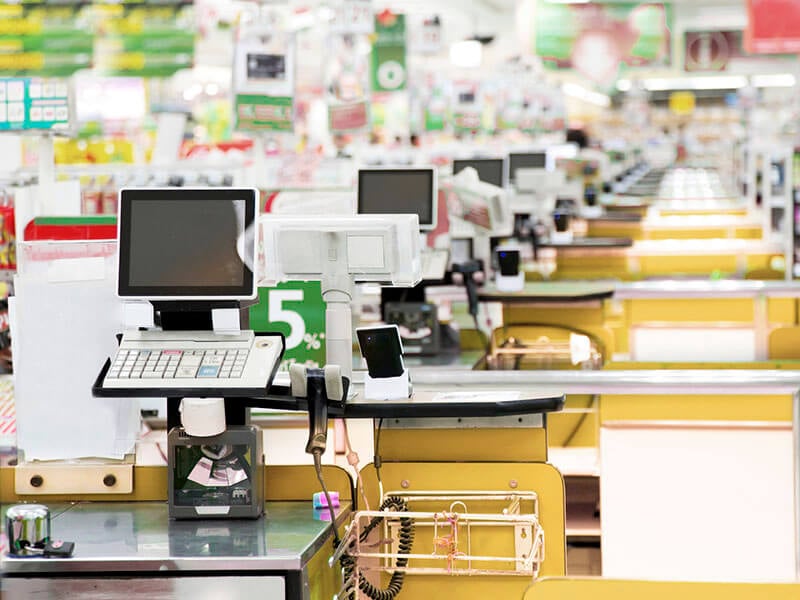 Estudos de caso
maio 14, 2021
With a need to add digital application that would help enhance the customer experience, this supermarket group that sells produce, meat, baked goods, and household products in its thousands of stores required an upgrade of supporting IT i...
Leia mais
Estudos de caso
março 30, 2021
Estudos de caso
maio 14, 2019
Recursos adicionais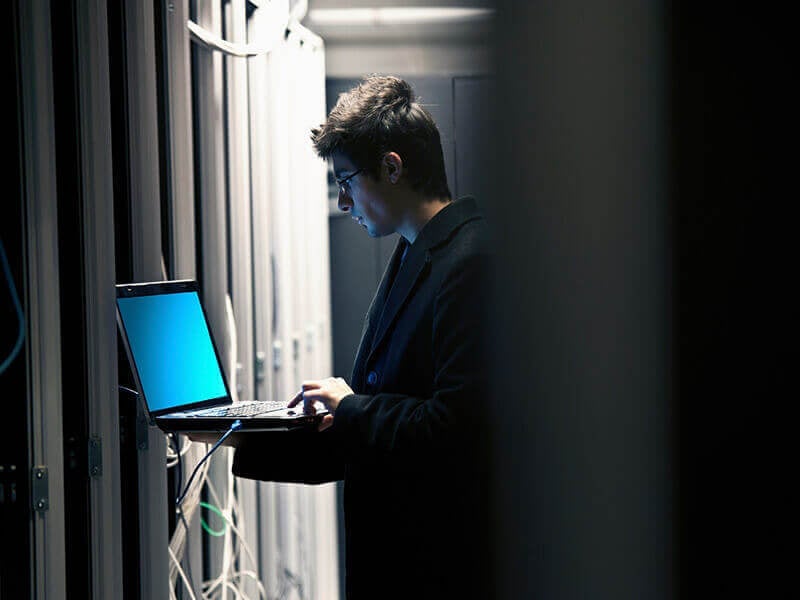 De quanta assistência necessita o seu Centro de Dados?
Veja como simplificar a sua decisão e fazer a melhor escolha para o seu negócio.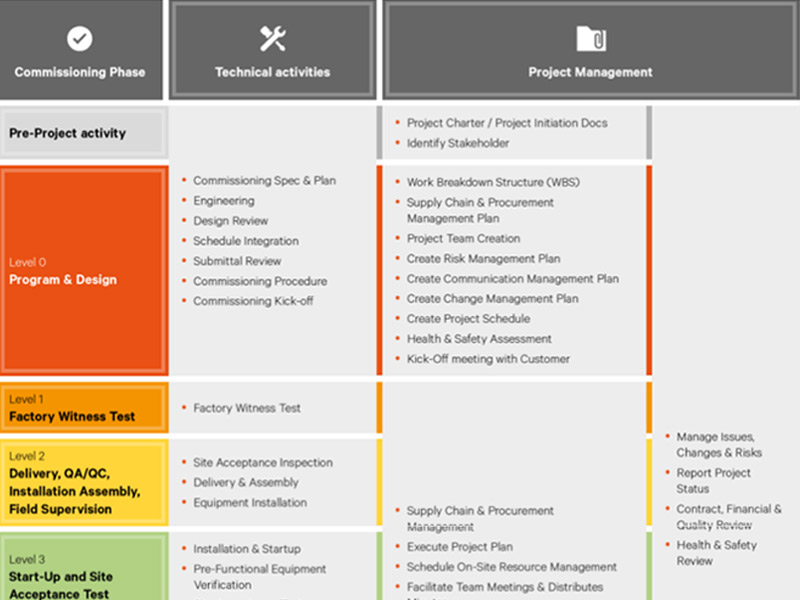 Serviços interativos de projeto
Simplifique o processo de gestão de projetos com anos comprovados de responsabilidade de fonte única especializada.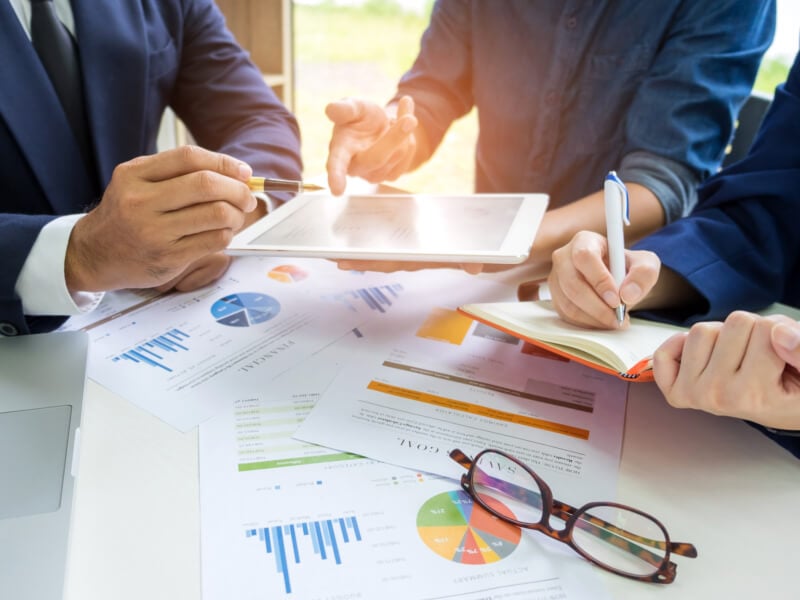 Ligue-se à nossa experiência com contratos de serviços
Mais de 90% dos nossos contratos duram toda a vida útil do equipamento.