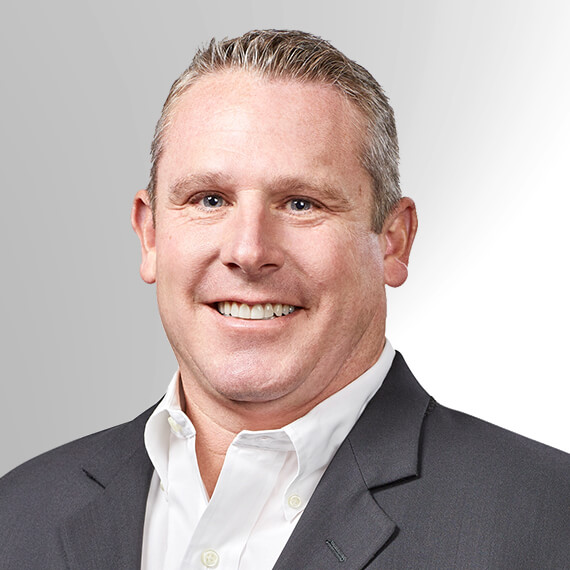 Pat Johnson juntou-se à Vertiv em novembro de 2017, como vice-presidente executivo de Soluções Integradas de Bastidores.
Antes de se juntar à Vertiv, Pat foi vice-presidente sénior de iniciativas estratégicas para a Artesyn Integrated Technologies. Começou a sua carreira com a Systems Enhancement Corporation, que foi vendida à American Power Conversion (APC) em 1997. Pat manteve-se na APC durante 10 anos até a Schneider Electric adquirir a empresa, em 2007. Foi vice-presidente de sistemas de rack de fevereiro de 2010 até junho de 2016 na Schneider Electric, quando foi promovido a vice-presidente sénior de sistemas de centros de dados com responsabilidade pelas linhas de racks, PDUs para rack, térmico e software.
Pat obteve uma licenciatura em gestão de engenharia na Missouri University of Science and Technology.
---