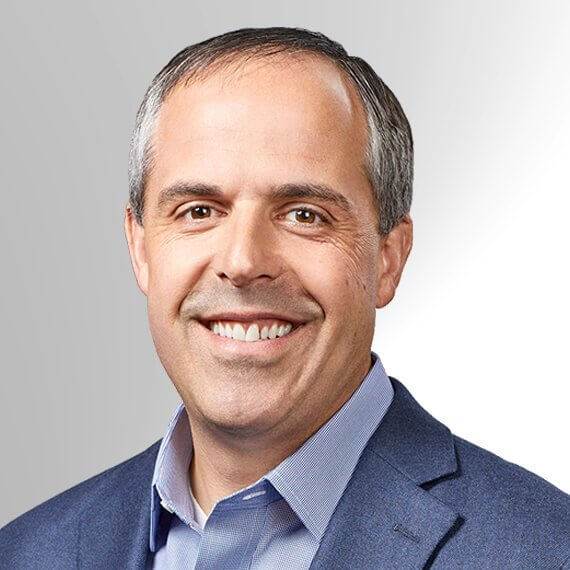 Jason Forcier is serving as an advisor to the CEO.
Jason joined Vertiv in October 2017 as executive vice president of critical infrastructure and solutions He was appointed chief operations officer in May 2019, with global responsibility for manufacturing, operations, supply chain and quality, as well as leading the large infrastructure and solutions lines of business.
Prior to joining Vertiv, Jason spent eight years at A123 Systems, a leading global maker of lithium ion batteries. At A123, he was the chief executive officer from 2013 until 2017 and member of the board of management. Prior to joining A123 Systems, he served as vice president and general manager of Lear's global electronics business and as the North American president, Automotive Electronics for Robert Bosch LLC.
Jason earned a bachelor's degree in mechanical engineering from GMI Engineering & Management Institute (now Kettering University) and a master's degree in business administration from the University of Michigan.
---