De stroomsystemen voor de datacenters van de toekomst
Dezelfde technologische innovatie die onze actieve, maar toch verbonden levensstijlen mogelijk heeft gemaakt – de lithium-ion-batterij – is veel verder gegaan dan mobiele apparaten en het datacenter.
Wat ooit werd beschouwd als de toekomst van back-up overgangsstroom kan nu worden gebruikt en het pakt veel van de uitdagingen aan waarmee operators al tientallen jaren te maken hebben met ononderbroken voedingen (UPS) die voornamelijk vertrouwden op omslachtige klepgereguleerde loodzuurbatterijen (VRLA).
Voordelen van lithium-ion UPS-batterij ten opzichte van VRLA
Lagere totale kosten van
eigendom (TCO)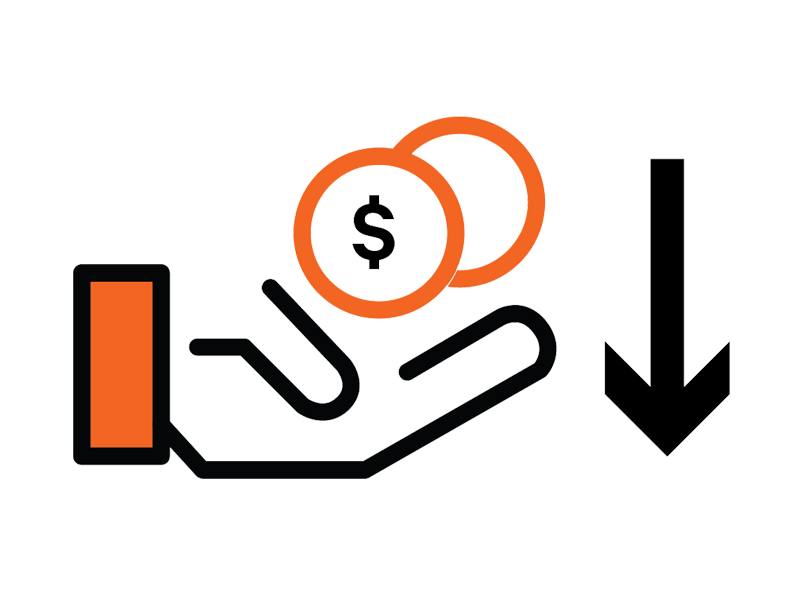 Tot 50% besparing gedurende de levensduur
Kleiner en lichter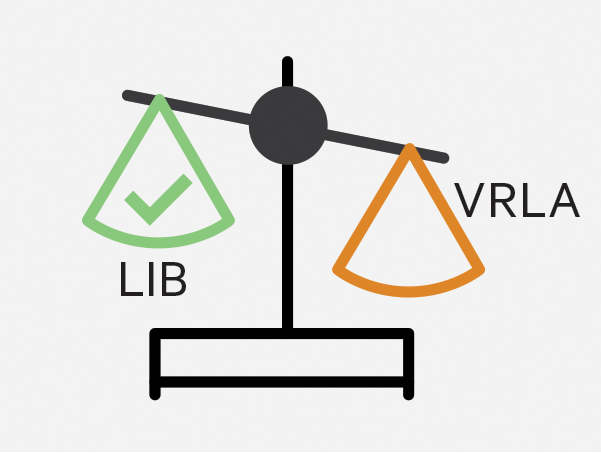 Gemakkelijker te installeren
Flexibiliteit bij de installatie
Meer bedrijfstijd in dezelfde hoeveelheid ruimte
Langere levensduur

Gaat 8-10 jaar of langer mee
Minder of geen vervangingen
Bestand tegen hogere temperaturen zonder achteruitgang
Langere bedrijfstijd

Minder dan 4 uur voor volledig opladen
V1. Zijn er verschillende soorten lithium-ionbatterijen?
A1. Ja. Er zijn lithiumkobaltoxide (LCO), lithiumijzerfosfaat (LFP), lithium-ion mangaanoxide (LMO) en lithiumnikkel mangaan kobaltoxide (NMC) samenstellingen, om er maar een paar te noemen. Onze ontwerpers geven de voorkeur aan LFP en LMO, gezien hun prestatie- en veiligheidseigenschappen. Dit zijn dezelfde technologieën die worden gebruikt door grote autofabrikanten in hun elektrische auto's.
V2. Zijn lithium-ionbatterijen veilig?
A2. Het type lithium-ionbatterijen dat vaak in de media wordt gezien vanwege oververhittingsproblemen, bekend als thermische runaway, wordt voornamelijk gebruikt in mobiele telefoons en elektrische scooters. De chemische stoffen die in UPS-toepassingen worden gebruikt, hebben veel strengere verpakkingsontwerpen. Onze lithium-ion UPS-batterijoplossingen hebben een failsafe afsluitmechanisme dat wordt geactiveerd in geval van een probleem.
V3. Wat zijn de belangrijkste voordelen van lithium-ion ten opzichte van loodzuur?
A3. Lithium-ion UPS-batterijen bieden een indrukwekkende vermogensdichtheid. Dit betekent dat u minder ruimte nodig hebt om hetzelfde vermogen te leveren. Ze gaan meestal langer mee, wegen minder, laden sneller op en kunnen bij hogere temperaturen werken.
V4. Wat zijn de nadelen van zulke indrukwekkende voordelen?
A4. Voornamelijk initiële aankoopprijs, momenteel op bestelling van 1,75 keer die van VRLA. Maar een meer volledige TCO-evaluatie zou de initiële kosten, installatiekosten, vertraagde vervangingsbesparingen, hoge waarde van de vervanging, waarde van de bespaarde ruimte, verwijderingskosten en onderhoudskosten omvatten.
V5. Kan een datacenterinstallatie een hybride benadering gebruiken waarbij we batterijtechnologieën combineren?
A5. Als u bedoelt dat u technologieën moet mengen binnen een uniek UPS-systeem, is het antwoord nee. Maar als er meer dan één UPS-systeem bestaat, is er geen reden waarom u niet op elk van de verschillende soorten batterijoplossingen kon werken.
V6. Heeft Vertiv specifieke ervaring met lithium-ion UPS-batterijen?
A6. Ja. Onze ingenieurs en productteams staan voorop bij de integratie van lithium-ionbatterijen in UPS-systemen en hebben ze sinds 2011 volledig bestudeerd en getest. In feite hebben we operationele klantlocaties op verschillende continenten.
Lithium-ionproducten en gerelateerde diensten
Extra hulpmiddelen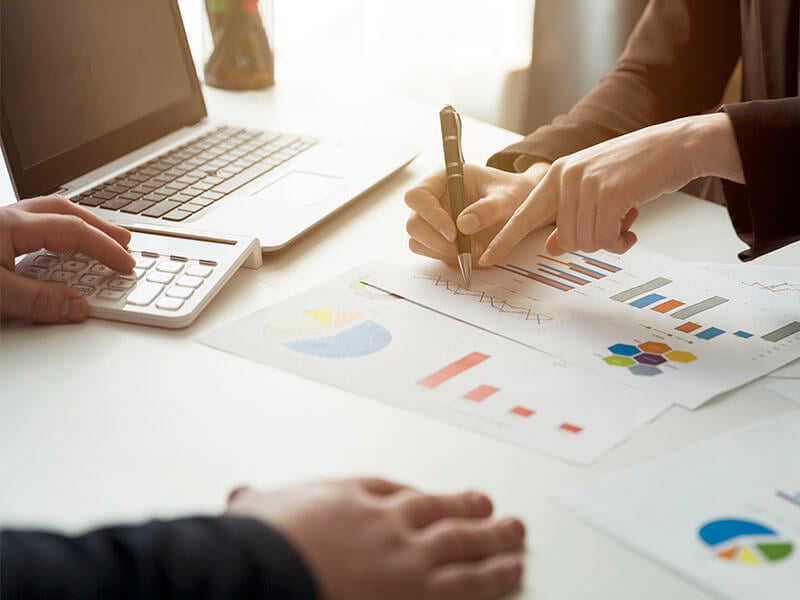 Levensduur van lithium-ionbatterijen in stationaire toepassingen
Projectietijden voor lithium-ionbatterijen
Veiligheid van lithium-ionbatterijen en impact van brandcodes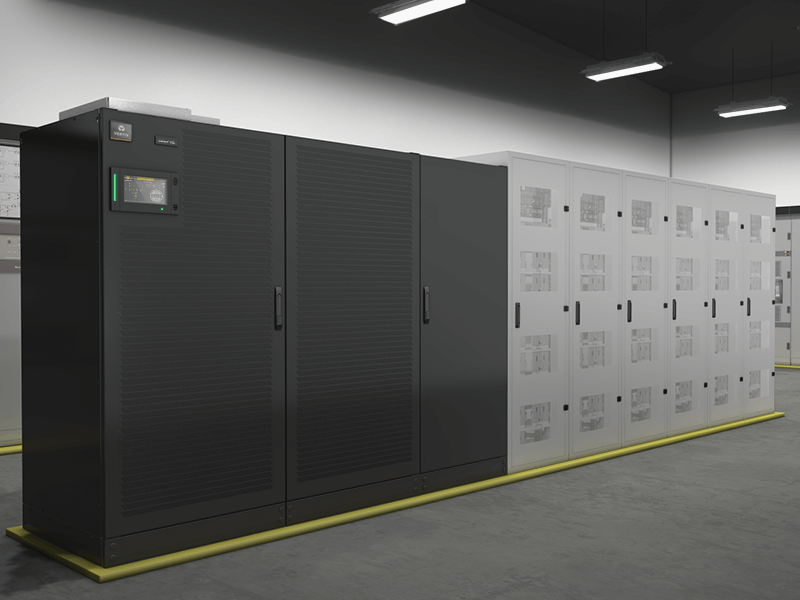 Verschil tussen datacenter en elektronische toepassingen voor consumenten
Veiligheidsnormen voor grote industriële toepassingen
Rol van verenigingen en bestuursorganen
Verbeterde veiligheid van de lithium-ion UPS-batterijchemie
---