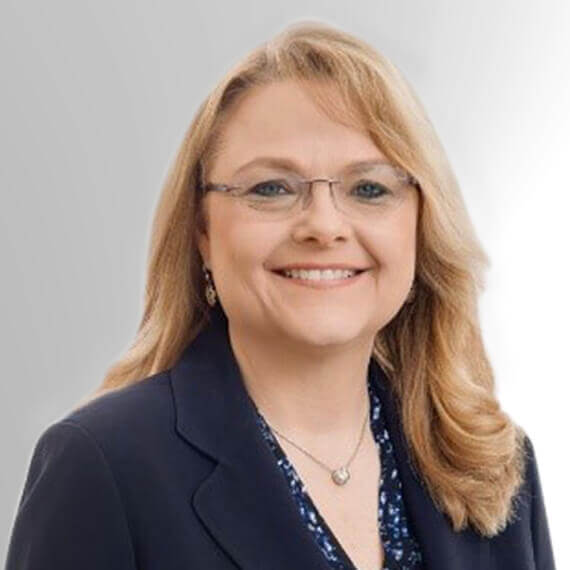 Sheryl Haislet werd in 2020 benoemd tot Chief Information Officer voor Vertiv. Sheryl heeft meer dan 25 jaar ervaring in efficiënte productieomgevingen, engineering en informatietechnologie.
Voordat ze bij Vertiv kwam, diende Sheryl als CIO en VP van Digital Office voor Aisel, een tier-één autoleverancier. Daarvoor bekleedde ze verschillende functies bij Johnson Controls, waaronder CIO voor de Power Solutions-divisie van het bedrijf, waar ze ondersteuning heeft gegeven aan commercial excellence-programma's en een SAP-systeemimplementatie.
Sheryl heeft een bachelor aan de Universiteit van Michigan en een master in informatiesystemen van Grand Valley State University behaald. Ze is ook afgestudeerd in SAP Business Processes aan de Central Michigan University. Sheryl zal in april 2020 haar executive MBA van de Quantic School of Business and Technology voltooien.
---