Chief Financial Officer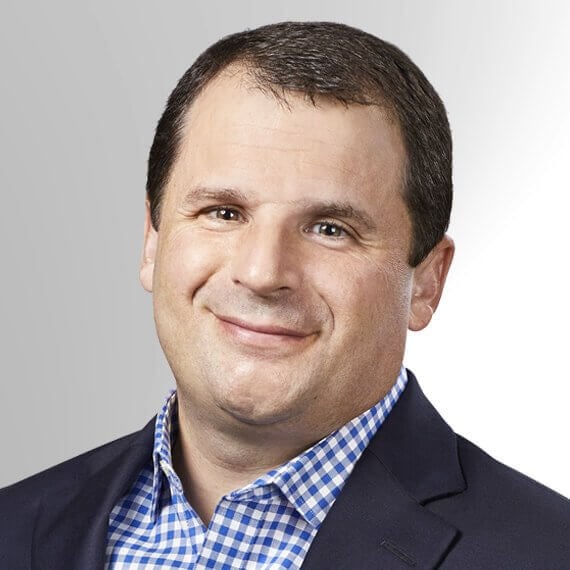 David Fallon werd in juli 2017 benoemd tot Chief Financial Officer van Vertiv en heeft meer dan 25 jaar ervaring in het financieel beheer van wereldwijde bedrijven.
Voordat hij bij Vertiv binnenkwam, was David van 2010 tot 2017 Chief Financial Officer bij CLARCOR Inc. CLARCOR, Inc. was een beursgenoteerd bedrijf in filtratiesystemen met een omzet van $ 1,4 miljard dat actief was in Noord-Amerika, Europa, Azië, Afrika en Australië. Hij was ook van 2009 tot 2010 Vice President Finance voor CLARCOR. David was van 2002 tot 2009 Chief Financial Officer en Vice President Finance bij Noble International, een beursgenoteerde autoleverancier met wereldwijde productieactiviteiten en een omzet van $ 1,1 miljard. Voordat hij bij Noble kwam werken, was David van 2000 tot 2002 Treasury Manager bij Textron Automotive, van 1997 tot 2000 financieel analist bij DaimlerChrysler en van 1991 tot 1995 senior accountant bij Deloitte & Touche.
David behaalde een bachelorgraad aan de University of Dayton en een MBA van de Wharton School of Business. Hij is gecertificeerd als Chartered Financial Analyst® en een Certified Public Accountant (inactief).
---