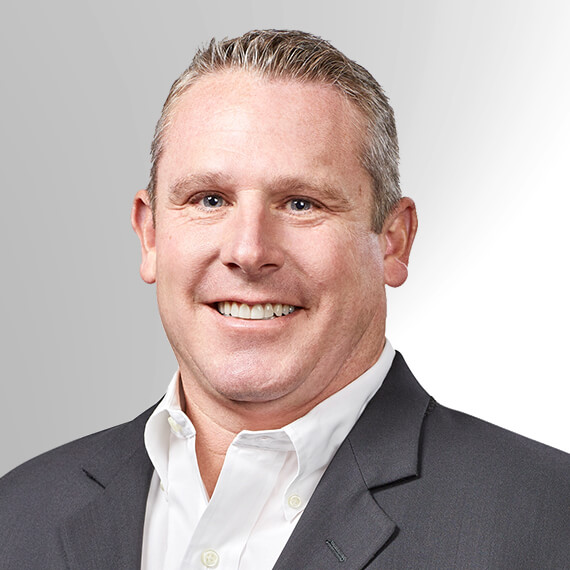 Pat Johnson trad in november 2017 in dienst bij Vertiv als Executive Vice President van Integrated Rack Solutions.
Voordat hij bij Vertiv kwam, was Pat Senior Vice President Strategic Initiatives voor Artesyn Embedded Technologies. Hij begon zijn carrière bij Systems Enhancement Corporation, dat in 1997 werd verkocht aan American Power Conversion (APC). Pat bleef 10 jaar lang actief met APC totdat Schneider Electric het bedrijf in 2007 overnam. Van februari 2010 tot juni 2016 was hij Vice President Rack Systems bij Schneider Electric, waar hij vervolgens werd gepromoveerd tot Senior Vice President Datacenter Systems met verantwoordelijkheid voor de productlijnen voor racks, rack-PDU's, thermal management en software.
Pat behaalde zijn bachelorgraad in engineering management bij de Missouri University of Science and Technology.
---