Tegenwoordig is dingen verkopen niet eenvoudig. Dit is waarschijnlijk een van de meest uitdagende tijden voor onze partners. De eenvoudige reden is dat klanten steeds meer informatie hebben dan ooit tevoren…blijkbaar is dat internet echt aangeslagen!

In die grote lastige verkoopwereld van tegenwoordig, als verkopers een vertrouwde adviseur willen zijn en loyale klanten willen creëren, moeten ze zich onderscheiden door hun aanpak en manieren creëren voor het oplossen van echte klantproblemen.

Hoe kan Vertiv u - onze partner of toekomstige partner - helpen om uzelf te onderscheiden?

Ten eerste kunnen we u niet helpen als we uw bedrijfstak niet begrijpen. De realiteit is dat, met de vele dingen die uw bedrijf doet, oplossingen en diensten voor netwerkkritieke infrastructuur (de oplossingen die Vertiv biedt) meestal NIET onderdeel zijn van het voorstel dat de meeste inkomsten genereert. Daarnaast is het in alle eerlijkheid ook niet het meest sexy onderdeel.

Ik ben naar feesten geweest waar mensen mij vroegen wat voor werk ik doe. Het antwoord "accu's verkopen" leidt ertoe dat ik doorgaans alleen sta, met mijn handen vol chips.

NCI is de friet die u bij uw een dubbele cheeseburger met bacon krijgt…het zijn de banden op een Tesla. Ongeacht of uw voorstel bestaat uit een kleine IT-kast of groot datacenter, net als bij banden en friet geldt: uw klanten kunnen niet zonder.

Denk aan de spannende en omzetgenererende IT-netwerkapparatuur en -software die u verkoopt…de dingen die écht sexy zijn. Wat gebeurt er als u hen niet draaiend kunt houden? Misschien nog wel belangrijker, wat als u de waarde van het beschermen van de investering van uw klant niet ter sprake kunt brengen? In alle eerlijkheid zou u niet de enige zijn. Terug naar de vraag: hoe kan Vertiv uw bedrijf helpen?


Onderscheidende factor nr. 1: Onderscheid uzelf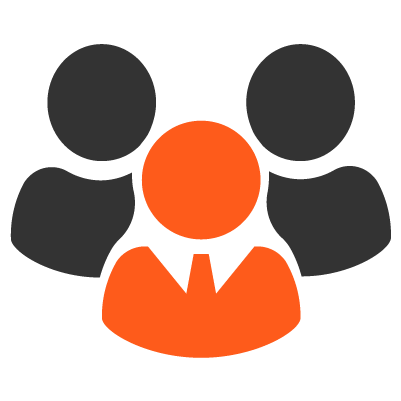 Door het leren kennen van de basisprincipes van NCI kunt u uzelf onderscheiden van uw concurrenten EN onmiddellijke waarde bieden aan uw klant door het bieden van inzicht in het belang van het draaiende houden van hun netwerk. Continuïteit is de sleutel tot winstgevendheid.
Onderscheidende factor nr. 2: Leren met Vertiv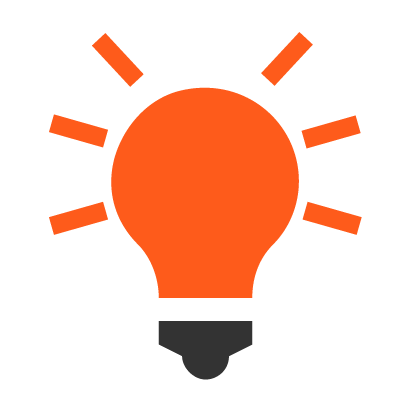 Onze certificering op het gebied van bedrijfscontinuïteit is gericht op het stimuleren van extra inkomsten voor uw bedrijf in kleine IT- en edge-omgevingen. Als u beter inzicht heeft in de nieuwste trends en uitdagingen die van invloed zijn op het bedrijf van uw klant, kunt u met hen in contact treden en het belang van 'banden en friet' delen. Belangrijker nog, we leren u bij het ontdekken van hun 'onuitgesproken' NCI-behoeften, zodat u mogelijkheden kunt identificeren en uitbreiden.


Onderscheidende factor nr. 3: Leren met Vertiv!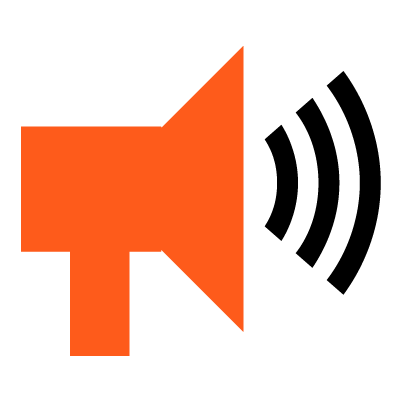 U hebt net gezegd, dip chip…
Nee, dat heb ik niet gezegd. Ik schreeuwde het!
Een samenwerking met Vertiv onderscheidt u en uw bedrijf van de doorsnee NCI-ruimte. Als u ervaring hebt gehad met het registreren van deals met onze concurrenten, voelde u zich wellicht beperkt en niet in staat uzelf van de rest te onderscheiden op het gebied van vermogen en koelen.


Dus waarom zou u STOPPEN met het registreren van deals en het indienen van voorstellen op dezelfde oude manier, en uzelf onder die enorme stapel begraven? Nou, zoals u ziet, onze oplossingen en diensten van wereldklasse…bla bla bla blaat…na, na, naaa…daar draait het niet om!

JA, we hebben de beste netwerkkritieke infrastructuur ter wereld. Het is echter de ondersteuning en begeleiding van ons toegewijde verkoopteam dat u helpt bij het genereren van waarde voor uw klanten en het WINNEN van deals in de NCI-ruimte ter waarde van meerdere miljarden dollars. De strategische missie van Vertiv - zowel nu als in de toekomst - is u helpen bij het vinden van uw weg naar stijgende inkomsten en grote winsten.

Ga daarom met ons mee op reis indien u dat nog niet doet en laat u certificeren. Profiteer van de geweldige ondersteuning die wij bieden. Onderscheid uzelf en groei mee met Vertiv…u krijgt er geen spijt van!
---