Vertiv Supporting E-Governance
As countries all over prepare their city to become 'smarter', they need a highly reliable, agile IT backbone that would allow them to deliver the best and most efficient services to their customers.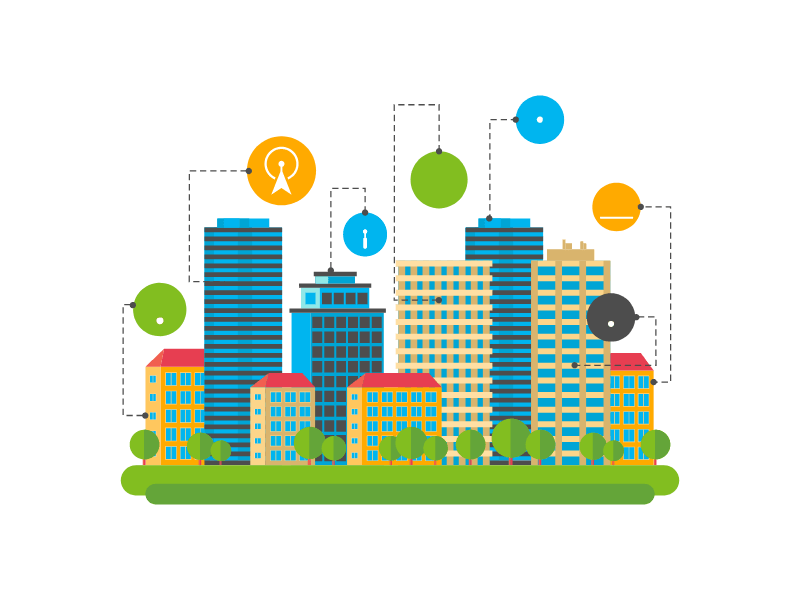 Growing Criticality of Smart Cities
| | |
| --- | --- |
| • | Smart cities is fast becoming one of the world's most critical industries as more nations invest in technologies to improve the delivery of government services. |
| • | IDC estimates that spending for smart city technologies will grow to $135 billion in 2021. |
| • | Technology disruptions will impact transportation, law enforcement, and public safety, among others. |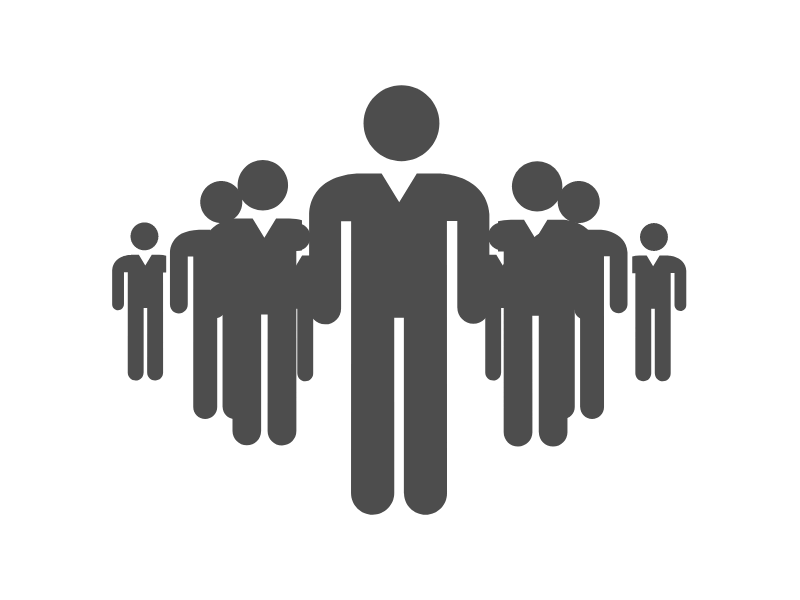 The Rise of the No-Collar Workforce
| | |
| --- | --- |
| • | As technology adoption of big data, cloud computing and Internet of Things (IoT) matures, governments will turn to Artificial Intelligence (AI) and analytics in their technology initiatives. |
| • | These trends will enable the no-collar workforce - the increased use of cognitive assets, bots to support the existing workforce. |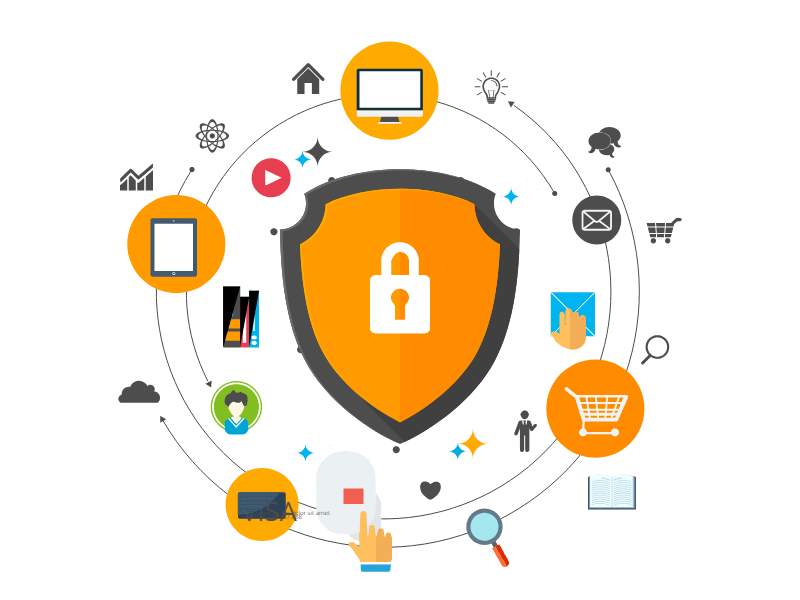 Security is Paramount
| | |
| --- | --- |
| | |
| • | With increasing reliance on IT, spotlight will now turn to ensuring the integrity and security of personal data that's being collected. |
| • | Investments on hardware and software protection against cybercrimes will become a priority. |
| • | Governments must rethink their strategy to include data sovereignty and protection. |
Infrastructure Challenges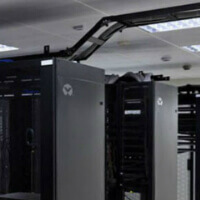 Vertiv Core to Edge Solutions
Vertiv offers critical infrastructure technologies and rapidly-deployable customized solutions to meet specific business requirements and needs
Featured Case Studies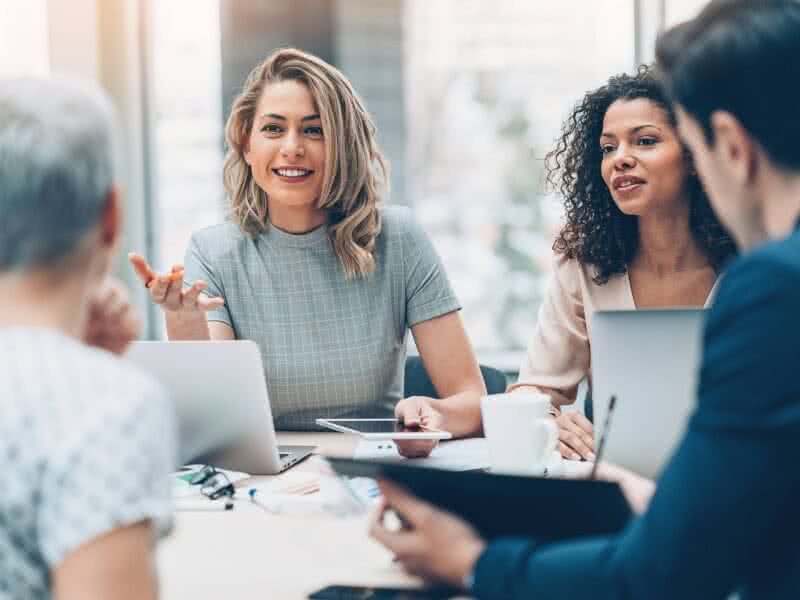 Études de cas
septembre 04, 2019
Telefónica, S.A. est un groupe de télécommunications intégré et diversifié qui opère en Europe et en Amérique latine. Les services et les produits de l'Entreprise comprennent les services mobiles, les services de téléphonie fixe et les se...
En savoir plus
See all Articles
TALK TO ONE OF OUR VERTIV EXPERTS TODAY