{"IsDifferent":true,"HomePageUrl":null,"PageDoesNotExist":false,"UrlForCurrentLanguage":"/en-us/small-medium-business/storing-equipment/","IsStartPage":false,"CountryCode":"FRA","LanguageCode":"fr"}
×
Paramètres des cookies
These cookies are essential to ensure the correct functioning of the website, to allow you to register/login and access reserved features, and to allow us to monitor the security of the website and improve operating performance, for example, by storing your preferences to enhance your subsequent visits.
These cookies allow us to collect and analyze traffic and use of the website on an anonymous basis and to understand and improve how visitors use the website, including which pages and products are viewed most frequently. These cookies are not strictly necessary for the website to work but will provide you a better browsing experience.
These cookies allow us to track your navigation of the website to create profiles of your tastes, habits, choices, etc., to send you promotional messages targeted to your preferences. Refusal of these cookies will not affect the proper functioning of the website but will prevent us from being able to send your promotional messages targeted to your preferences.
x
En cliquant sur « Accept All » (« Tout accepter »), vous consentez au stockage de cookies sur votre appareil afin d'améliorer la navigation sur le site, d'analyser l'utilisation du site et d'aider à nos efforts de marketing.

Vertiv™ VR Rack
VR Rack est facile à installer, supporte une grande variété d'équipements, notamment de stockage, les serveurs, les disjoncteurs, les routeurs, les PDU, les onduleurs, les serveurs de port console et les commutateurs KVM.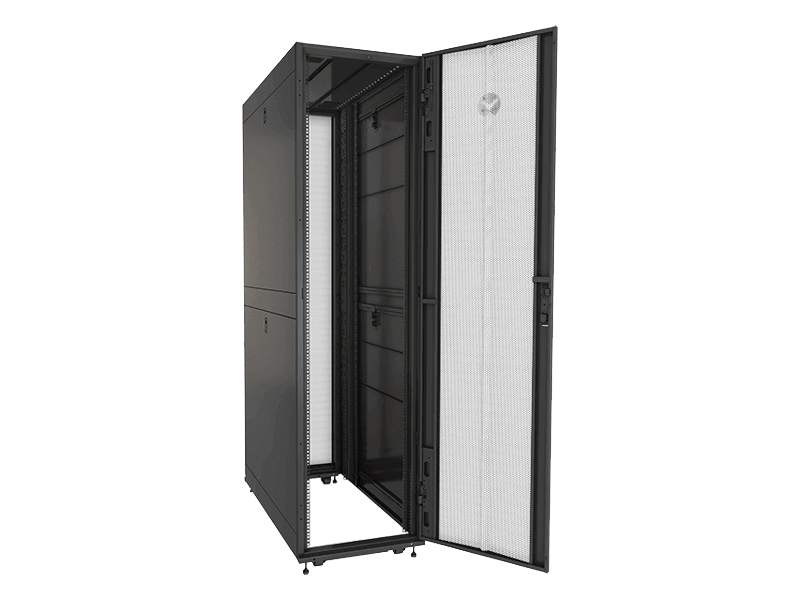 Moniteurs Environnementaux Vertiv™ Geist™
Solution de surveillance environnementale qui collecte des données et alerte les utilisateurs des dangers potentiels tels que la chaleur, l'humidité ou les moisissures des facteurs qui représentent une menace grave pour les infrastructures critiques.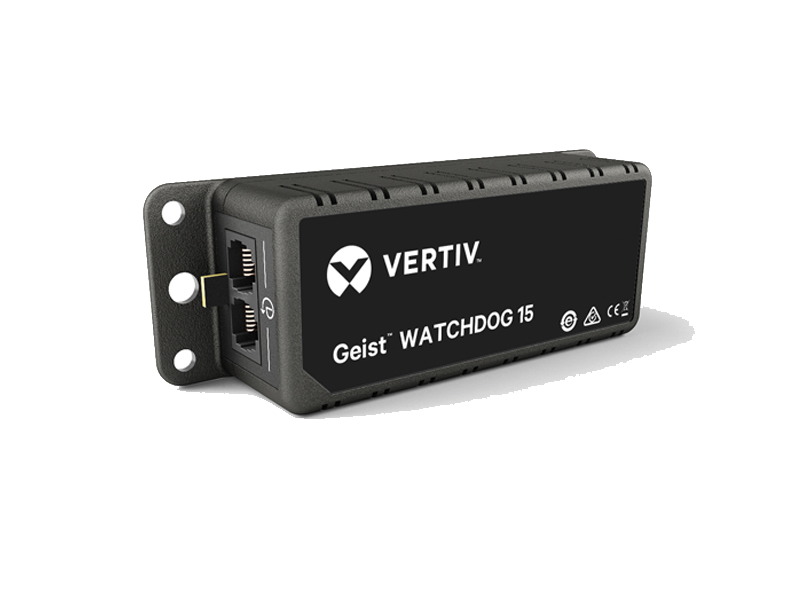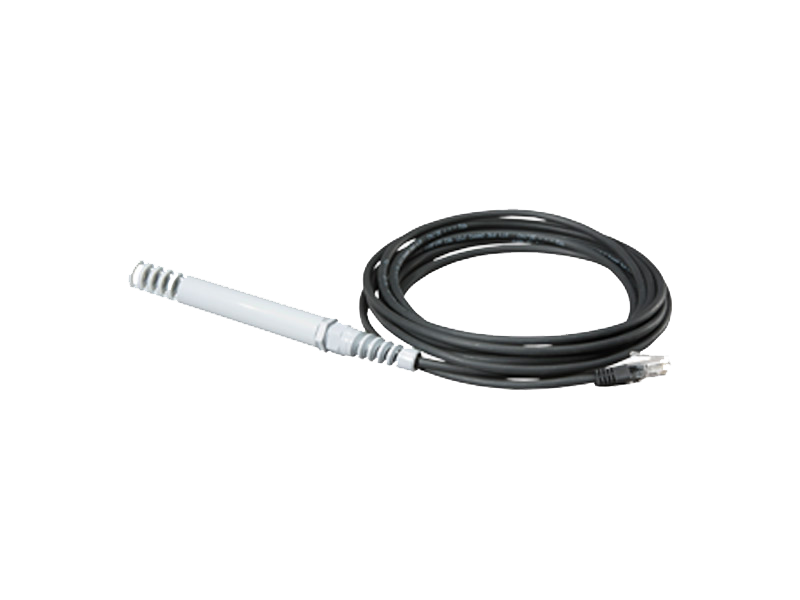 Capteur de température Vertiv™ Geist™
Capteur de température utilisé pour surveiller la température dans les environnements critiques. Différentes longueurs de capteur disponibles. Compatible avec les PDU en rack et les moniteurs environnementaux Vertiv™ Geist™.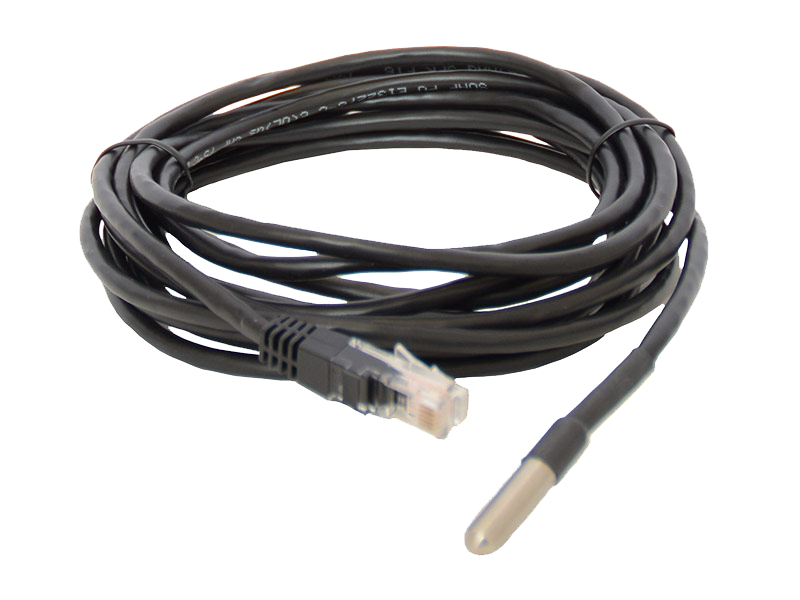 Kit de câbles de détection d'eau Vertiv™ Geist™
Kit de détection de fuite d'eau utilisé pour surveiller la présence d'eau autour d'une pièce ou d'une rangée d'armoires, compatible avec les PDU en rack Vertiv™ Geist™ et les moniteurs environnementaux.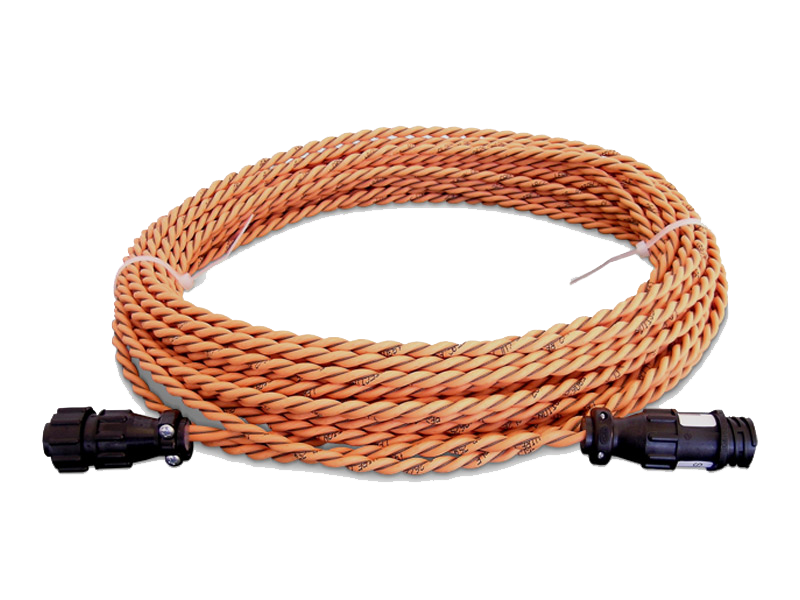 Ne manquez jamais une offre
Rejoignez notre liste de diffusion pour recevoir les dernières actualités sur les produits et les tendances du secteur de la part de Vertiv.