{"IsDifferent":true,"HomePageUrl":"/en-us/","PageDoesNotExist":true,"UrlForCurrentLanguage":null,"IsStartPage":false,"CountryCode":"FRA","LanguageCode":"fr"}

Datacloud Africa Leadership Summit 2019 (26th of September)
août 09, 2019
Meet us in Ghana at Datacloud Africa Leadership Summit 2019!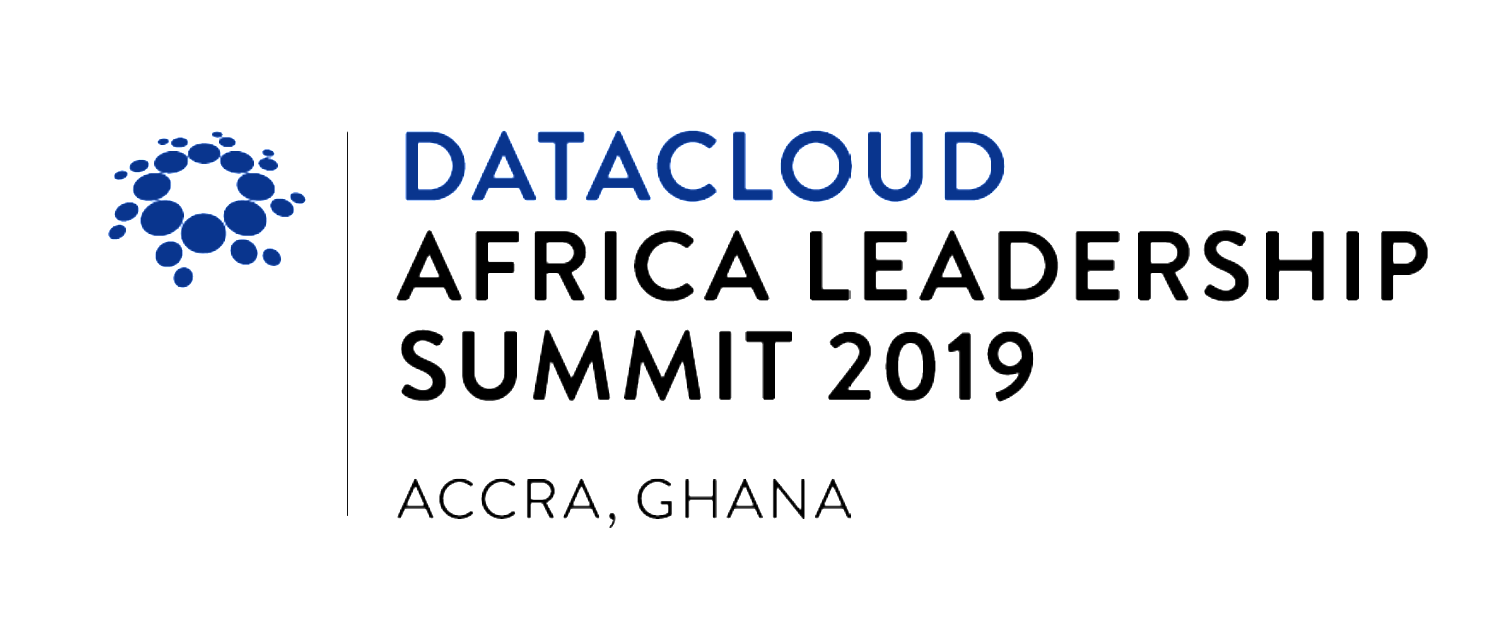 Digital transformation is happening all around us, in all walks of life, made possible by sprawling networks of cloud, colocation, enterprise and edge data centres.
Vertiv understands that businesses rarely rely on any single type of deployment and we support customers with computing needs that stretch from core to edge, providing comprehensive IT and critical infrastructure solutions and services, with a portfolio spanning that spectrum.
Datacloud Africa will discuss the challenges facing Africa's digital economy and what needs to happen to achieve the growth forecasts.
Want to attend premium forum for data center and cloud leaders in Africa? Request a meeting and let our experts minimize the complexity of designing and deploying infrastructure.

Find us at stand 1.
Mark your diaries for our keynote presentation with Vertiv
26th September, at 09:50 – 10:10, Main Ballroom
Have you been Nominated?
Free to enter! Nominations close 31st August!
Award categories available:
Africa Data Centre Service Provider of the Year Award
Africa Cloud Service Provider of the Year Award
Excellence in Data Centre Award: Africa
New Data Centre of the Year Award: Africa
Global Connectivity for Africa Innovator of the Year
Africa Data Centre Location of the Year Award
Africa Data Centre Energy Innovator of the Year
Click here to nominate your project!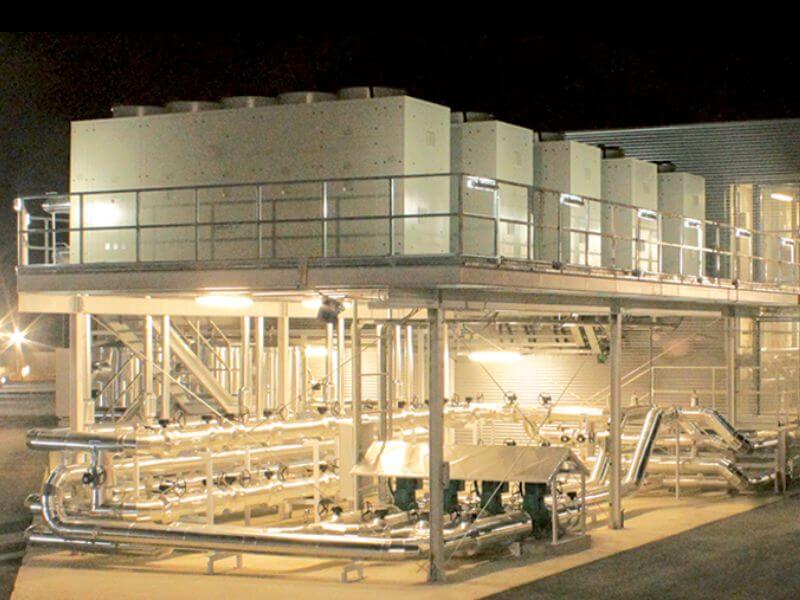 Read more about Colocation and Cloud on our Blog
We tailor the solution for your specific requirements, pre-engineering, pre-configuring, pre-testing, and pre-validating the products, allowing for rapid delivery and on-site assembly. Our solutions are supported by a global manufacturing and supply chain footprint, built on decades of leadership in data center and telecommunications applications.
---
Ne manquez jamais une offre
Rejoignez notre liste de diffusion pour recevoir les dernières actualités sur les produits et les tendances du secteur de la part de Vertiv.