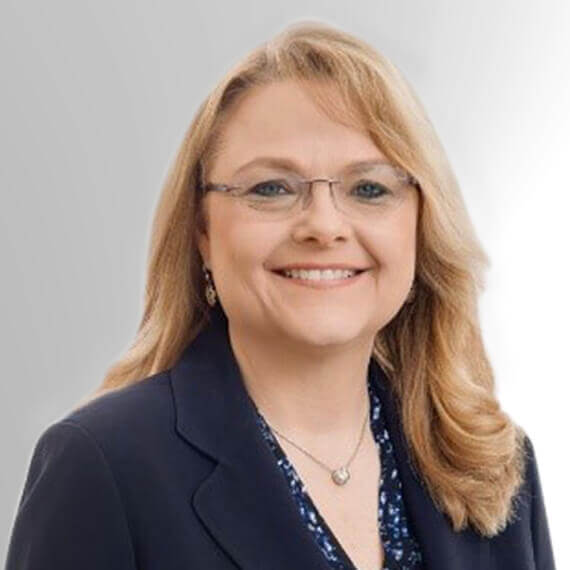 Sheryl Haislet a été nommée directeur des systèmes d'information chez Vertiv en 2020. Sheryl possède plus de 25 ans d'expérience dans les environnements de production lean, l'ingénierie et la technologie de l'information.
Avant de rejoindre Vertiv, Sheryl a occupé le poste de DSI et vice-président digital office chez Adient, un fournisseur automobile de premier plan. Avant cela, elle a occupé divers postes chez Johnson Controls, notamment celui de DSI pour la division des Solutions énergétiques de l'entreprise, où elle a aidé à optimiser des programmes d'excellence commerciale, ainsi qu'une implémentation du système SAP.
Sheryl est titulaire d'une licence de l'Université du Michigan et d'un master en systèmes d'information de la Grand Valley State University. Elle détient également un certificat d'études supérieures en Business Processes SAP de l'Université centrale du Michigan. Sheryl complétera son MBA exécutif à la Quantic School of Business and Technology en avril 2020.
---