{"IsDifferent":true,"HomePageUrl":null,"PageDoesNotExist":false,"UrlForCurrentLanguage":"/en-us/solutions/edge-data-centers/","IsStartPage":false,"CountryCode":"CAN","LanguageCode":"fr-CA"}

Centres de données de périphérie de réseau
Centres de données de périphérie de réseau
Personnalisez votre informatique en périphérie de réseau avec Vertiv Global Solutions.
L'avantage Vertiv
Vertiv utilise des techniques d'intégration modulaire pour adapter ses solutions à votre application, tout en offrant les avantages d'un processus rationalisé.
Nous optimisons et personnalisons les meilleurs produits de l'industrie, y compris SmartMod™ et SmartMod™ Infrastructure, et nous pouvons démystifier les lois et règlementations et interagir avec les autorités provinciales, municipales et fédérales au besoin. Grâce aux solutions globales de Vertiv, vous pouvez mettre en place des centres de données de périphérie de réseau modulaires et personnalisés de n'importe quelle envergure qui sont conçus pour optimiser la souplesse, améliorer l'évolutivité et accroître le rendement énergétique.
Télécharger le dépliant
Vertiv Global Solutions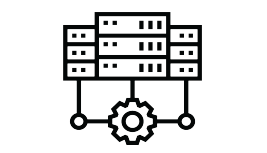 Configurez et validez les solutions au préalable grâce à une soixantaine d'ingénieurs multidisciplinaires.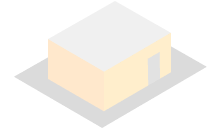 Obtenez une réponse immédiate à une demande imprévue, tout en réduisant les délais de déploiement.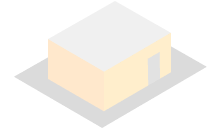 Recourez à la combinaison de l'expertise de Vertiv et des partenaires de disciplines particulières pour simplifier les enjeux fondamentaux propres à vos objectifs.
Produits et services connexes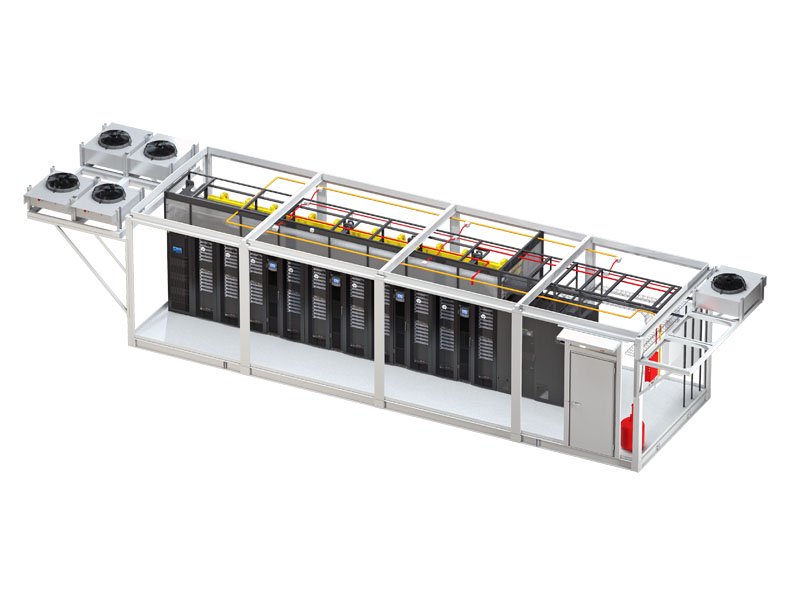 Vertiv™ SmartMod™ is a flexible platform, optimized for simplified deployment of your critical IT assets.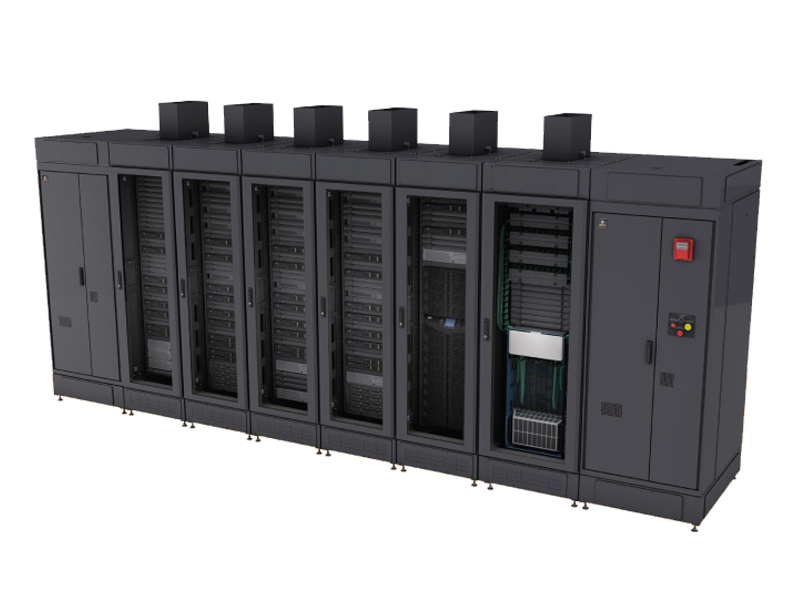 The SmartRow DCR is a self-contained, modular data center designed to simplify IT deployments in indoor spaces.
SmartRow DCX provides a complete data center in just weeks, utilizing an enclosed room-neutral system that meets today's needs while being prepared for tomorrow.
Répondez à quelques questions simples pour que nous puissions vous mettre en contact avec un spécialiste de votre secteur.
Continuer la conversation
Inscrivez-vous pour recevoir les mises à jour de Vertiv