{"IsDifferent":true,"HomePageUrl":null,"PageDoesNotExist":false,"UrlForCurrentLanguage":"/en-us/solutions/cable-landing-stations/","IsStartPage":false,"CountryCode":"CAN","LanguageCode":"fr-CA"}
Station d'atterrissage de câbles
Station d'atterrissage de câbles
Tirez profit des stations d'atterrissage des câbles personnalisées de Vertiv Global Solutions
L'avantage Vertiv
Vertiv offre l'infrastructure électrique et physique essentielle pour soutenir des stations d'atterrissement des câbles, qu'il s'agisse de quelques-unes ou d'une douzaine, n'importe où dans le monde.
Vertiv tire profit de l'envergure de son portefeuille et de l'expérience de ses partenaires multidisciplinaires pour offrir des solutions qui sont reproductibles, modulaires, assemblées sur place et adaptées aux marchés locaux. Notre approche repose sur des solutions qui ont fait leurs preuves et que nous personnalisons pour offrir l'agencement idéal de capacité distinctive, meilleur prix et livraison rapide.
Télécharger le dépliant
Vertiv Global Solutions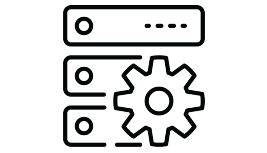 Configuration et validation préalables des conceptions distinctives avec une soixantaine d'ingénieurs multidisciplinaires, ce qui réduit les délais de construction sur place.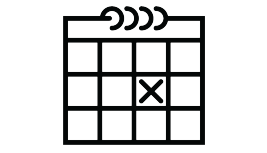 Réduisez les délais de déploiement, afin que votre entreprise puisse mieux aligner les signaux de la demande sur les investissements dans la croissance.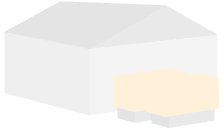 Participez à l'ensemble du processus, de l'élaboration des exigences initiales jusqu'à l'exécution du projet.
En manchette : histoire d'une réussite
Hibernia Express construit des câbles transocéaniques grâce à Vertiv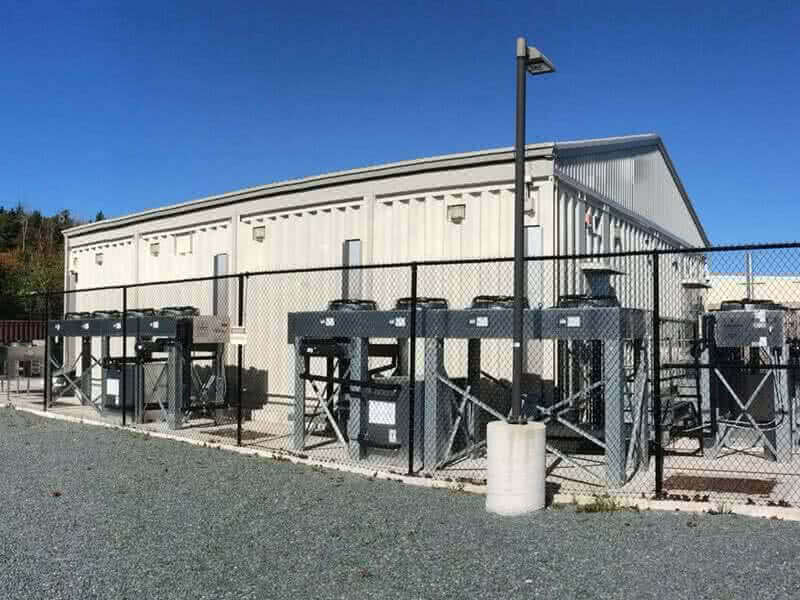 Hibernia Express est un réseau de six paires de câbles transatlantiques de 4 600 km qui relie l'Amérique du Nord et l'Europe par le biais de points d'atterrissement en Nouvelle-Écosse, en Angleterre et en Irlande.
Hibernia Networks a choisi Vertiv comme partenaire pour concevoir et construire deux stations d'atterrissement des câbles entièrement intégrées de chaque côté de l'océan Atlantique en raison de notre expérience, de notre expertise et de notre vitesse de déploiement. Ces stations d'atterrissement ont été terminées en seulement sept mois, ce qui a permis à Hibernia Express d'offrir en un temps record une capacité globale supplémentaire de haut rendement à ses clients des deux côtés de l'océan Atlantique.
Lire l'histoire complète
Produits et services connexes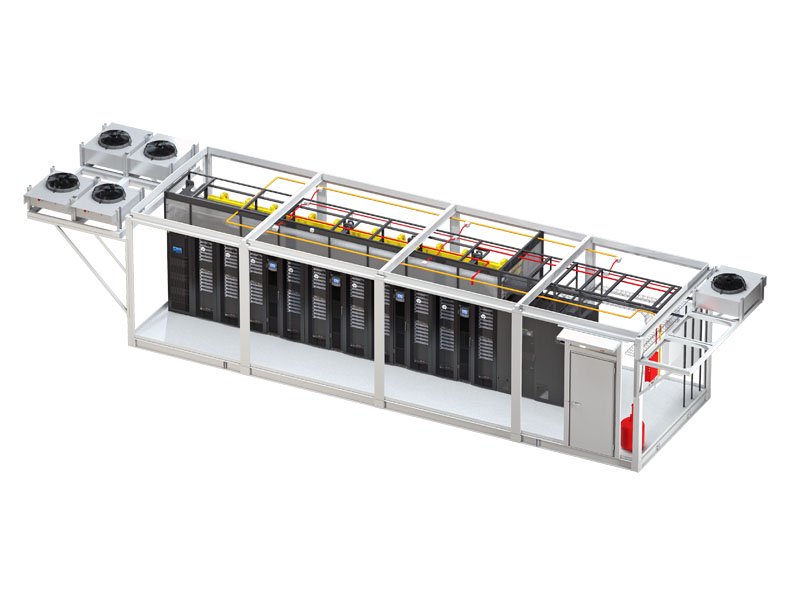 Vertiv™ SmartMod™ is a flexible platform, optimized for simplified deployment of your critical IT assets.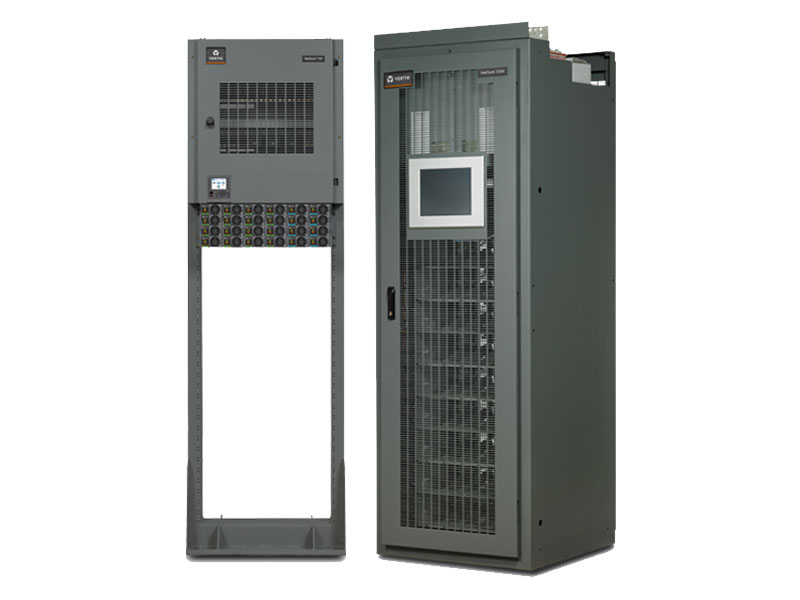 The NetSure 7000 Series of DC power systems is ideal for applications ranging from radio base stations and small offices to large office and data center facilities requiring high power efficiency, reliability and system availability in a small footprint.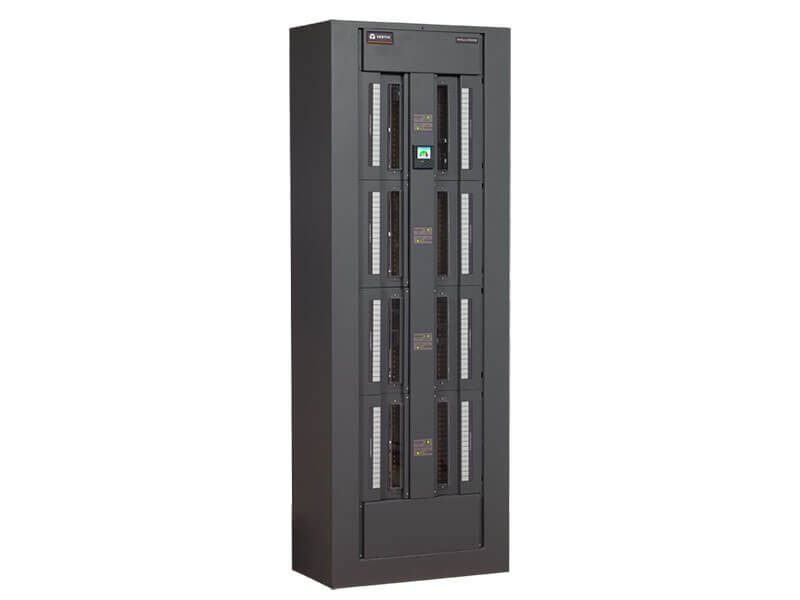 The NetSure 8000 series high-density power systems offer the increased flexibility of a cabled plant in centralized or distributed architecture systems. 5800 watt rectifiers deliver up to 16,800 amps of power at -48 VDC. Individual power and distribution bays may be configured to meet any application requirement. These NetSure systems are designed to support wireless and wireline applications including, central offices, MTSOs, data centers and head-ends.
Répondez à quelques questions simples pour que nous puissions vous mettre en contact avec un spécialiste de votre secteur.
Continuer la conversation
Inscrivez-vous pour recevoir les mises à jour de Vertiv