{"IsDifferent":true,"HomePageUrl":"/en-us/","PageDoesNotExist":true,"UrlForCurrentLanguage":null,"IsStartPage":false,"CountryCode":"ESP","LanguageCode":"es"}
¿Por qué elegir Vertiv?
La amplia experiencia en infraestructura de Vertiv se ve amplificada por el uso de datos y servicios integrales, que ofrece a los clientes información sobre la tecnología y las tendencias operativas y la confianza para administrar el riesgo de manera efectiva, reducir costes, aumentar la utilización y tomar mejores decisiones.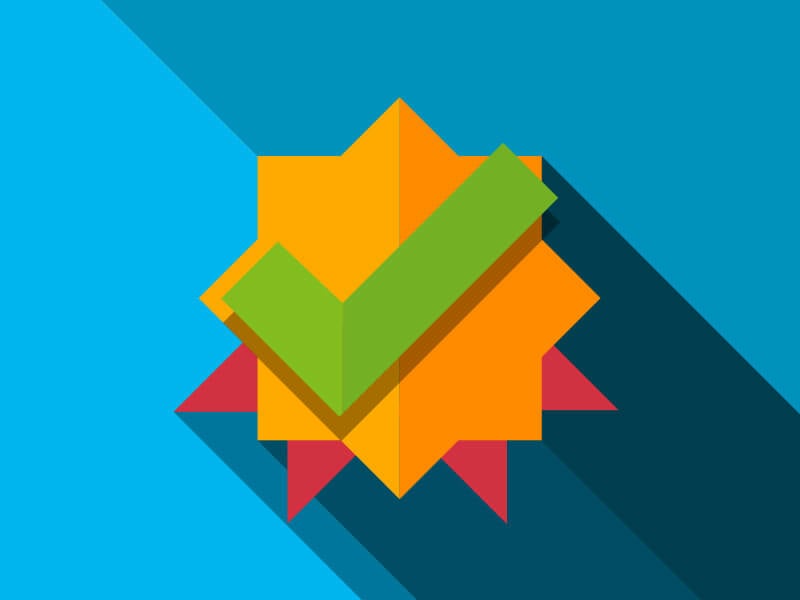 Industry and technology insight
Las capacidades de servicio de Vertiv se basan en una amplia experiencia en el sector y en una infraestructura amplificada por años de datos sobre el rendimiento de los equipos. Es esta combinación la que proporciona una visión de las tendencias operativas, permitiendo una gestión eficaz de los riesgos y la optimización de los equipos.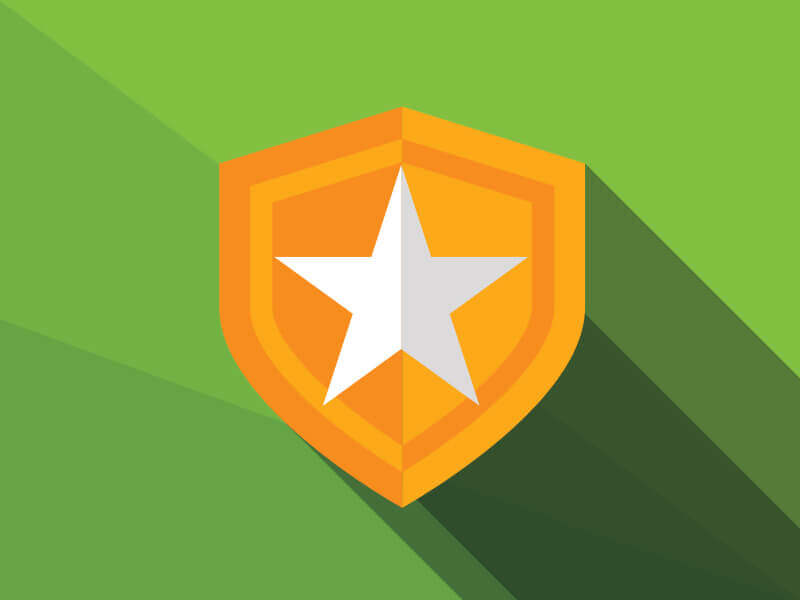 A flexible and scalable partner
Vertiv se asocia con operadores de instalaciones críticas para diseñar programas de servicio innovadores que cumplan con los objetivos y presupuestos. Desde la gestión de la construcción de una instalación completa hasta el mantenimiento de equipos en ubicaciones pequeñas y remotas, ofrecemos soluciones escalables para cualquier reto de infraestructura crítica.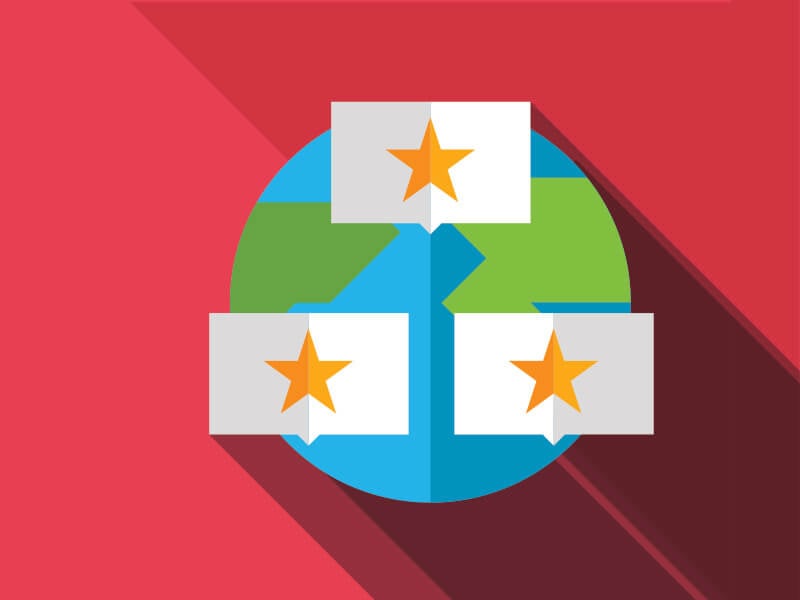 Global reach, local support
Una organización global que ofrece una prestación de servicios consistente para instalaciones críticas en todas las regiones del mundo, con un servicio prestado por especialistas locales. Proporcionamos soporte completo para tu infraestructura crítica cuando y donde lo necesites.
No te pierdas ninguna oferta
Únete a nuestra lista de correo para recibir las últimas noticias sobre productos y actualizaciones del sector de Vertiv.