Lithium-ion UPS Battery Benefits Versus VRLA
Lower Total Cost of
Ownership (TCO)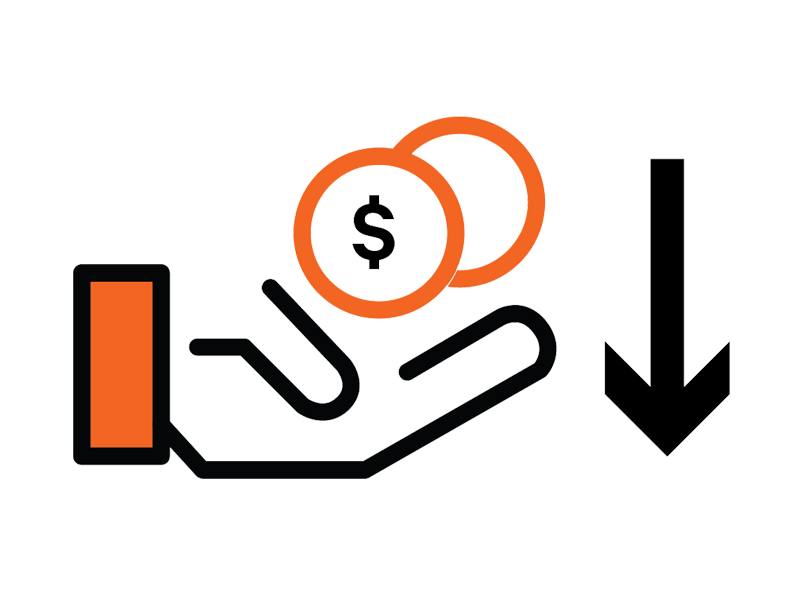 Up to 50% savings over lifetime
Smaller and Lighter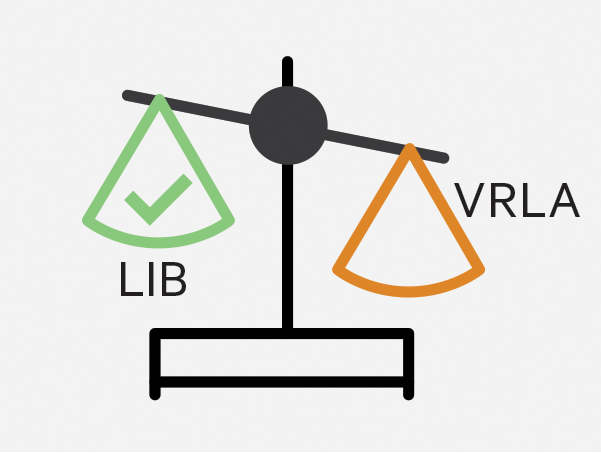 Easier to install
Installation flexibility
More runtime in same amount of space
Longer Life

Lasts 8-10 years or more
Fewer or no replacements
Withstands higher temps without degradation
Longer Runtime

Less than 4 hours for full recharge
Power of Lithium-Ion Batteries in Today's Data Center
Advantages and disadvantages of Lithium-Ion batteries to Valve Regulated Lead Acid (VRLA) batteries in UPS
Frequently Asked Questions
Q1. Are there different types of lithium-ion batteries?
A1. Yes. There are lithium cobalt oxide (LCO), lithium iron phosphate (LFP), lithium ion manganese oxide (LMO) and lithium nickel manganese cobalt oxide (NMC) chemistries to name a few. Our designers favor LFP and LMO, given their performance and safety parameters. These are the same technologies used by major automotive manufacturers in their electric cars.
Show More
Show Less
Vertiv Lithium-Ion UPS
Vertiv customers are benefiting from the company's experience in using Lithium-Ion batteries with their UPS systems since 2011. As a leading UPS/power systems provider who maintains a comprehensive portfolio along with many related solutions and services needed for critical protection, we feel uniquely qualified to help you evaluate your needs.
Three Phase UPS Vertiv HPL Lithium-Ion Battery Cabinet
---