{"IsDifferent":true,"HomePageUrl":"/en-us/","PageDoesNotExist":true,"UrlForCurrentLanguage":null,"IsStartPage":false,"CountryCode":"GBR","LanguageCode":"en-GB"}
Does your standby power system suffer from a deterioration of performance and reliability? Does every part of the system work properly during a mains failure? Will it support your business in the event of a prolonged loss of mains supply?
Many generators and switchgear systems outlive their controls due to obsolete or dated components. The engine, alternator and associated switchgear may still have many years of serviceable life remaining.
It is possible to save on the large capital outlay of completely new equipment and minimise disruption to your business by upgrading your existing control systems.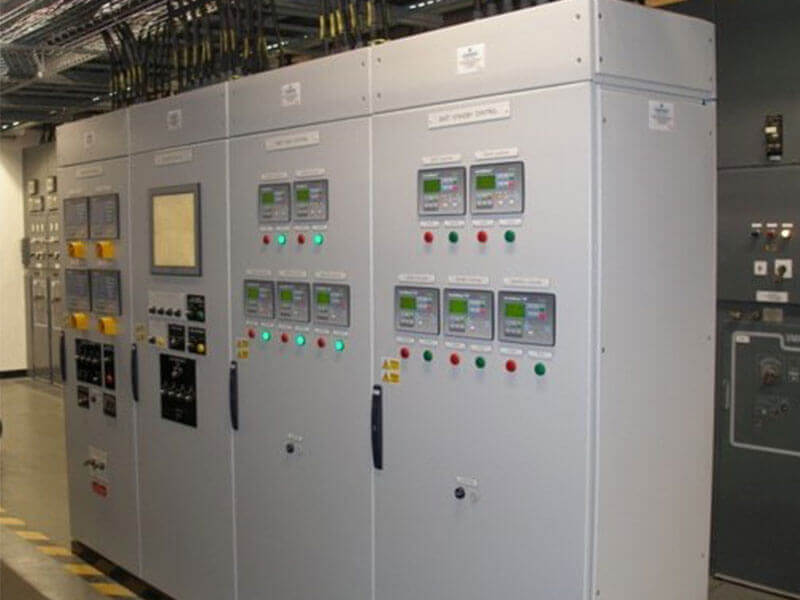 Why Vertiv?
Vertiv's deep infrastructure expertise is amplified by our use of data and our cradle-to-grave services, giving our customers insight into technology and operating trends and the confidence to effectively manage risk, reduce costs, increase utilisation and make better decisions.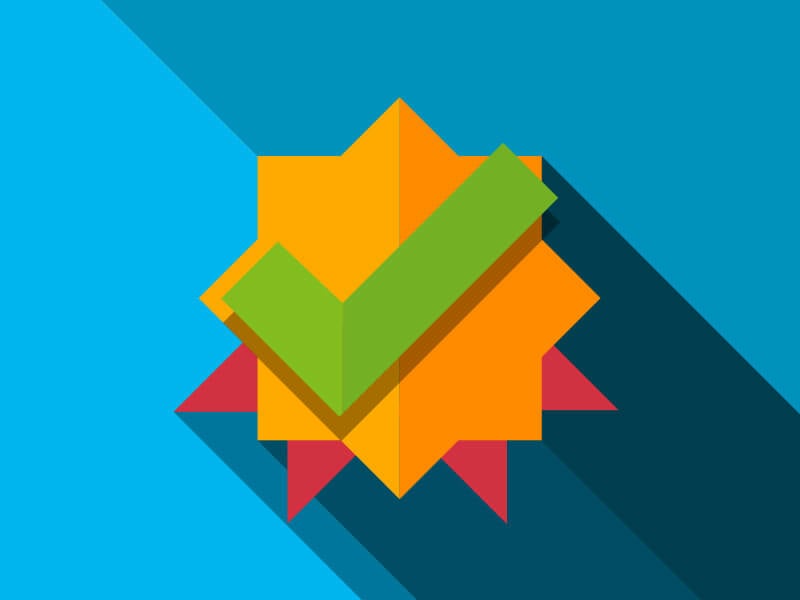 Industry and technology insight
Vertiv service capabilities are based on deep industry and infrastructure expertise amplified by years of equipment performance data. It's this combination that delivers insight into operating trends making effective risk management and equipment optimisation possible.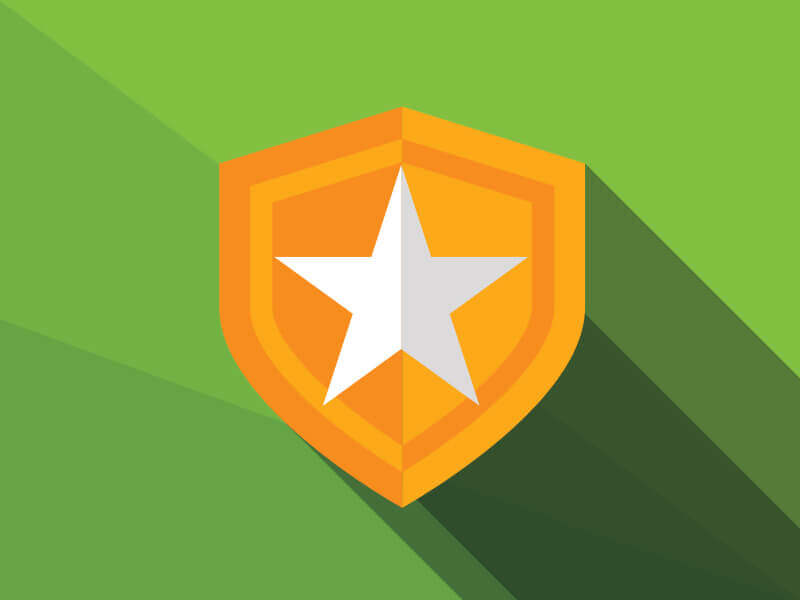 A flexible and scalable partner
Vertiv partners with critical facility operators to design innovative service programs that meet objectives and budgets. From managing an entire facility build to maintaining equipment in small, remote locations, we provide scalable solutions for ever critical infrastructure challenge.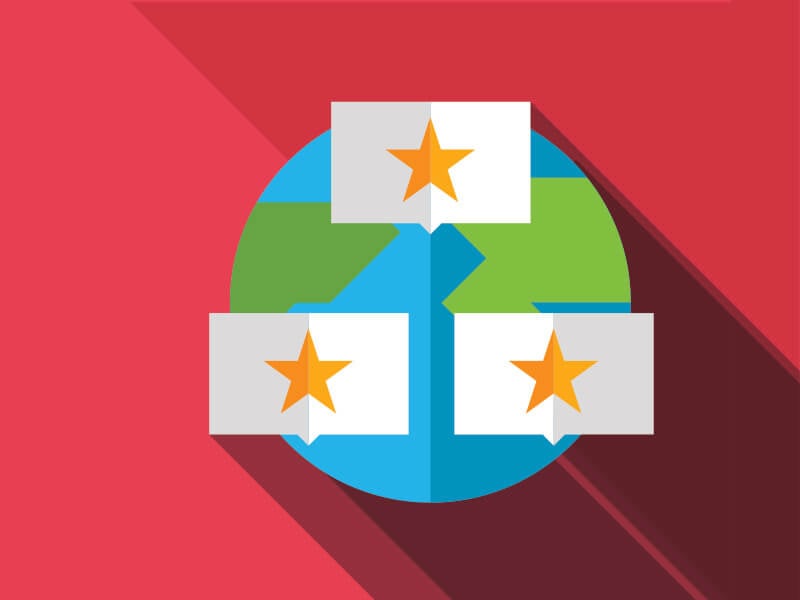 Global reach, local support
A truly global organization, we provide consistent service delivery for critical facilities in all regions of the world with service provided by knowledgeable, local specialists. We provide full support for your critical infrastructure when and where you need us.
Never miss an offer
Join our mailing list to receive the latest product news and industry updates from Vertiv.