{"IsDifferent":true,"HomePageUrl":null,"PageDoesNotExist":false,"UrlForCurrentLanguage":"/en-us/products/brands/alber/alber-battery-monitors-for-utilities/","IsStartPage":false,"CountryCode":"GBR","LanguageCode":"en-GB"}

Albér™ Battery Monitors for Utilities, Power, and Gas Transmission and Distribution
Albér™ Battery Monitors for Utilities,
Power, and Gas Transmission and Distribution
UXIME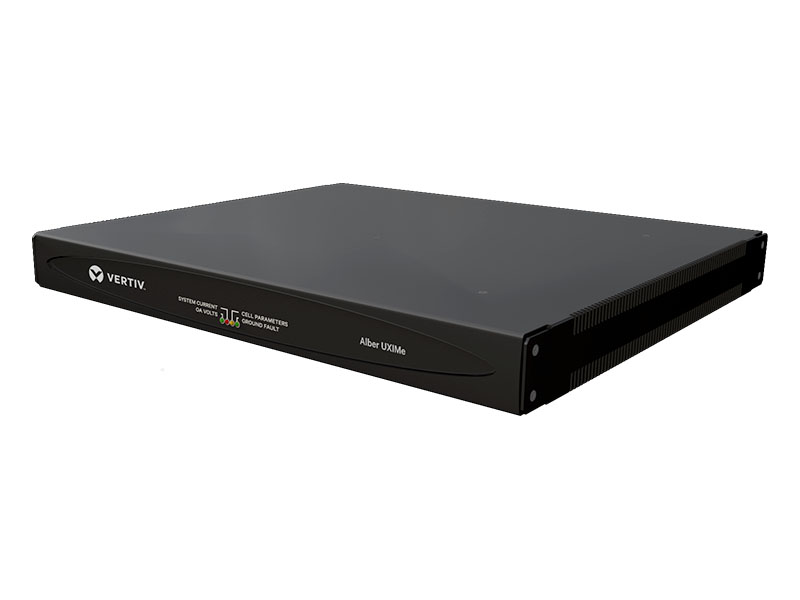 The Alber Universal Xplorer Industrial Monitor (UXIME) is a stationary, real time battery monitor for use in Utility Bulk Power and Industrial applications.
ELS2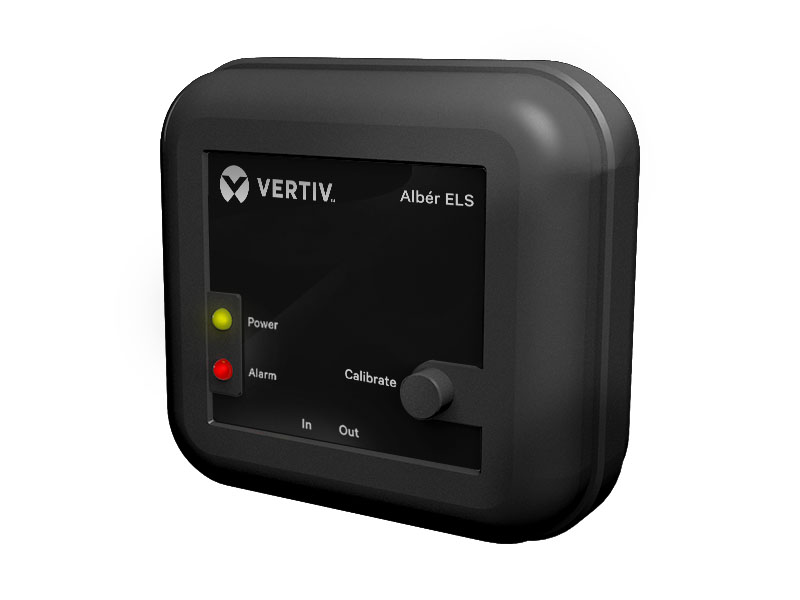 The ELS2 Electrolyte Level Sensor is a non-invasive level sensor with temperature monitoring designed for quick installation and easy set up.
CRT-400 Cellcorder
The Cellcorder™ CRT-400 Cell Resistance Tester is specially designed to strictly comply with IEEE standards for testing batteries.
Digital Battery Hydrometer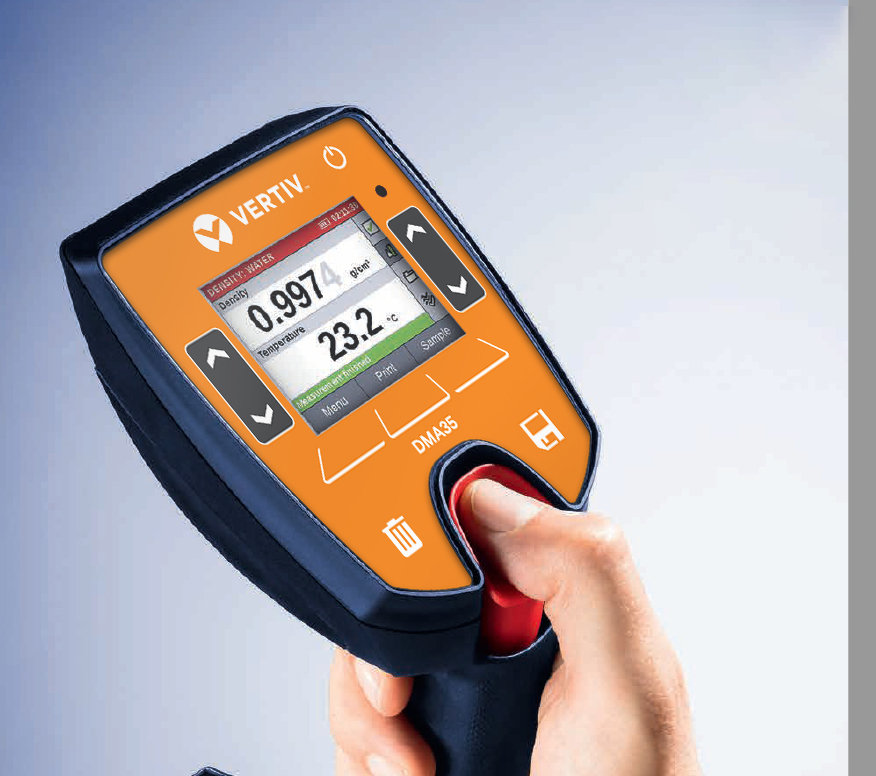 The DMA35 is a handheld, stand-alone digital specific gravity and electrolyte temperature meter suitable for demanding industrial environments.
BCT-2000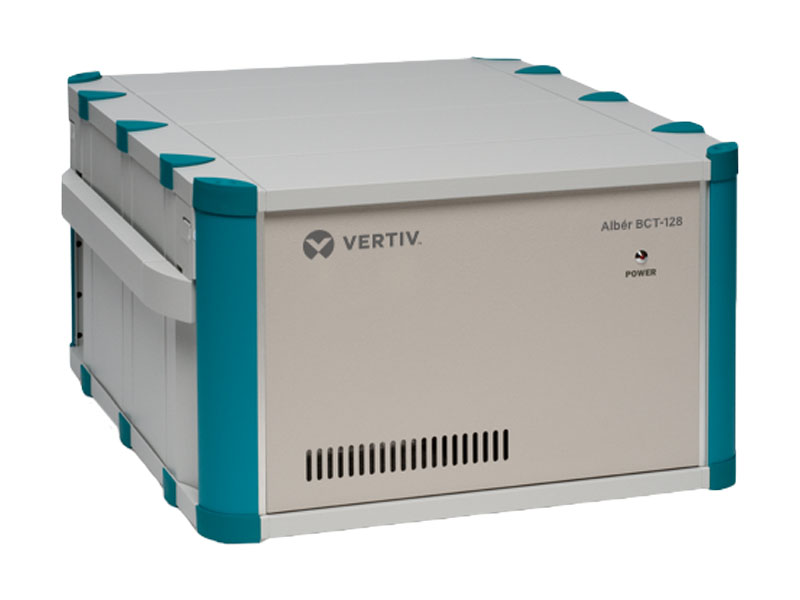 The BCT-2000 tests any size string up to 256 cells, performs constant current capacity and power capacity tests, supports UPS testing, and more.
Battery Xplorer Enterprise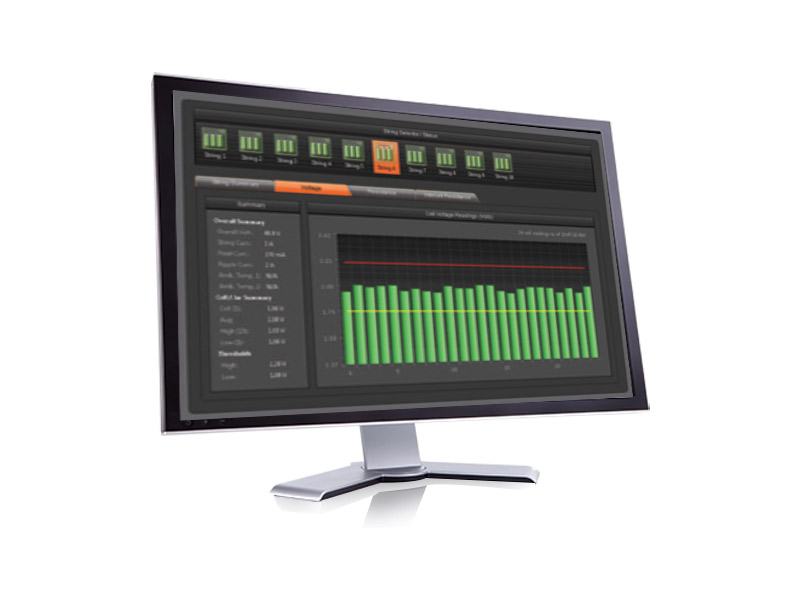 The BXE has an intuitive user-interface permitting easy review of battery condition and analysis along with probable cause and corrective actions of alarm conditions.
BCTI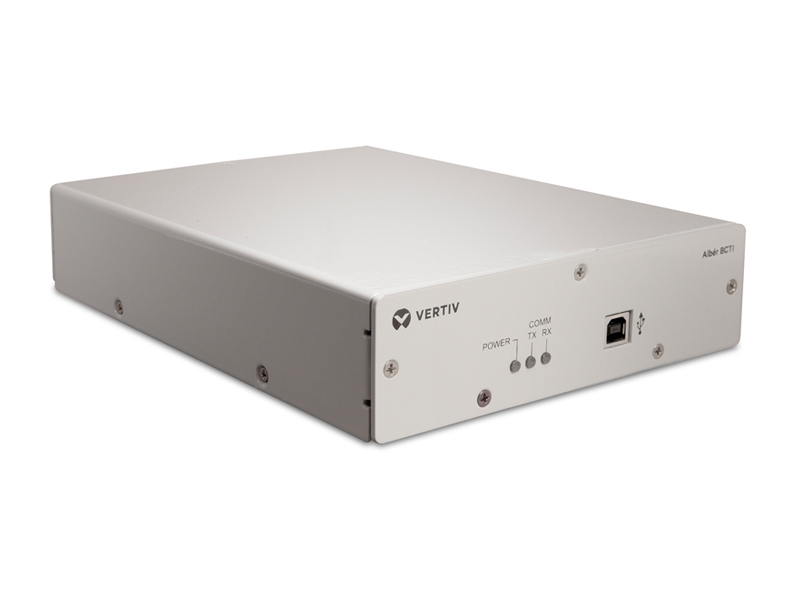 Receive battery status and parameters every 4 seconds with the Vertiv Albér BCTI (Battery Capacity Testing Interface).
---
Never miss an offer
Join our mailing list to receive the latest product news and industry updates from Vertiv.