{"IsDifferent":true,"HomePageUrl":null,"PageDoesNotExist":false,"UrlForCurrentLanguage":"/en-us/campaigns/scale-with-confidence/align-capacity-with-demand/","IsStartPage":false,"CountryCode":"GBR","LanguageCode":"en-GB"}

Align Capacity With Demand
You need to be prudent with CapEx when specifying what critical infrastructure you need for existing conditions.
But because you built it for the future, you need a vendor who will be there in the future with technologies that will allow you cope with future demand.
Aligning capacity with demand truly enables the business to scale with confidence.

3 Data Center Capacity Planning Best Practices
Of the many functions involved in running a data center, none is arguably as important to a facility's longevity as capacity planning.
Challenges We Can Support You With
I need scalable and standardised infrastructure
SOLUTIONS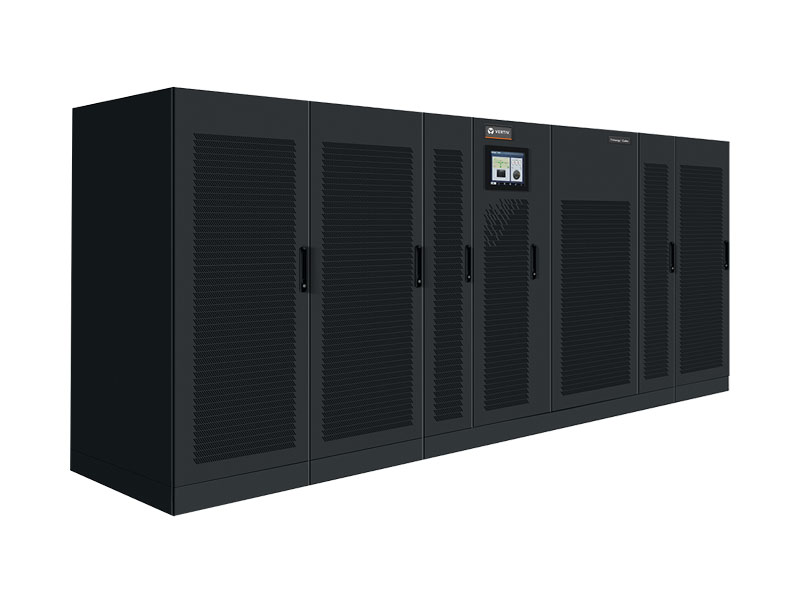 Trinergy Cube
Modular Three Phase UPS System
RESOURCES
Case Study
Germany's Climate Centre selects Vertiv UPS as eco-friendly scalable solution
I need a vendor who has a track record of helping customers scale globally
SOLUTIONS
Vertiv SmartMod™
The complete IT infrastructure modular datacenter solution
RESOURCES
Blog
Vertiv and EdgeConneX: Building a flexible, scalable and ubiquitous edge
White Paper
Colocation Data Center Market Prospectus
I need help avoiding stranded capacity
SOLUTIONS
DCIM – Trellis Inventory manager
RESOURCES
Article
3 Best Practices for Data Center Capacity Planning
Take the next step
Our engineers are standing by to help you tailor a solution to your requirements for scalability, efficiency and availability. Fill out the form to connect to a specialist.
Thank you for your submission!
We will contact you shortly.
---
Never miss an offer
Join our mailing list to receive the latest product news and industry updates from Vertiv.