CHALLENGE ACCEPTED
There's more than one benefit of scaling with confidence. Choose the challenge that best addresses your situation:
Solutions to
Scale With Confidence
Vertiv solutions are designed for reliability and scalability and feature integrated intelligence that enhances flexibility and manageability.
Prefabricated Data Centers
Critical Power
Thermal Management
Monitoring and Management
Services
Prefabricated data centers
Vertiv™ SmartMod™
Our SmartMod™ infrastructure solutions include prefabricated buildings designed as transportable, preassembled modules that enable rapid deployment.
Thermal Management
Adiabatic Freecooling Chiller
Liebert® AFC combines the outstanding levels of energy efficiency allowed by freecooling together with the endless availability guaranteed by the compressor back up (available both with multi-scroll or screw compressors) and the highly efficient adiabatic wet pad system.
Thermal Management
Indirect Evaporative Free-Cooling System
The Liebert® EFC system includes indirect air-to-air heat exchange and evaporative cooling technology in one package. It leverages the evaporative cooling principle to support mechanical PUE levels as low as 1.03.
Monitoring and Management
Our infrastructure monitoring, intelligent controls and centralized management systems work together to increase equipment availability, utilization and efficiency. From a complete family of KVMs, serial consoles and gateways, to sensors and DCIM software, Vertiv monitoring and management solutions deliver the control and visibility required to align capacity with demand.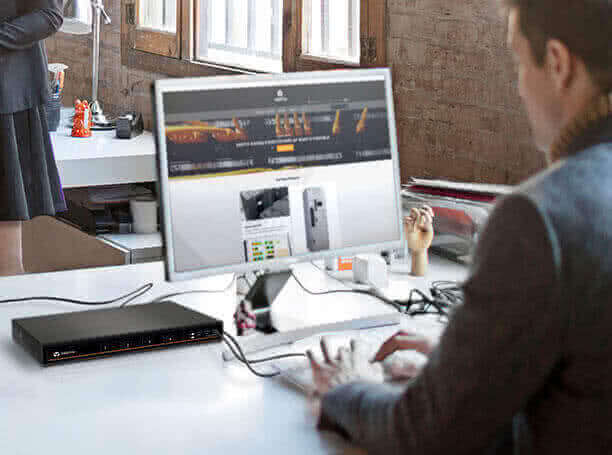 Services
From engineering to on-site project management to electrical reliability services, Vertiv offers a wide range of programs and services to reduce start up times and enable more reliable, safe, and efficient operation throughout the lifecycle of your facility.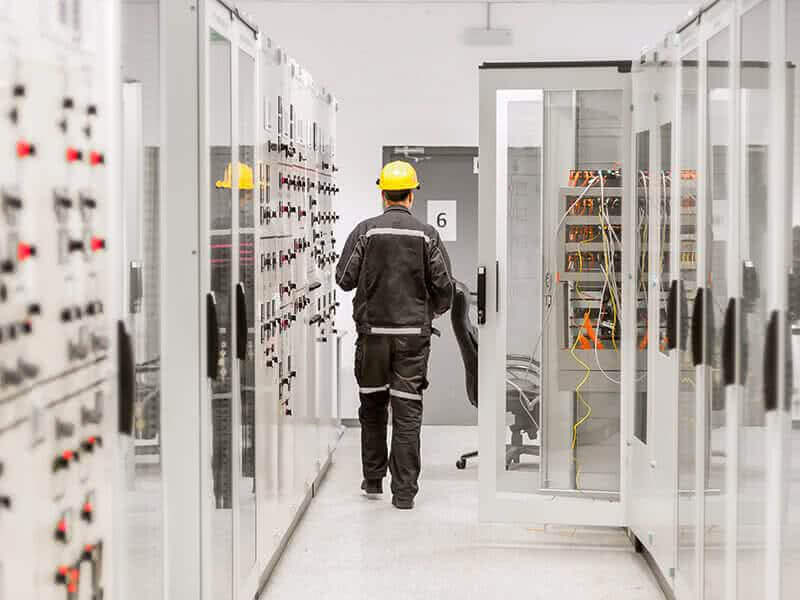 Take the next step
Our engineers are standing by to help you tailor a solution to your requirements for scalability, efficiency and availability. Fill out the form to connect to a specialist.
Thank you for your submission!
We will contact you shortly.