{"IsDifferent":true,"HomePageUrl":"/en-us/","PageDoesNotExist":true,"UrlForCurrentLanguage":null,"IsStartPage":false,"CountryCode":"GBR","LanguageCode":"en-GB"}
×
Cookies Settings
These cookies are essential to ensure the correct functioning of the website, to allow you to register/login and access reserved features, and to allow us to monitor the security of the website and improve operating performance, for example, by storing your preferences to enhance your subsequent visits.
These cookies allow us to collect and analyze traffic and use of the website on an anonymous basis and to understand and improve how visitors use the website, including which pages and products are viewed most frequently. These cookies are not strictly necessary for the website to work but will provide you a better browsing experience.
These cookies allow us to track your navigation of the website to create profiles of your tastes, habits, choices, etc., to send you promotional messages targeted to your preferences. Refusal of these cookies will not affect the proper functioning of the website but will prevent us from being able to send your promotional messages targeted to your preferences.
x
By clicking "Accept All", you agree to the storing of cookies on your device to enhance site navigation, analyze site usage, and assist in our marketing efforts.

How to Maximize Revenues from Your Data Center Energy Storage System with Grid Interactive UPS
How to Maximize Revenues from Your Data Center Energy Storage System with Grid Interactive UPS
April 26, 2021
The power generation industry is undergoing a dramatic change as renewable sources, distributed generation, decarbonization and demand increases are transforming traditional sources of energy. The reduced inertia present in the grid, due to the decommissioning of large power plants and the intermittency of renewables, poses significant challenges to its stability. As a result, frequency variations caused by momentary imbalances are higher and more recurring. Traditional frequency regulation may not be able to provide fast enough response to keep the frequency within specified limits; therefore, faster reacting frequency containment reserves are needed to provide a quick response to sudden frequency variations and to increase or reduce the electricity demand within a few seconds.

Data centers and other types of critical infrastructure have a key role to play in this shifting energy landscape and are the ideal candidate to implement grid balancing services. This is due to the presence of assets such as battery energy storages, which could be maximized to generate new revenue streams as well as cost saving opportunities, and ultimately alleviate grid infrastructure constraints.

A grid interactive UPS with a properly sized energy storage system can easily provide a fast-enough response to meet the needs for frequency containment, support a variety of income generating services and allow cost savings opportunities through demand management.
Thank you! We will be in contact soon.
Error. Please check all fields again.
Thank you for your submission!
We will contact you shortly.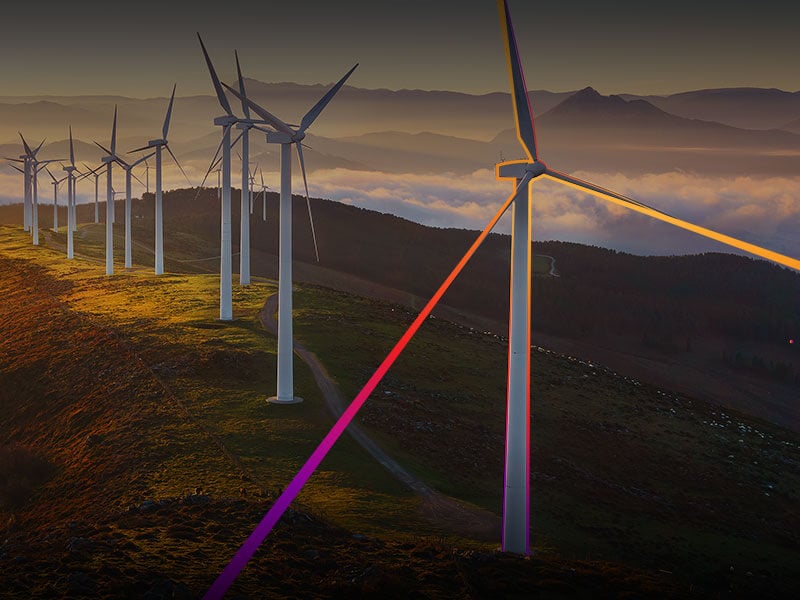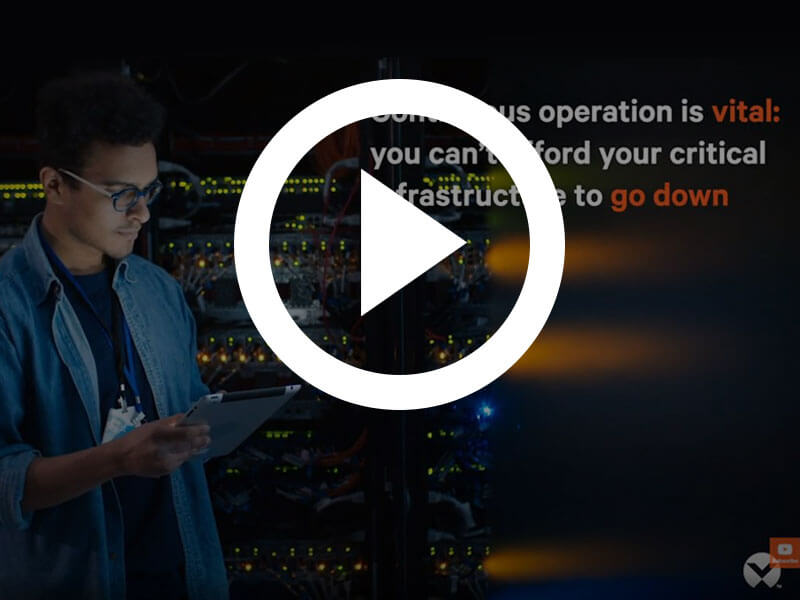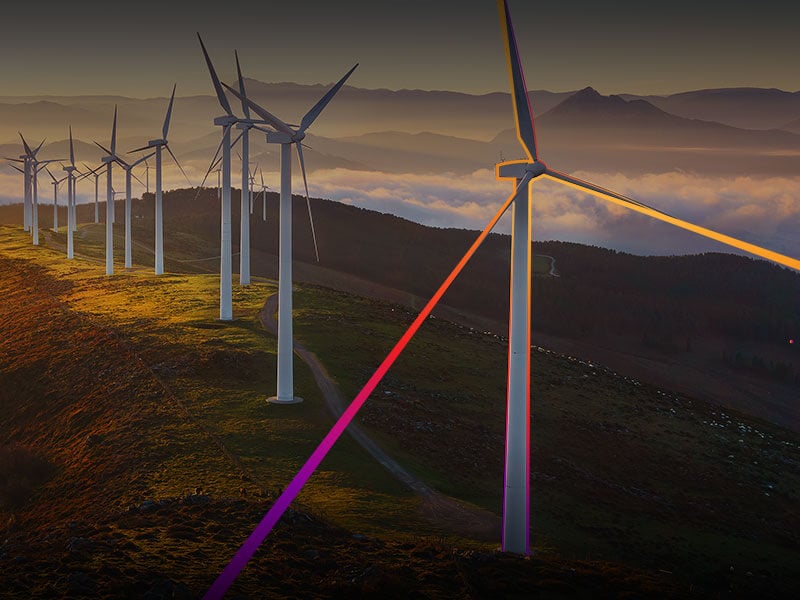 ---
Never miss an offer
Join our mailing list to receive the latest product news and industry updates from Vertiv.