Manage the health of your entire critical infrastructure with a service partner who can offer you business continuity. Exactly the level of protection delivered by Vertiv.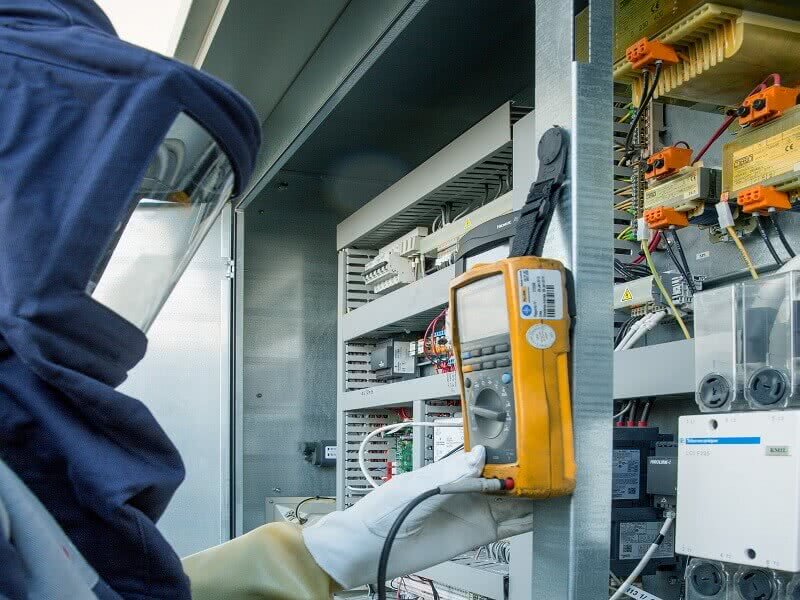 Proactive equipment maintenance reduces downtime and extends equipment life which in turn maximizes return on investment and increases system availability. Vertiv supports entire critical infrastructures with an extensive service offering, enhancing network availability and ensuring total peace of mind 24/7.
Our approach to servicing critical infrastructure covers all aspects of availability and performance, from single power and cooling equipment to entire mission-critical systems.
Installation, start up, commissioning, site assessments, battery maintenance, replacements, upgrades, retrofits, 24/7 emergency service and remote monitoring and diagnostics are just a selection of the services that contribute to guaranteeing business continuity.
Local Resources
With the broadest, most comprehensive service presence in the industry and more than 600 Customer Engineers dedicated to servicing Europe, Middle East and Africa, Vertiv ensures that your business is protected 100% of the time and that assistance is close by whenever needed.
Our Customer Support Center professionals are also on hand 24 hours a day to provide assistance in real-time.
Prompt Response
An extensive supply of critical parts ready for deployment allows Customer Engineers to respond to requests in record time, guaranteeing a premium first-time fix-rate in the unlikely event of a fault.
Expertise & Training
Vertiv service engineers are trained, experienced professionals who undergo an average of one week of intensive training each quarter, totalling one month of full-time training per year. All service engineers are certified according to country specific as well as wider European and international regulations and standards.
Service Contracts
Regular service of business critical infrastructure provides uptime assurance and reduces the total cost of ownership over the life of equipment.
A service contract ensures that infrastructure is regularly maintained in order to avoid unexpected, costly downtime. Vertiv service contracts cover all technologies and can be tailored to suit individual business needs.
DOWNLOAD THE BROCHURE
---