{"IsDifferent":true,"HomePageUrl":null,"PageDoesNotExist":false,"UrlForCurrentLanguage":"/en-us/","IsStartPage":false,"CountryCode":"GBR","LanguageCode":"en-GB"}
Vertiv™ Avocent® ADX Ecosystem
The Vertiv™ Avocent® ADX Ecosystem is built upon a secure common architecture which seamlessly integrate and scale to create an open yet resilient IT management platform – from Enterprise to Edge configurations. Avocent ADX Ecosystem provides the highest performance and agility, security, and enables automation, management, monitoring and control of all your devices like no other solution in the market.
Learn More
Featured Case Studies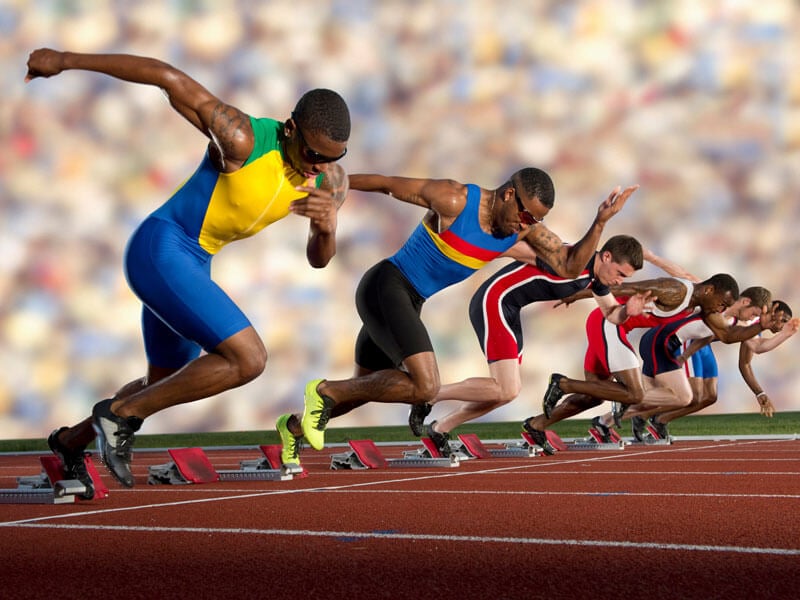 Case Studies
August 10, 2021
Within manufacturing and retail, sustainability and the ability to quickly respond to shifting consumer tastes are often key differentiators that establish competitive advantage. This was the case for one of the world's leading designers ...
Read More
Case Studies
June 07, 2021
Case Studies
March 25, 2021
Case Studies
March 11, 2021
Continue the conversation
Signup for Vertiv Updates