{"IsDifferent":true,"HomePageUrl":null,"PageDoesNotExist":false,"UrlForCurrentLanguage":"/en-us/","IsStartPage":false,"CountryCode":"GBR","LanguageCode":"en-GB"}
Vertiv™ NetSure™ M Series
A robust and energy-efficient outdoor enclosure solution for 5G radio and IT edge equipment that delivers efficient and reliable power supply, including battery backup. The Vertiv™ NetSure™ M Series increases cooling capacity for 5G equipment with patent-pending humidity control supported by energy efficient fan filter solutions, improved battery ventilation, and compatibility with lithium-ion batteries.
Learn More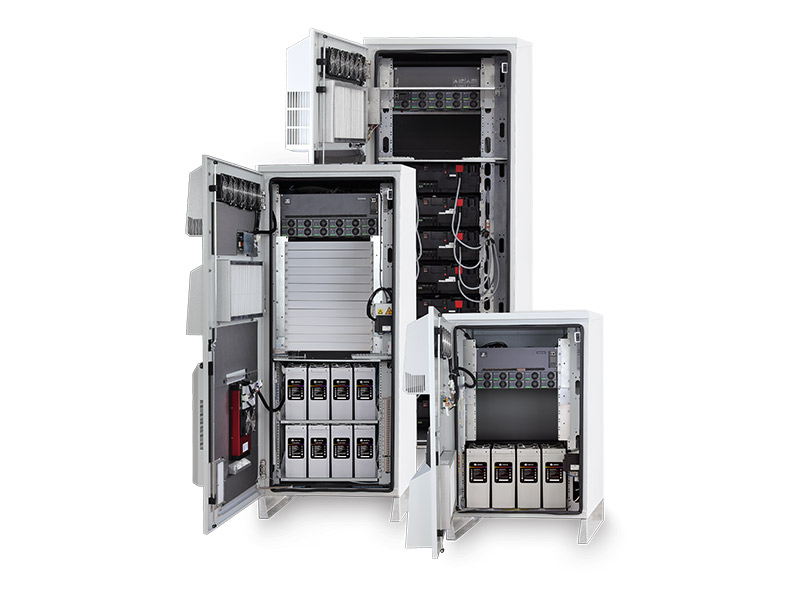 Featured Case Studies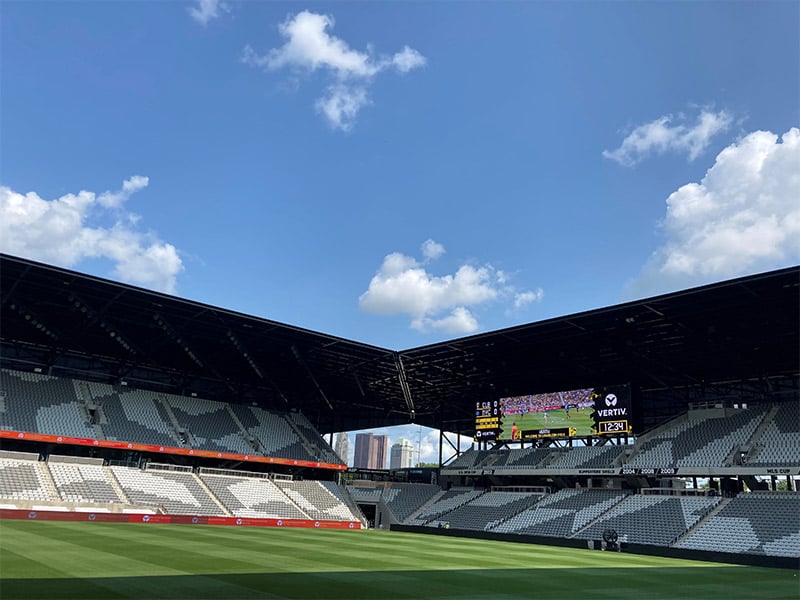 Case Studies
January 12, 2022
The Columbus Crew Major League Soccer (MLS) team is a fixture in the community, and in July of 2021, unveiled its new stadium which intended to bridge the gap between fans and technology, giving the entire community a venue to celebrate a...
Read More
Case Studies
December 09, 2021
Case Studies
February 24, 2022
Case Studies
May 02, 2022
Continue the conversation
Signup for Vertiv Updates