{"IsDifferent":true,"HomePageUrl":null,"PageDoesNotExist":false,"UrlForCurrentLanguage":"/en-us/campaigns/whats-your-edge/","IsStartPage":false,"CountryCode":"CHN","LanguageCode":"zh"}

What Are You Looking for Today?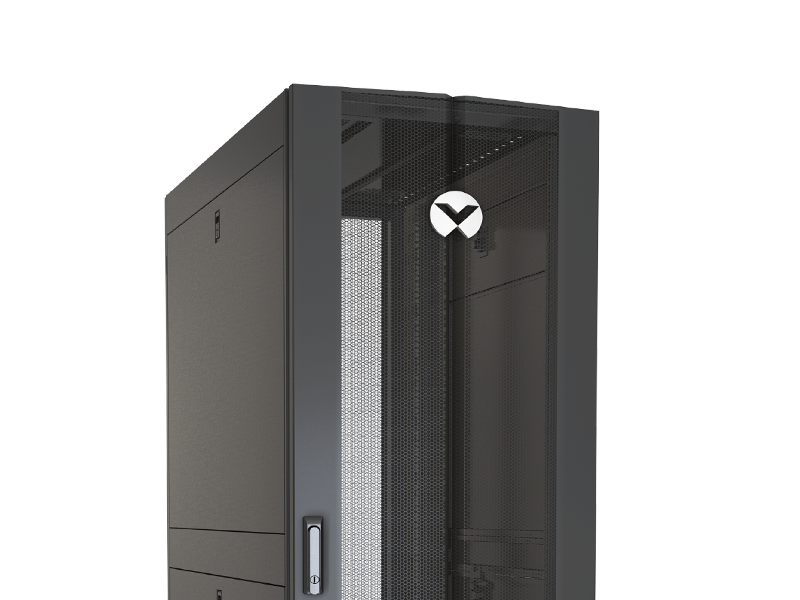 Rack IT Up
Whether you are scaling to a new location or filling out a new IT network closet, the rack is the backbone of your edge computing space.
Vertiv™ UPS General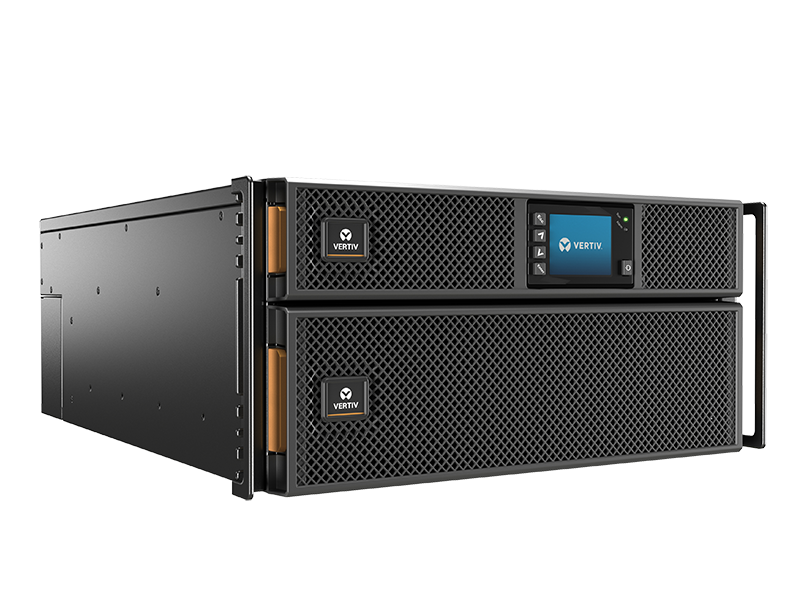 Back IT Up
Your critical networking equipment deserves to be backed up with reliable, efficient UPS.
Vertv™ Lithium-Ion UPS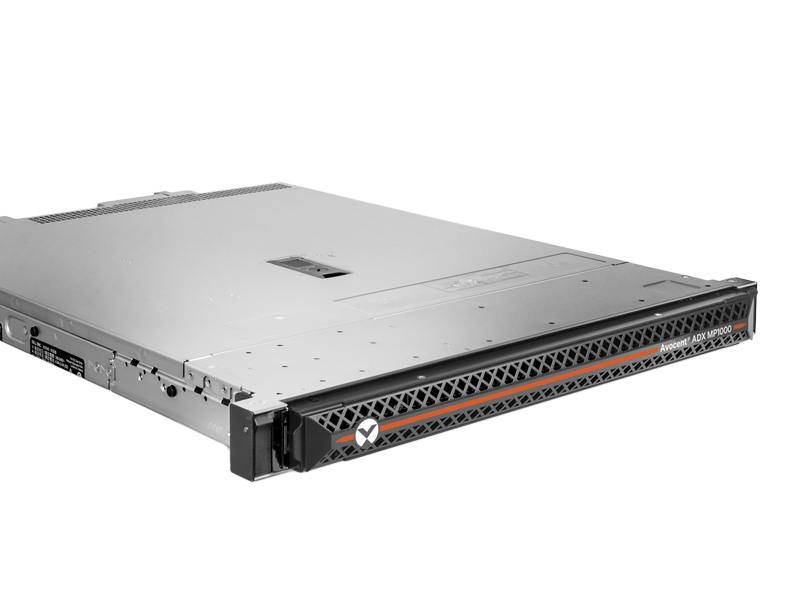 Remotely Manage IT
Access mission-critical equipment, even when you can't physically be there.
Vertiv™ Avocent® ADX Ecosystem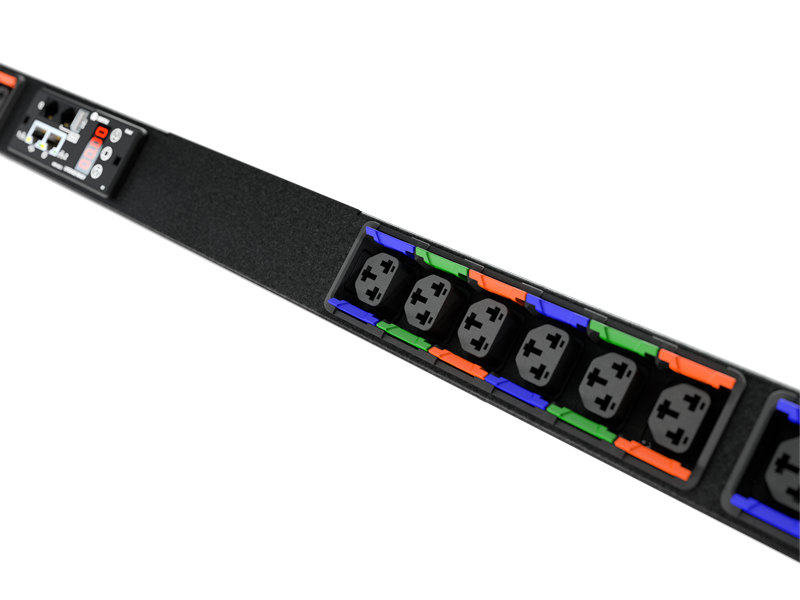 Power IT
Ensure the last link in your power chain provides the uptime your business requires today and tomorrow.
Geist™ rPDU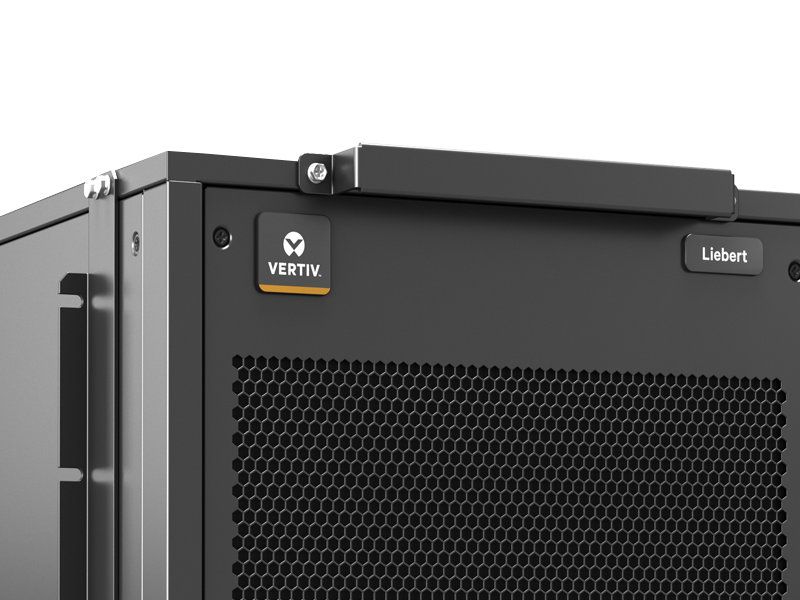 Keep IT Cool
Extend the service life of your critical IT equipment by optimizing operating temperatures in your edge computing environment.
Vertiv™ Rack Cooling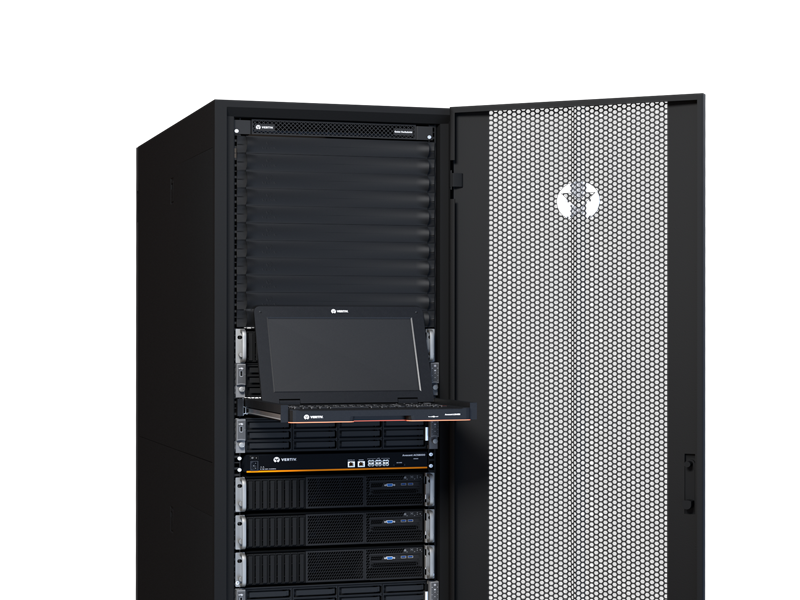 Do IT All
If you answered D. All of the above, take a look at our integrated solution offerings.
Integrated Solutions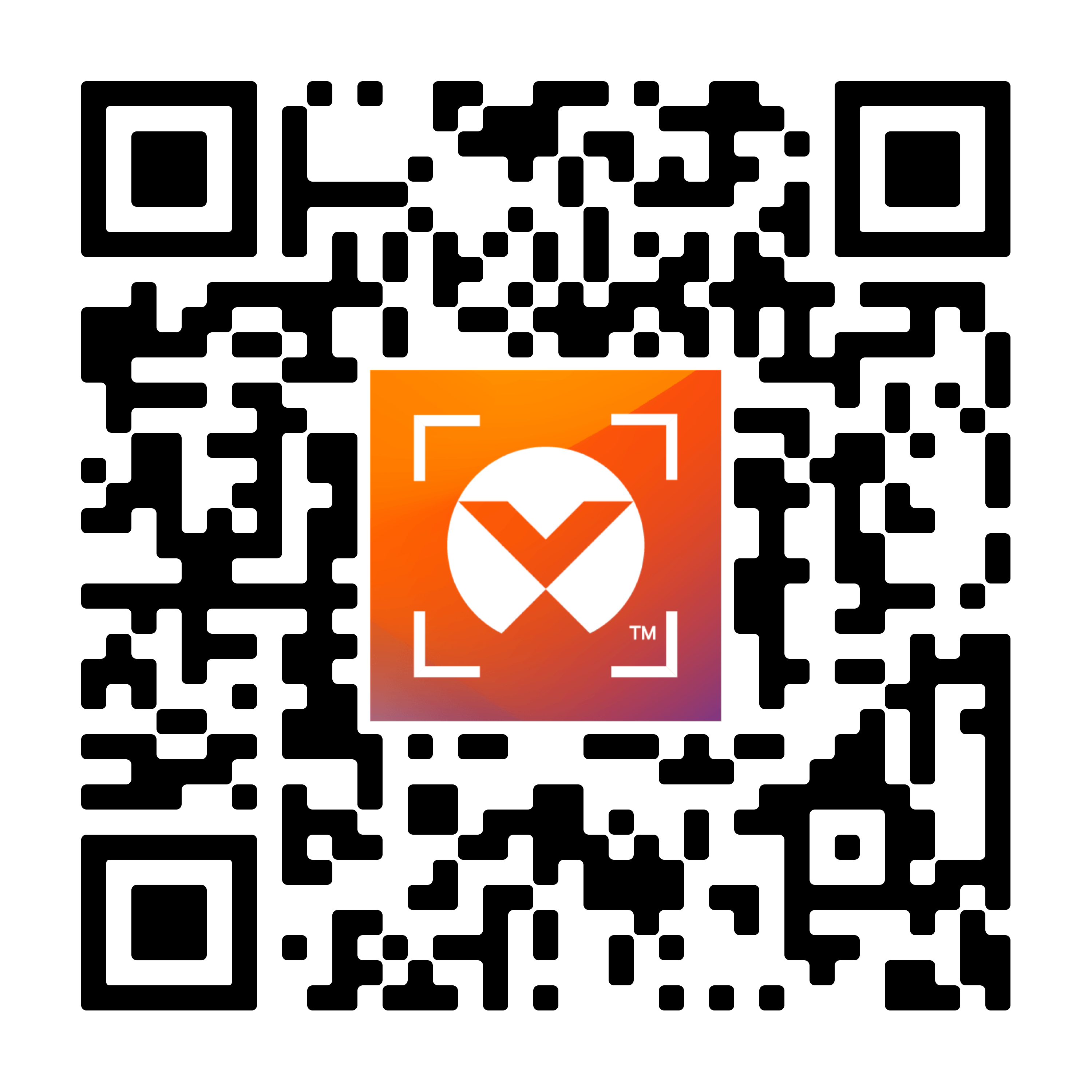 Break Your Boundaries
Explore Vertiv Products in 3D and at Actual Size With the Vertiv™ XR App
Download Now
Solution Highlight
Vertiv™ SmartAisle™ 3
SmartAisle is an intelligent, integrated, infrastructure using row-based building blocks.
Learn More
What Industry Are You In?
Retail
Is your IT equipment struggling to keep up with increased digital demand? Throughout the pandemic, retailers were faced with booming online shopping demand and a slowing economy. Edge computing for retailers has shifted, through implementing new technologies such as AI.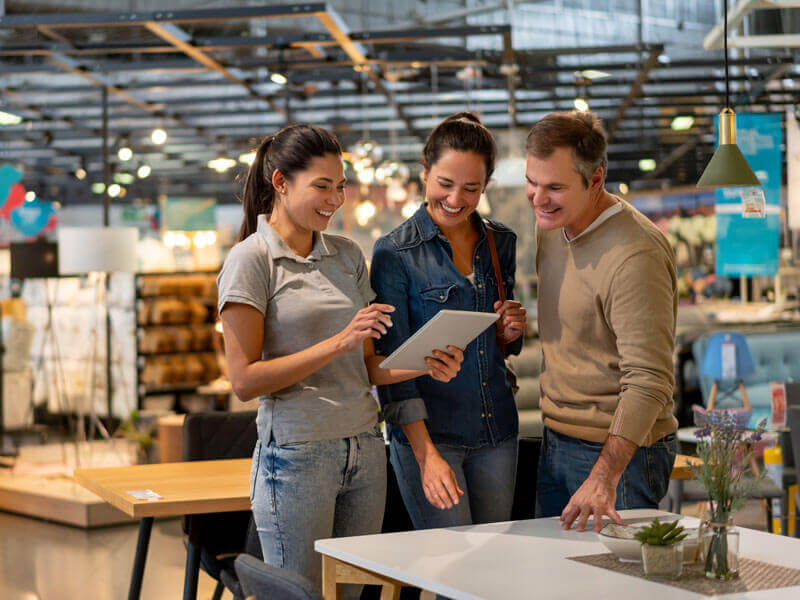 This increased reliance on digital activities puts strain on IT infrastructure, and retail stores are continuing to adapt to this new way of thinking. See how many retailers are beginning to address these ongoing challenges and how an infrastructure vendor, like Vertiv, can help.
Learn More
Healthcare
Telehealth has become a primary focus for healthcare organizations, from large hospital systems to small independent physician practices.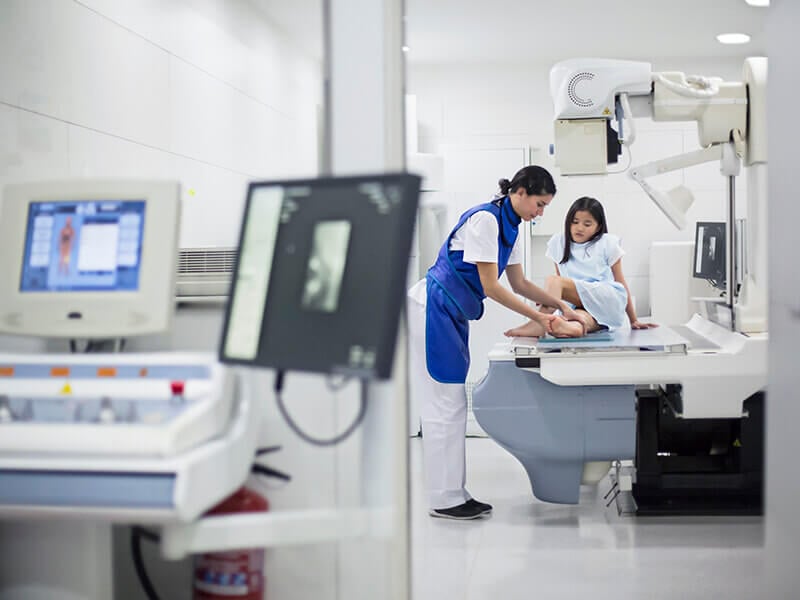 It is more important now more than ever to implement secure, reliable IT systems. Learn more about the infrastructure challenges associated with telehealth, and what IT infrastructure solutions can help.
Learn More
Education
Schools and universities are rapidly learning to meet digital needs of their students by implementing remote learning, as well as shifting to more interactive learning experiences with AI technologies. Because of this shift, data security is now a focus, especially as personal student information being stored online.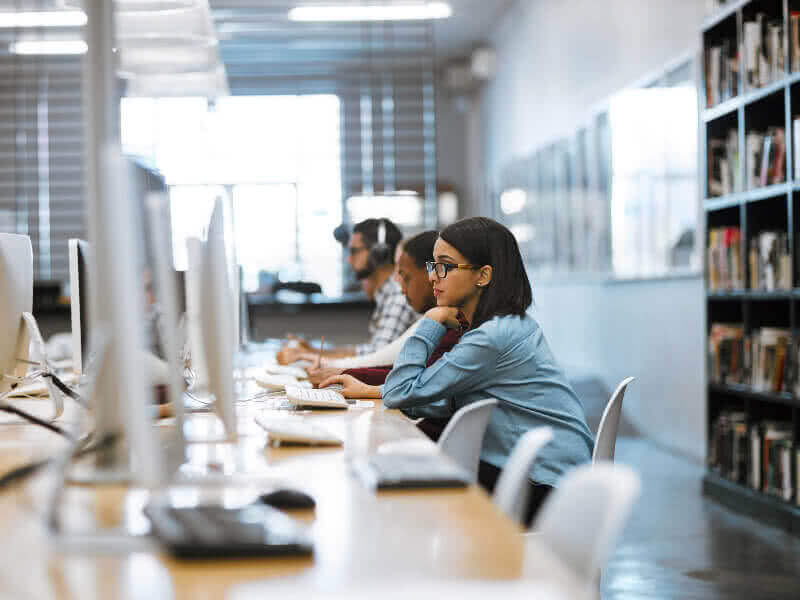 Edge education sites are being deployed directly where the data is consumed, but also could be an entire building on campus. Though the size of the IT teams may vary, the digital requirements are still the same. Learn more about Edge computing in the education space, and how our solutions are addressing their needs.
Learn More
Manufacturing
Is your business ready? 'Industry 4.0', the fourth revolution in the manufacturing industry, has seen an increased reliance on automation and artificial intelligence to optimize and speed up logistics and supply chains.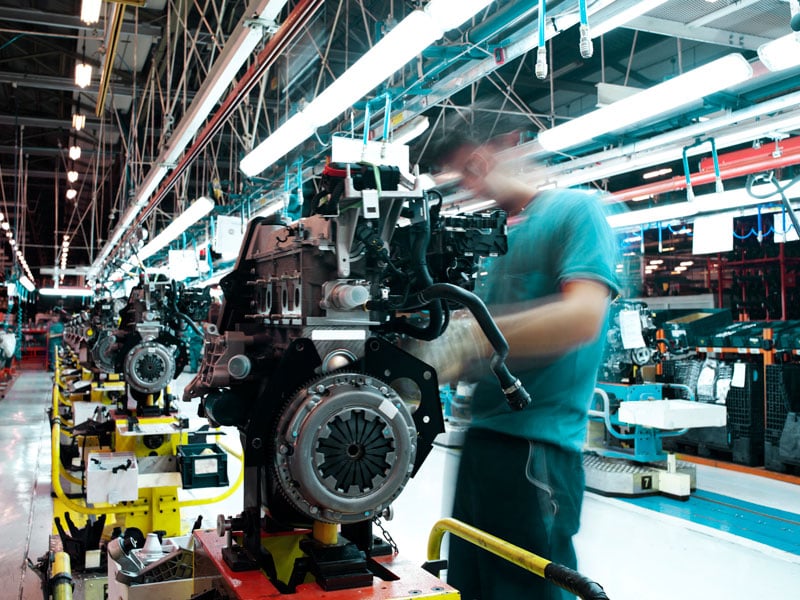 Manufacturers must be able to come up with ways to seamlessly integrate technology into everyday manufacturing operations, driven by data and machine learning. Learn more about how Vertiv can help manage critical infrastructure at the edge.
Learn More
See How Leading Companies Got Their Edge
Read our case studies to learn about different ways our customers are implementing IT infrastructure to help their businesses.
We've Got This. Tell Us About Your Edge.
Tell us about your project, and we will work with you to understand your requirements and connect you with the right IT infrastructure for your edge.
Thank you for your submission!
---
Continue the Conversation
Sign up for Vertiv updates