{"IsDifferent":true,"HomePageUrl":null,"PageDoesNotExist":false,"UrlForCurrentLanguage":"/en-us/","IsStartPage":false,"CountryCode":"CHN","LanguageCode":"zh"}
Remote IT Access and Management
Empower staff with the tools and access they need to maintain business continuity and productivity. Learn how NTT Europe uses Vertiv Avocent solutions to manage its data center operations centrally and remotely in order to minimize the number of on-site engineering personnel, streamline administrative efficiencies, and respond faster to the needs of its customers.
Learn More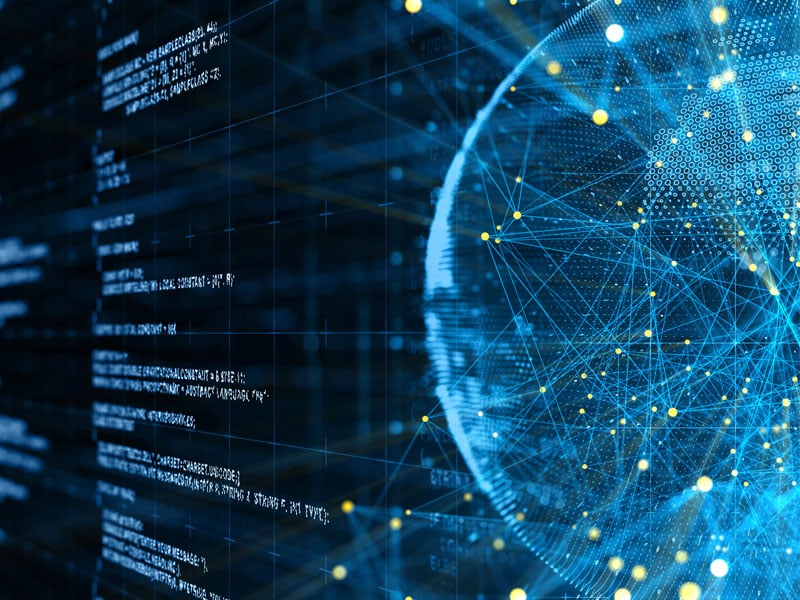 Featured Case Studies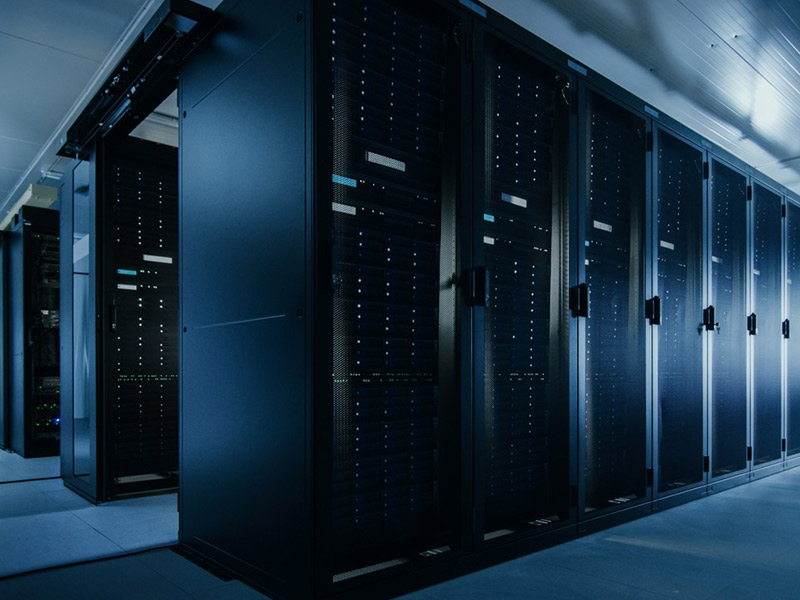 Case Studies
2022年5月2日
Find out how Trends take a step forward in digital transformation through the Vertiv fully integrated and quickly deployable edge solutions, and how these refine its business operations, bringing total customers success.
Read More
Continue the Conversation
Sign up for Vertiv updates