{"IsDifferent":true,"HomePageUrl":null,"PageDoesNotExist":false,"UrlForCurrentLanguage":"/en-us/","IsStartPage":false,"CountryCode":"CHN","LanguageCode":"zh"}
Remote IT Access and Management
Empower staff with the tools and access they need to maintain business continuity and productivity. Learn how NTT Europe uses Vertiv Avocent solutions to manage its data center operations centrally and remotely in order to minimize the number of on-site engineering personnel, streamline administrative efficiencies, and respond faster to the needs of its customers.
Learn More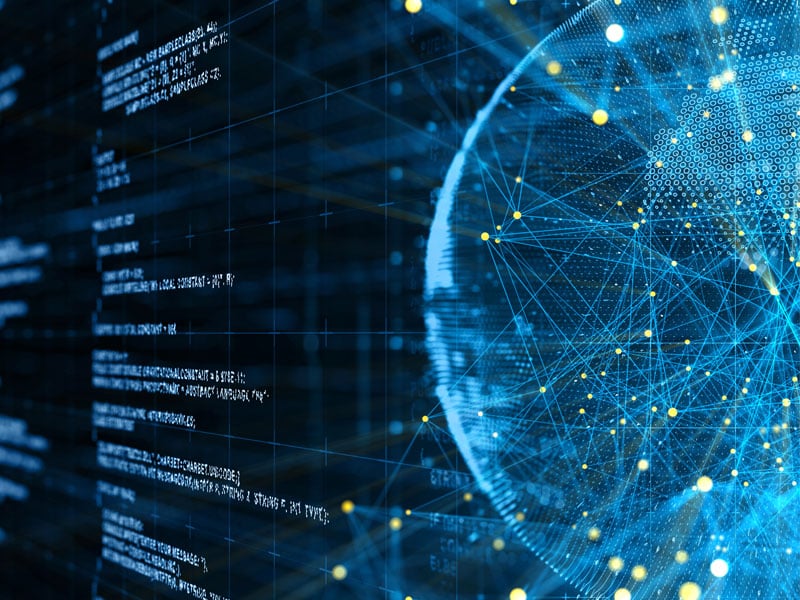 Featured Case Studies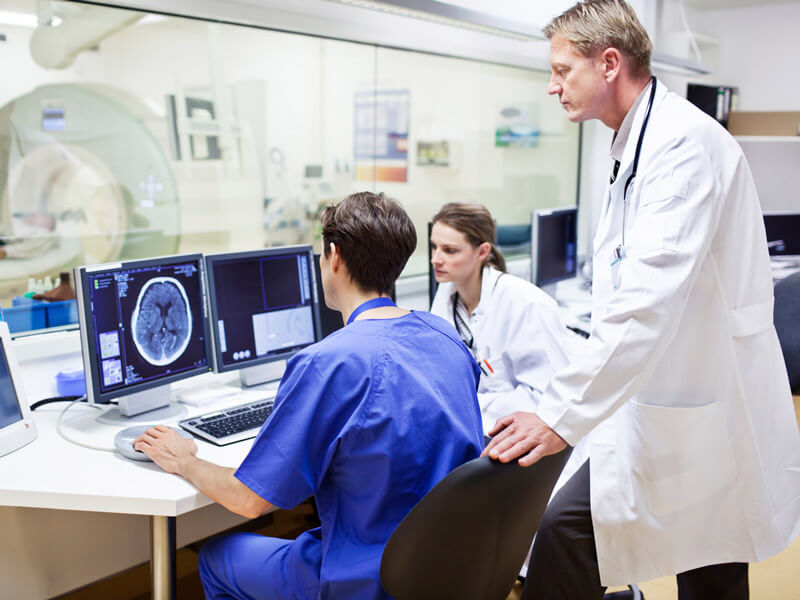 Case Studies
2020年8月7日
By standardizing its monitoring solution across a distributed network, this leading independent healthcare technology company was able to monitor all sites, all the time, from 24x7 Network Operations Centers (NOCs), while also giving regi...
Read More
Continue the Conversation
Sign up for Vertiv updates