{"IsDifferent":true,"HomePageUrl":null,"PageDoesNotExist":false,"UrlForCurrentLanguage":"/en-us/","IsStartPage":false,"CountryCode":"CHN","LanguageCode":"zh"}
Remote IT Access and Management
Empower staff with the tools and access they need to maintain business continuity and productivity. Learn how NTT Europe uses Vertiv Avocent solutions to manage its data center operations centrally and remotely in order to minimize the number of on-site engineering personnel, streamline administrative efficiencies, and respond faster to the needs of its customers.
Learn More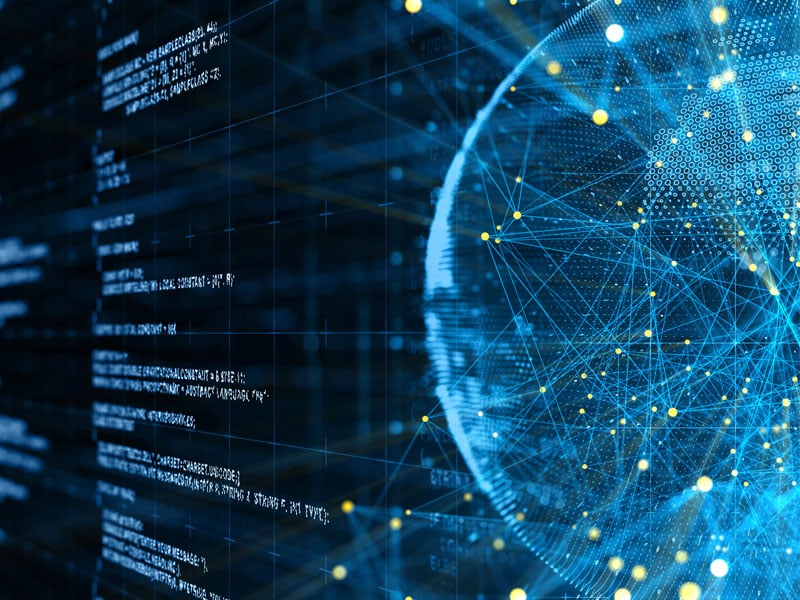 Featured Case Studies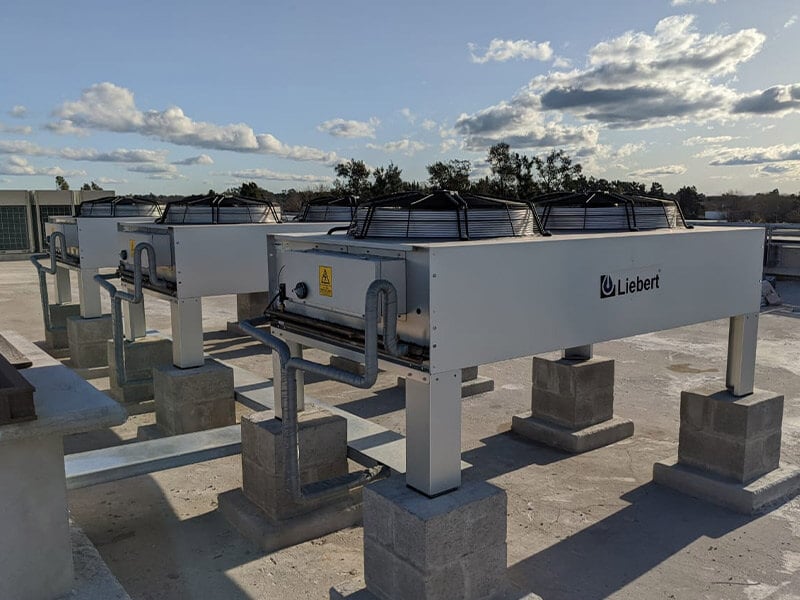 Case Studies
2020年9月16日
Nini, es el centro de compras mayorista con 5 décadas de presencia en el país, ubicado en dos puntos estratégicos de la provincia de Buenos Aires. El centro de distribución de Moreno cuenta con un almacén automático con shuttles de 117000...
Read More
Continue the Conversation
Sign up for Vertiv updates