{"IsDifferent":true,"HomePageUrl":null,"PageDoesNotExist":false,"UrlForCurrentLanguage":"/en-us/","IsStartPage":false,"CountryCode":"CHN","LanguageCode":"zh"}
Remote IT Access and Management
Empower staff with the tools and access they need to maintain business continuity and productivity. Learn how NTT Europe uses Vertiv Avocent solutions to manage its data center operations centrally and remotely in order to minimize the number of on-site engineering personnel, streamline administrative efficiencies, and respond faster to the needs of its customers.
Learn More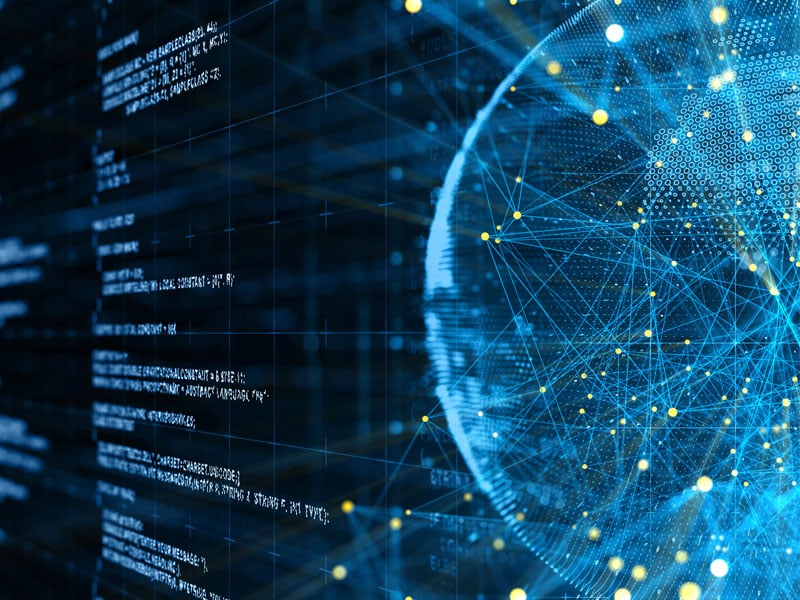 Featured Case Studies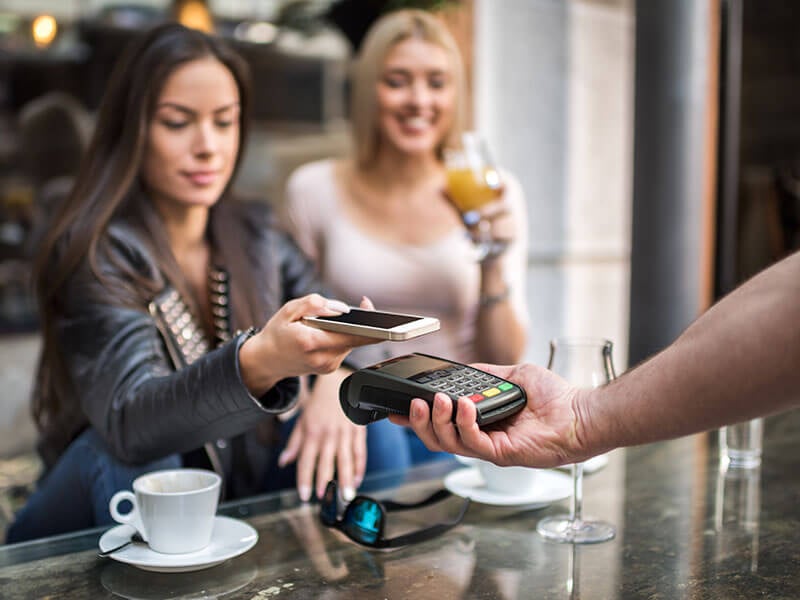 Case Studies
2021年9月21日
Seeing a surge in demand for digital services, this regional bank decided to upgrade its existing IT infrastructure to support more online transactions and to further enhance its operations and reach more customers. Among its top consider...
Read More
Continue the Conversation
Sign up for Vertiv updates