{"IsDifferent":true,"HomePageUrl":null,"PageDoesNotExist":false,"UrlForCurrentLanguage":"/en-us/solutions/retail/the-road-to-mission-critical-it-in-retail/","IsStartPage":false,"CountryCode":"CAN","LanguageCode":"en-CA"}

Home
The Road to Mission Critical IT In Retail
The Road to Mission Critical IT In Retail
Vertiv and DatacenterDynamics have teamed up to deliver a groundbreaking new eBook that explores how digital transformation is reshaping retailers around the world.
In our eBook, you'll learn:
How seven leading customer-facing technologies will change retail over the next two years
How Gap is using Cloud and Open Source to thrive in the digital age
How global grocer Ocado is using robots and software to create new business models for retail stores and distribution centers
How the transformation of distribution centers will be the linchpin in new retail strategies
How physical infrastructure is changing to speed deployment of new technologies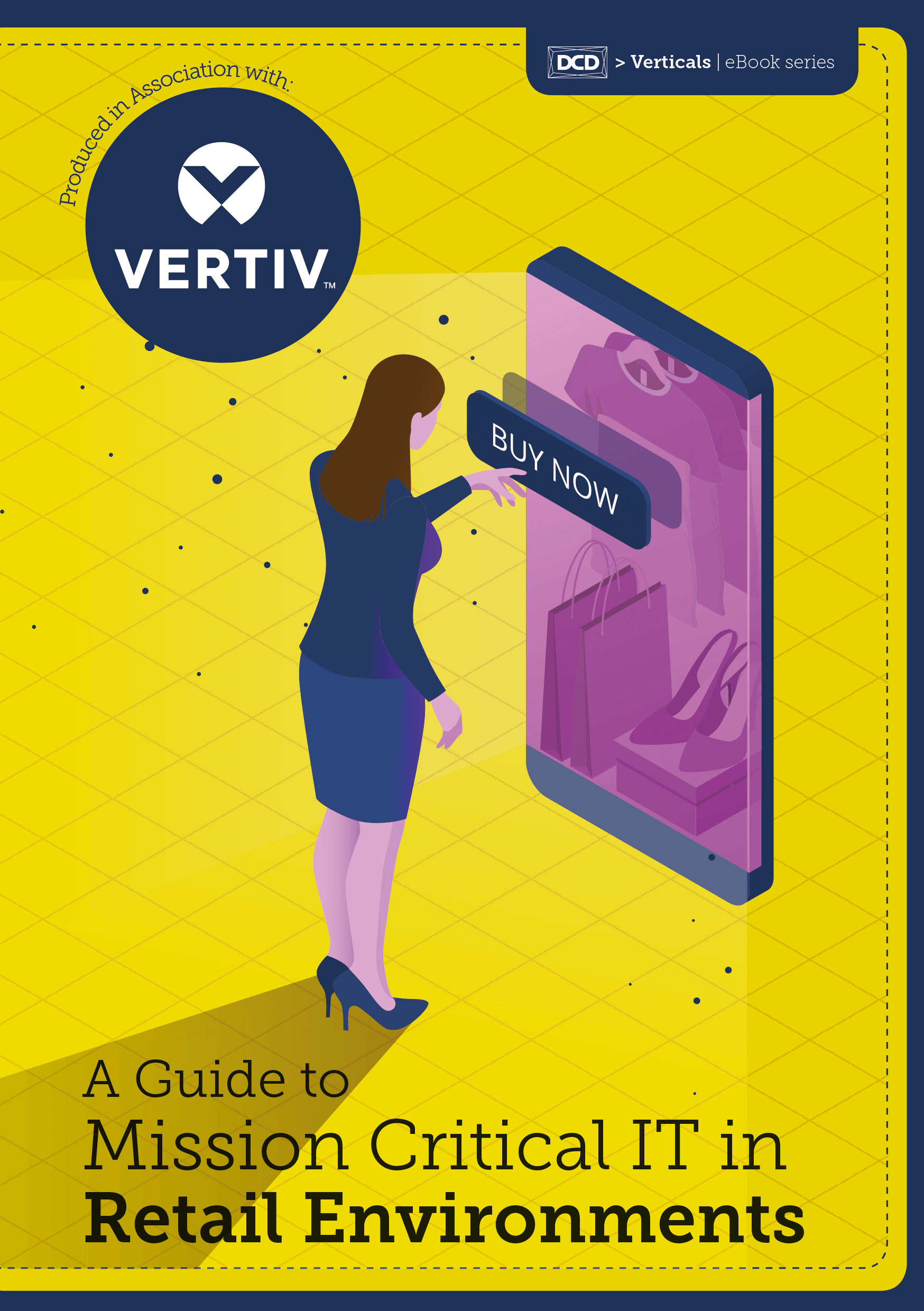 Vertiv can make your retail technology rollouts faster, less complex and less costly.
Download the Report
Thank you For your Submission!
---
Never miss an offer
Join our mailing list to receive the latest product news and industry updates from Vertiv.