Retailers are transforming themselves with new business strategies, processes and technologies to support a more consistent and rewarding customer experience across channels. View this groundbreaking research by Vertiv and DatacenterDynamics that reveals how retailers around the world are:
Breaking down technology silos to create a more seamless experience wherever customers touch their brands
Transforming distribution centers as the lynchpins in customer-driven strategies
Improving time to market for new in-store technologies
Making more efficient use of resources to drive down costs
Choosing the right physical infrastructure to protect new IT assets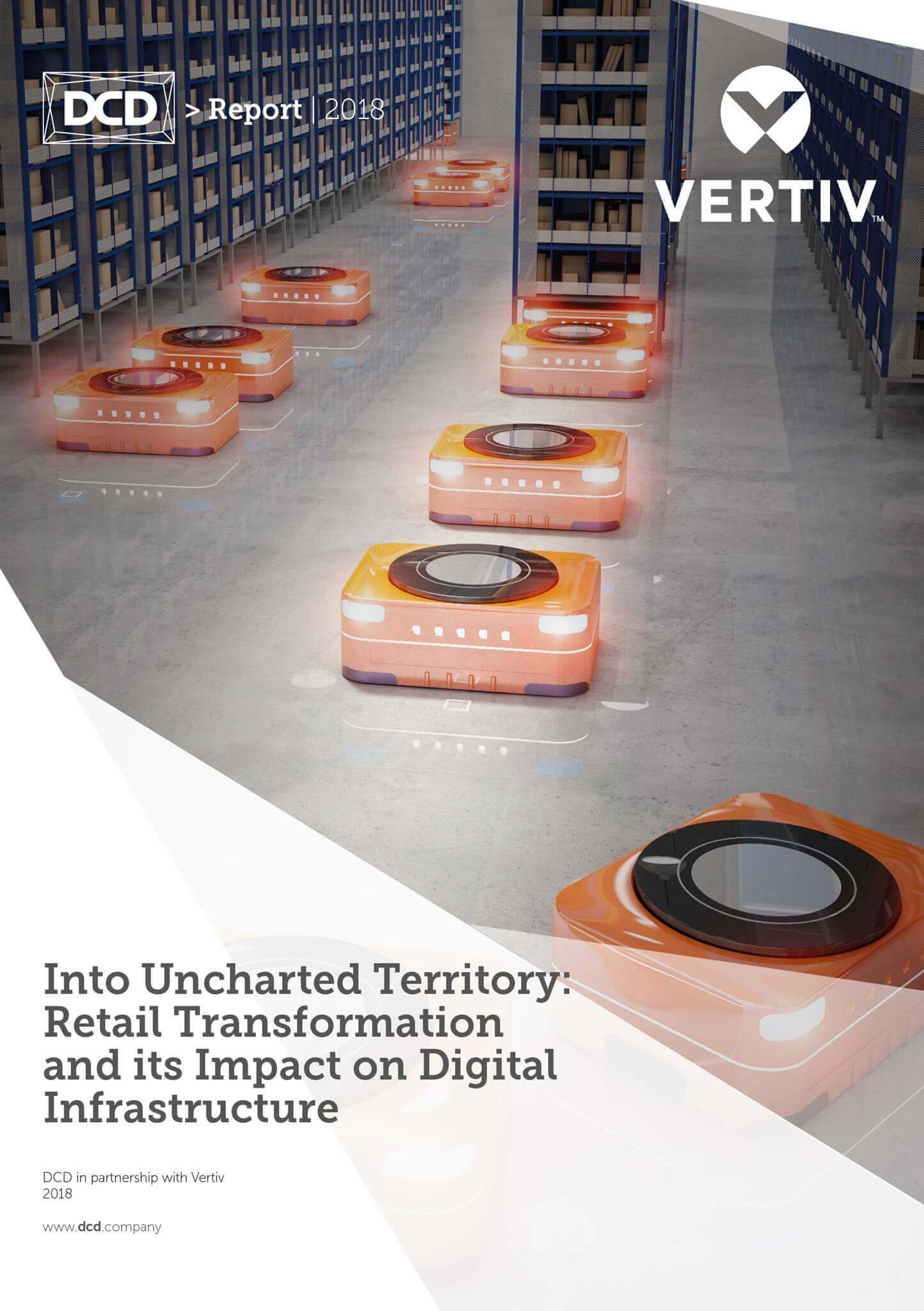 Vertiv can make your retail technology rollouts faster, less complex and less costly.
Download the Report
Thank you For your Submission!
---