{"IsDifferent":true,"HomePageUrl":null,"PageDoesNotExist":false,"UrlForCurrentLanguage":"/en-us/products/critical-power/power-distribution/next-level-rack-power-distribution/","IsStartPage":false,"CountryCode":"CAN","LanguageCode":"en-CA"}

Home
Next Level Rack Power Distribution
Next Level Rack Power Distribution
Unmatched Reliability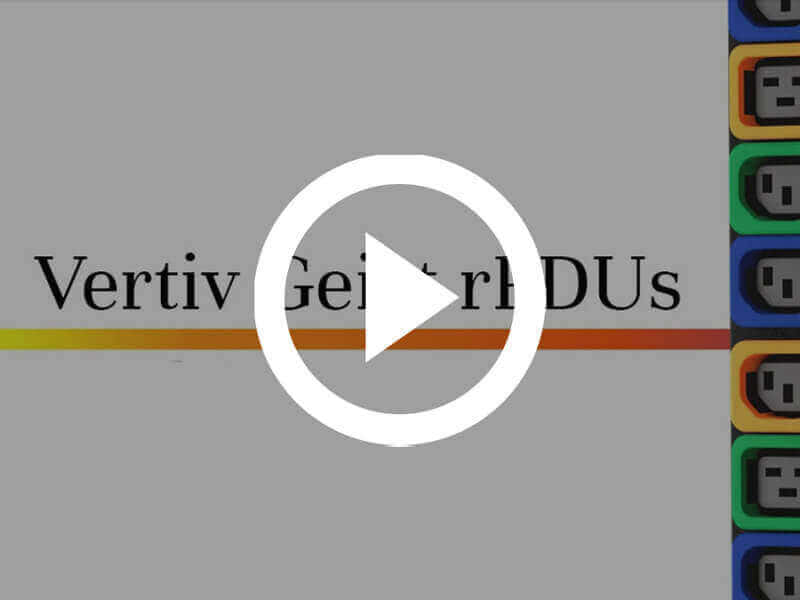 Powering the vital applications of the digital world for over 50 years.
Ultimate Versatility
Technology and power for today with the ability to adapt to changing business needs in the future.
Universal Application
Power flexible rPDUs accommodate all common worldwide power configurations.
Robust Features for Improved IT Performance
From Basic to Intelligent there is an rPDU for every application
Contact Us
Please fill out the following form:
Thank you for your submission, we will contact you soon.
---
Never miss an offer
Join our mailing list to receive the latest product news and industry updates from Vertiv.