{"IsDifferent":true,"HomePageUrl":null,"PageDoesNotExist":false,"UrlForCurrentLanguage":"/en-us/about/news-and-insights/vertiv-blog/vertiv-netsure-control/","IsStartPage":false,"CountryCode":"PHL","LanguageCode":"en-PH"}

Vertiv™ NetSure™ Control Blog Series
Vertiv™ NetSure™ Control Blog Series
Precise control of DC power applications in your modern communication site is essential to an energy-saving strategy that benefits both the environment and your bottom line.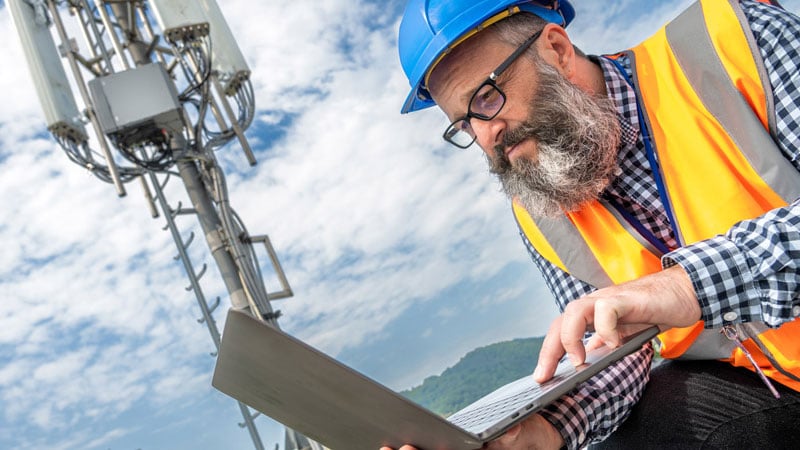 Growing Networks Put Premium on Infrastructure Security
March 18, 2022
Security features in the NetSure NCU include HTTPS, SNMPv3, and RADIUS User Authentication to help keep your network infrastructure protected. In this article we address some of the security features present in the NetSure NCU designed to deliver seamless visibility and insight while keeping your network infrastructure protected.
Read more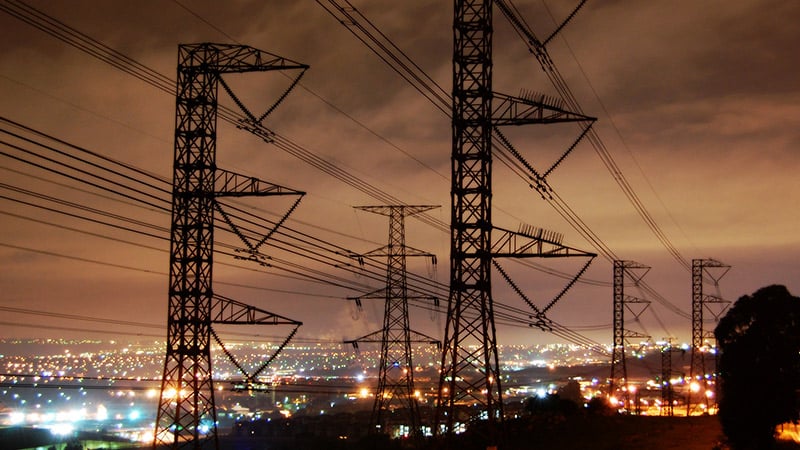 Peak Shifting and Shaving Explained
March 02, 2022
Peak Shaving and Peak Shifting are two different terms, but most people use them interchangeably. We will explain the difference between the two.
Read more
---
Never miss an offer
Join our mailing list to receive the latest product news and industry updates from Vertiv.