{"IsDifferent":true,"HomePageUrl":null,"PageDoesNotExist":false,"UrlForCurrentLanguage":"/en-us/about/news-and-insights/podcasts/","IsStartPage":false,"CountryCode":"PHL","LanguageCode":"en-PH"}

Podcasts
The critical digital infrastructure industry moves fast. Vertiv creates and supports a growing number of podcasts which are a great way to catch-up on trends as well as insights from industry experts.
**IT Talkers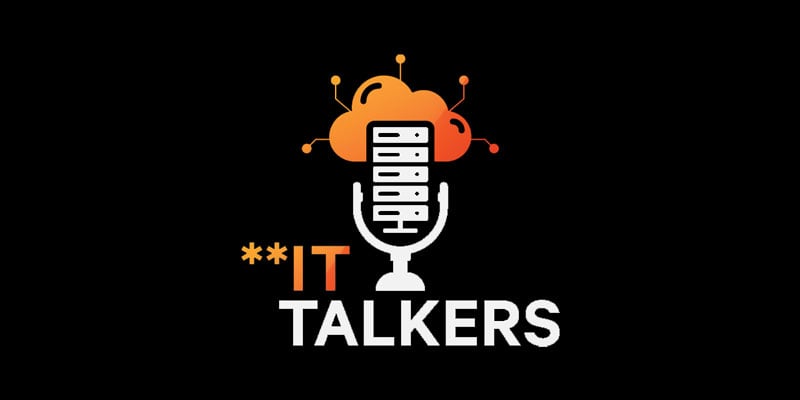 An IT podcast for tech gurus, gadget aficionados, data center fanatics, and information technology business professionals; better known as **IT Talkers. In every 15-30-minute podcast, we'll take you beyond the surface level of information technology and introduce you to the best and brightest minds that are molding the tech industry. Join our Vertiv hosts for conversations about edge computing, emerging technology, eSports, business partnerships, sustainability, and much more!
DCD>Zero Downtime
In partnership with the DCD editorial team, Vertiv is proud to launch DCD>Zero Downtime, a podcast tracking the data center and digital infrastructure industry.
Every two weeks, we will talk to one of the people that make this sector possible - from the people that build them, to those that finance them, to those researching new frontiers. Expect to here from the industry's biggest names, toughest regulators, and smartest scientists.
---
Never miss an offer
Join our mailing list to receive the latest product news and industry updates from Vertiv.