{"IsDifferent":true,"HomePageUrl":"/en-us/","PageDoesNotExist":true,"UrlForCurrentLanguage":null,"IsStartPage":false,"CountryCode":"PHL","LanguageCode":"en-PH"}

Newsletters
The latest updates on Vertiv products & solutions, events and trends.
Featured Newsletters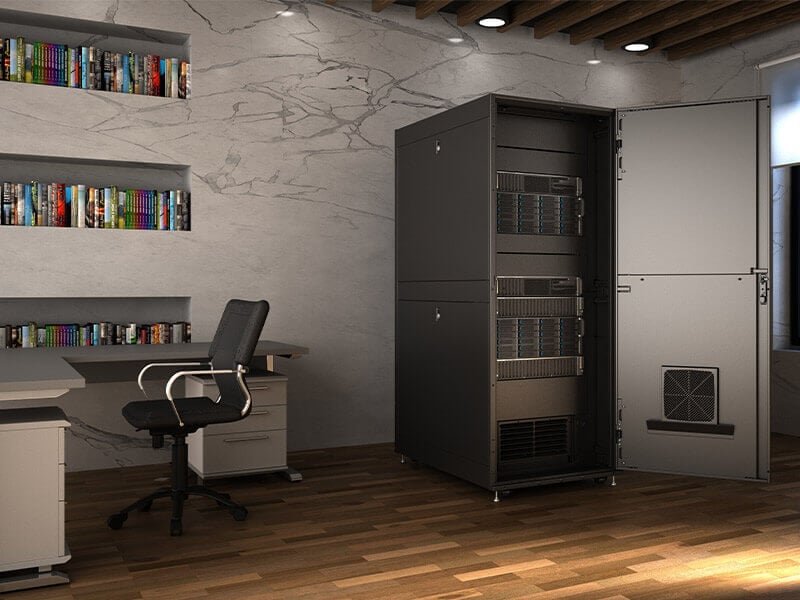 CriticalLink August 2021
Putting sensitive IT equipment into spaces designed for some other purpose presents challenges, especially with respect to cooling. In this paper, you'll learn about the different types of conditions, space challenges, and considerations for cooling IT loads in myriad environments.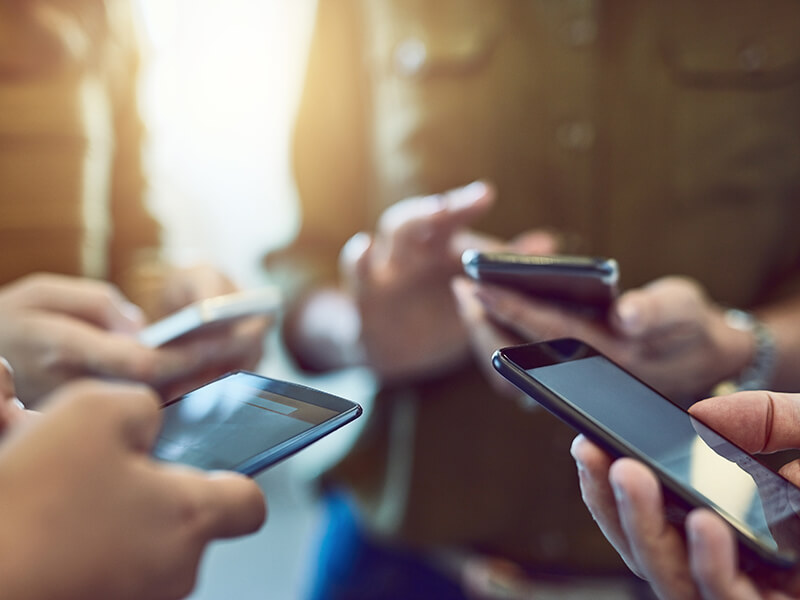 CommsConnect July 2021
This insightful report from leading technology analyst firm 451 Research — 5G primer: What makes it different from the previous 'Gs?' — will help demystify 5G by providing a clear overview of the technology, how it differs from previous generations, and what to expect from future developments. Research of this kind usually comes at a price, but you can access it now for free using the link below.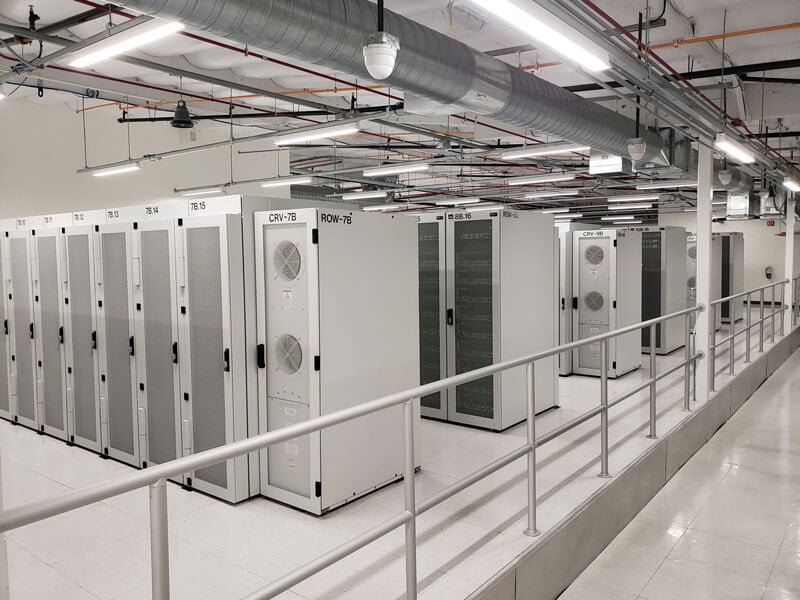 Industrial Insights July 2021
Whether your organization is pursuing cloud computing, artificial intelligence, blockchain and cryptocurrency, or other high-performance computing (HPC) applications, air cooling alone won't be an effective thermal management strategy for these elevated heat loads.
{"moreResultsText":"More","offeringTypeFilterText":"Offering Type","filter_by":"Filter By","filterText":"Filter","mostRecent":"Previous Release","clearAll":"Clear All","closeFilterDoneTextLocalized":"Done"}
Continue the conversation
Signup for Vertiv Updates