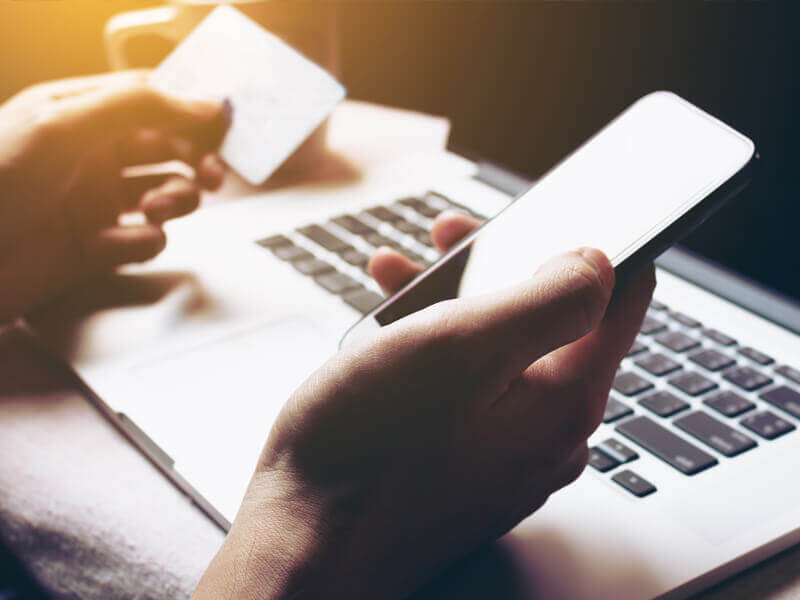 Background
The customer is a leading Asian e-commerce company that specialises in online discount sales. With over 52 million customers, it is one of the biggest online retailers in Asia.
Case Summary
Location: Australia
Vertiv Solution: SmartRow™
Critical Needs: As part of its expansion strategy, the customer recently opened business in Australia. Anticipating strong demand, the customer looked to put up a data centre facility in Homebush, Sydney to support its online business. Aside from value for money, the customer was looking for a holistic solution that would be highly efficient, flexible and quickly deployable.
Download the Case Study
---