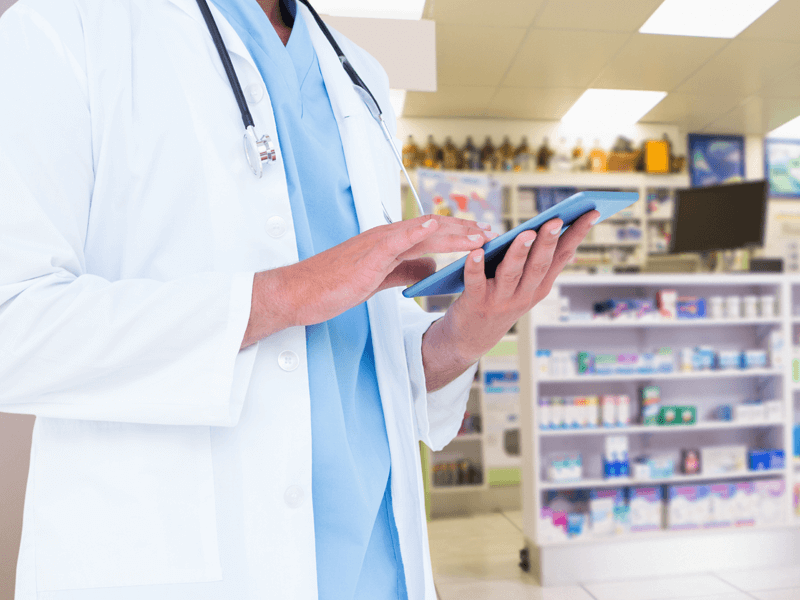 Background
Asian Continental (Pvt.) Ltd. (ACPL) is a Pakistan-based pharmaceutical manufacturing company, focused on producing and delivering high-quality healthcare products to the local market. The company has grown from being a home-based business to holding a significant position in the local pharmaceutical market.
Case Summary
Location: Pakistan
Vertiv Solution: SmartCabinet™
Critical Needs: ACPL is operating one of the most modern pharmaceutical facilities in Karachi, featuring state-of-the-art facilities that help produce quality healthcare products for its customers. As part of its digitization eff orts to further modernize its facility, the customer looked at establishing a new server room in its Karachi factory.
Download the Case Study
---