Stephen Liang
Chief Technology Officer and Executive Vice President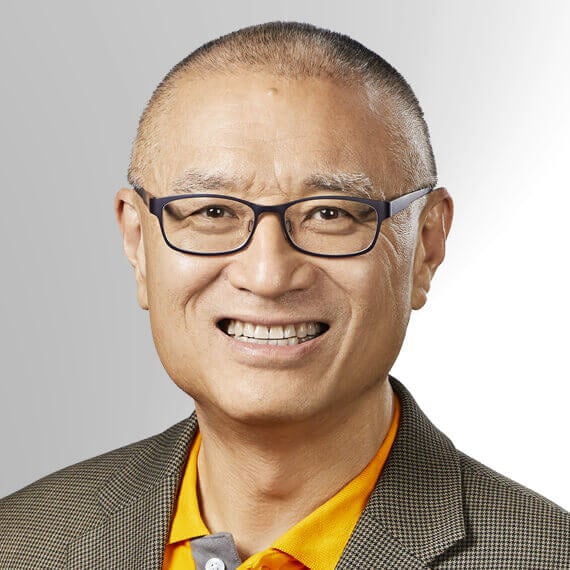 Stephen Liang serves as both Vertiv's Chief Technology Officer, and as Executive Vice President. He is responsible for aligning the organization's technology strategies and resources to prioritize the voice of the customer in product development and R&D for Vertiv's global operations, and for leading the engineering and strategy for several lines of business.
Stephen started his Emerson career in 1994, when he worked in Astec, a business specializing in power supply solutions for the computing and communications industries. He served as vice president of manufacturing operations in the Philippines and was promoted to executive vice president of Asian operations in 1998.
Stephen was promoted to president, Emerson Network Power China in 2001, leading the merging of four organizations and migrating R&D and production facilities. In 2009, he became president, Emerson Network Power Asia Pacific, responsible for all of Network Power's Asia Pacific businesses including China, India, and Australia, he carried those responsibilities into the rebranded Vertiv in 2016. He was appointed chief technology officer in 2020.
Stephen holds a bachelor's and a master's degree in mechanical engineering from the Massachusetts Institute of Technology.
---