{"IsDifferent":true,"HomePageUrl":null,"PageDoesNotExist":false,"UrlForCurrentLanguage":"/en-us/solutions/network-closets/","IsStartPage":false,"CountryCode":"PRT","LanguageCode":"pt-PT"}

Network Closets
Customized network closets with Vertiv global solutions.
The Vertiv Advantage
Vertiv network closet solutions are built to maximize flexibility, scalability, and efficiency with simplified, standardized designs.
Vertiv offers an unmatched portfolio of physical infrastructure, remote management, and services for IT and Network Closets. The Vertiv™ SmartCloset™ is designed for fast and easy deployment, whether you have one closet or thousands.
Download Brochure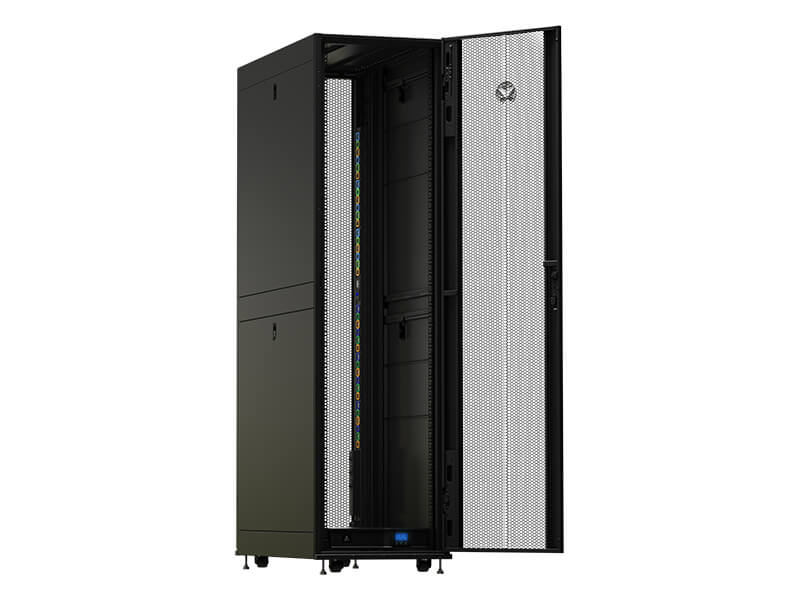 Vertiv Global Solutions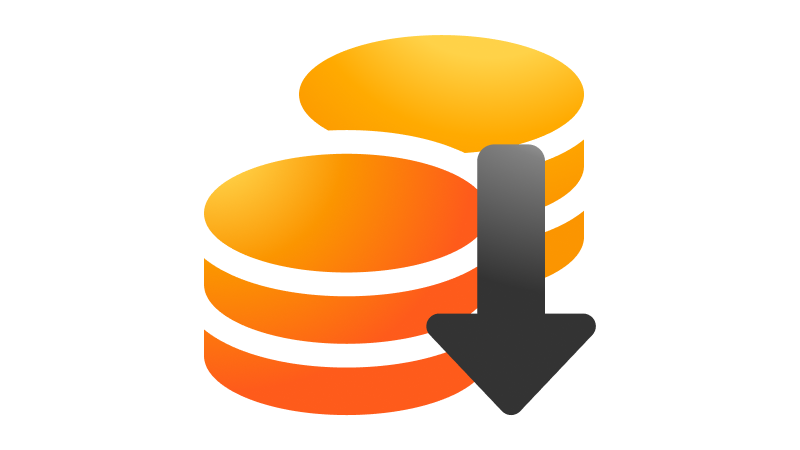 Reduce deployment costs by distributing solutions that are pre-validated by the manufacturer.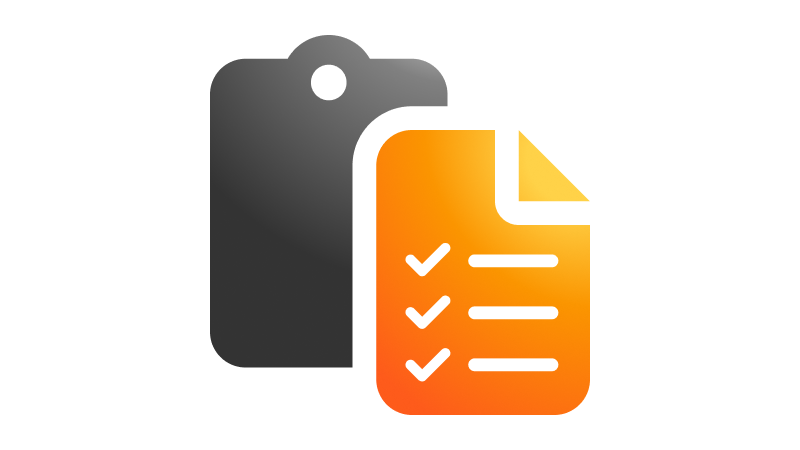 Faster deployment by reducing planning and design.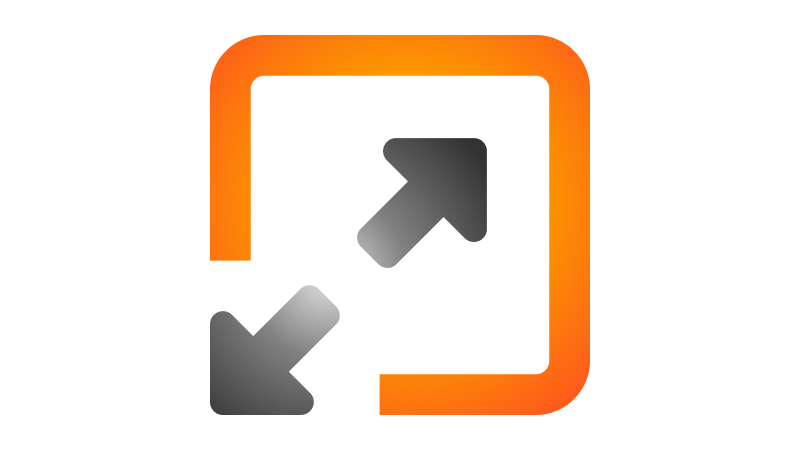 Increased scalability by adopting standardized solutions and improving business agility.
História de sucesso em destaque
New Columbus Crew Stadium Powered by Vertiv™ Infrastructure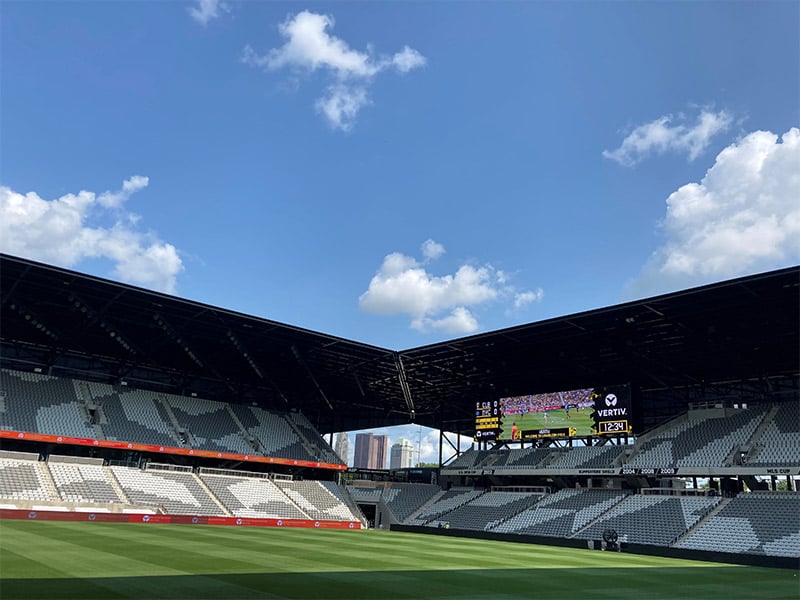 When the Columbus Crew opened their new stadium in July of 2021, they sought a trusted provider of critical IT infrastructure to prioritize the fan experience.
Thanks to the use of Vertiv™ Liebert® GXT5, Vertiv™ Liebert® PST5, Vertiv™ Liebert® DS, Liebert® DSE, Vertiv™ DCE rack system, Vertiv™ VR racks, Vertiv™ Geist™ rack power distribution units (rPDUs), Vertiv™ Environet™ Alert monitoring software, Vertiv™ Avocent® HMX high performance KVM Vertiv was able to help the Columbus Crew with their challenge of limited staff availability during events. The equipment was deployed in the data center, main telecom room, and across distributed wiring closets that are throughout the stadium to ensure reliable connectivity across all business units.
Ler a história completa
Responda a algumas perguntas simples, para que possamos colocá-lo em contacto com um especialista em soluções no seu setor.
Related Services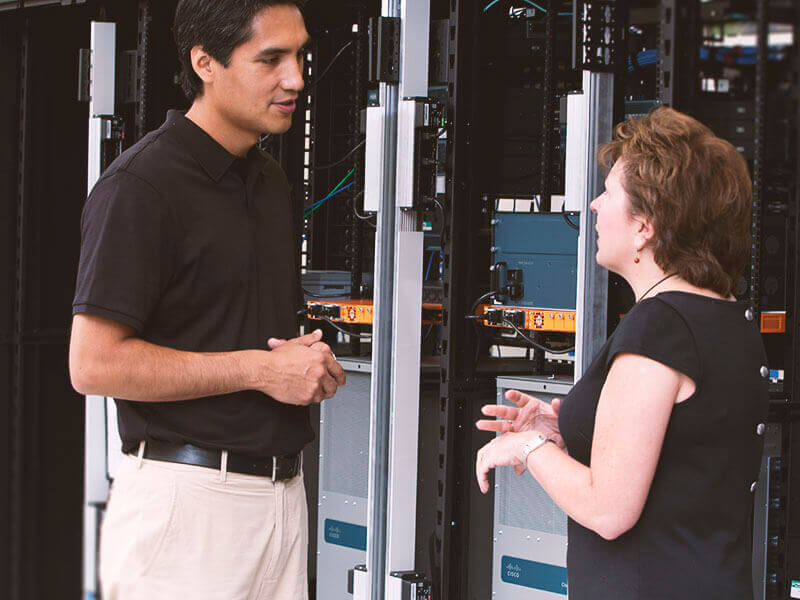 Managing your small, remote, or dispersed mission-critical IT sites is a major challenge. While outages are not an option, neither is sacrificing your busy IT staff to set up and maintain UPS systems. Vertiv's Power Assurance Package delivers convenient and cost-effective support for power delivery to your small IT sites.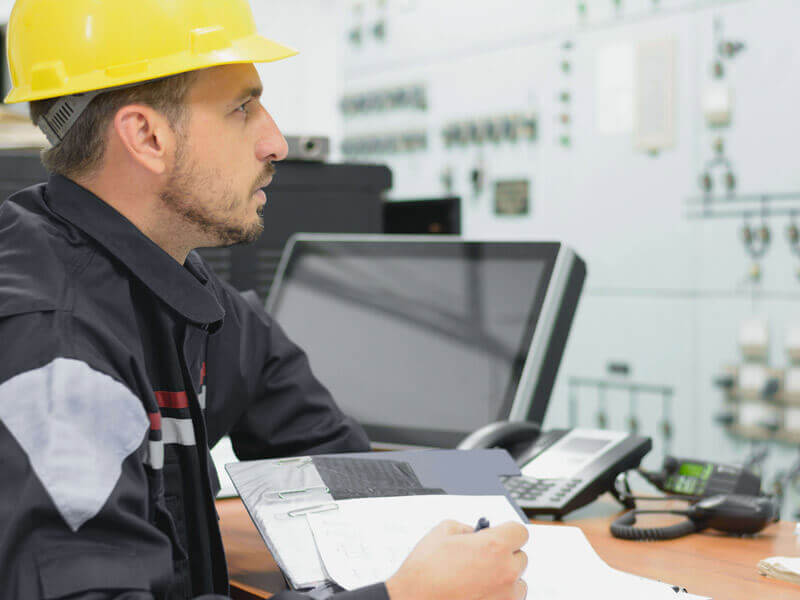 LIFE™ Services provides continuous monitoring and data analysis by remote system engineers that quickly, accurately, and safely restore equipment to its proper operating condition.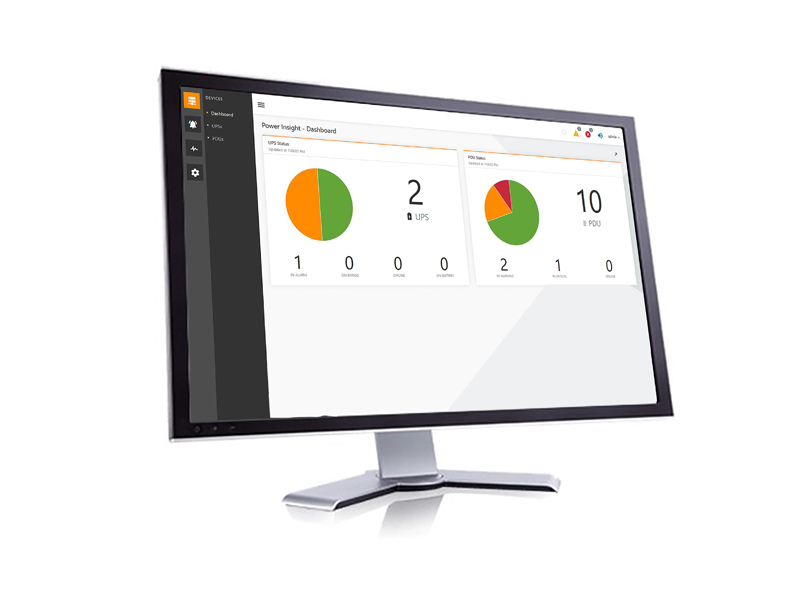 Vertiv™ Power Insight helps improve efficiency, protect valuable critical equipment and increases visibility of your UPSs and rPDUs. It is a web-based software designed for users with a distributed infrastructure who need a way to manage multiple devices. The software is simple to install, easy to use application that provides a single interface for up to 100 UPSs and rPDUs.
What's Your Edge?
Learn more about Vertiv solutions at the edge across a wide variety of industries and applications.
Explore Now
Nunca perca uma oferta
Junte-se à nossa lista de distribuição para receber as últimas notícias sobre produtos e atualizações do setor da Vertiv.